Gift Card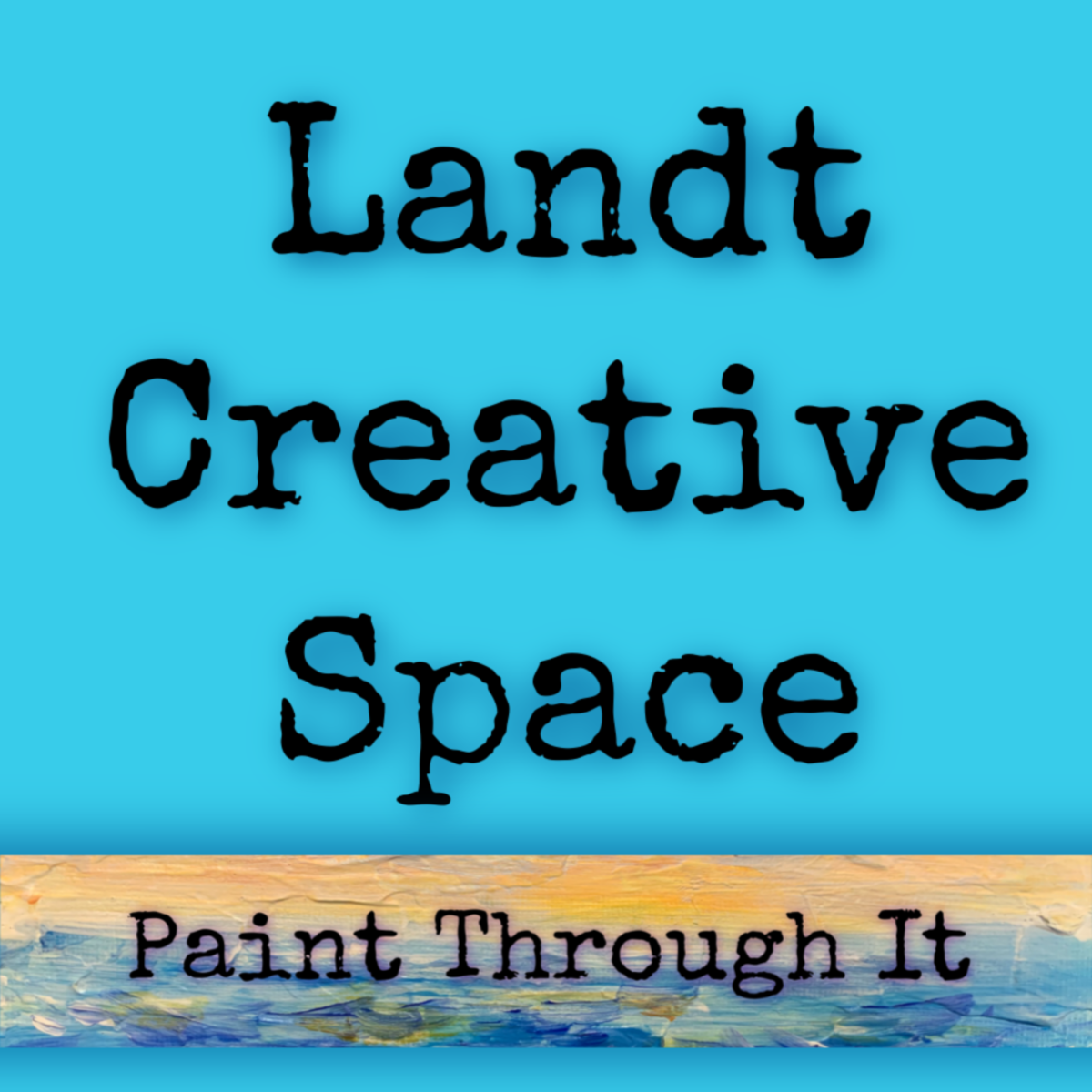 Landt Creative Space
1528 Teller St, Lakewood, CO 80214
Adult Teens Private Sessions
Give the gift of a creative experience!
Virtual Gift Cards are redeemable for group classes, private lessons, original art, or membership at PaintThroughIt.com.
We'll email the gift card recipient a code and they can register for a class online! .
Fine print: Gift cards are not redeemable for private painting parties or fundraisers.