2023 - Summer Martial Arts Camp Registration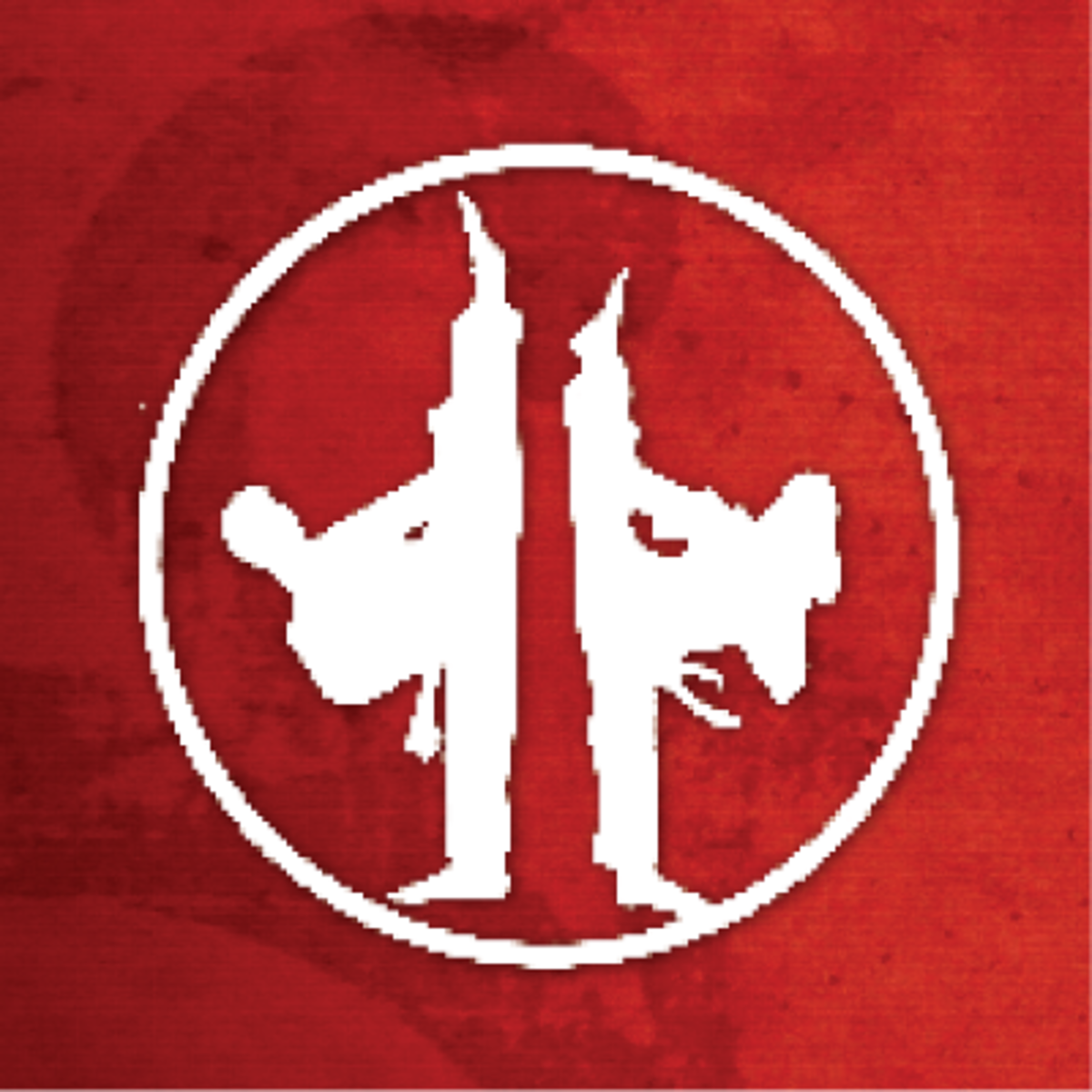 Champion Sport Karate
1712 Charleston Drive, Papillion, NE
Martial Arts Summer Camp is a week long specialty camp designed for youth ages 6 and up and will be offered 4 weeks during the summer from 10 am to 4 pm. Each week is $295 and you can select individual weeks or all 4! Early drop off (8 am) can be added to each week for $60 or $15 per day. This camp will offer some dynamic training from the top instructors at CSK. Each day starts off with conditioning class and then is divided into specialty clinics every hour. Specialty clinics will consist of but not limited to: TKD Advancement preparation, Grappling, Jiu-jitsu, Self-Defense, Flexibility, Sparring, Weapons, Weapons Sparring, Sparring Games, Board Breaking. Between clinics we will offer some free time with nerf wars, dodge ball and other fun team building activities. Friday will be field trip day!
Each Day the campers will need to bring: Traditional uniform, Casual uniform, Workout type clothes, Lunch, Snacks, Water, Sparring gear and Martial Arts weapons (optional).
This camp has limited availability and will fill up quickly!
The deposit will be deducted from the weekly camp fee.
Powered by

Occasion