Movers & Shakers Fall '22 - Wednesdays @ 9:30a Sept. 14th - Oct. 26th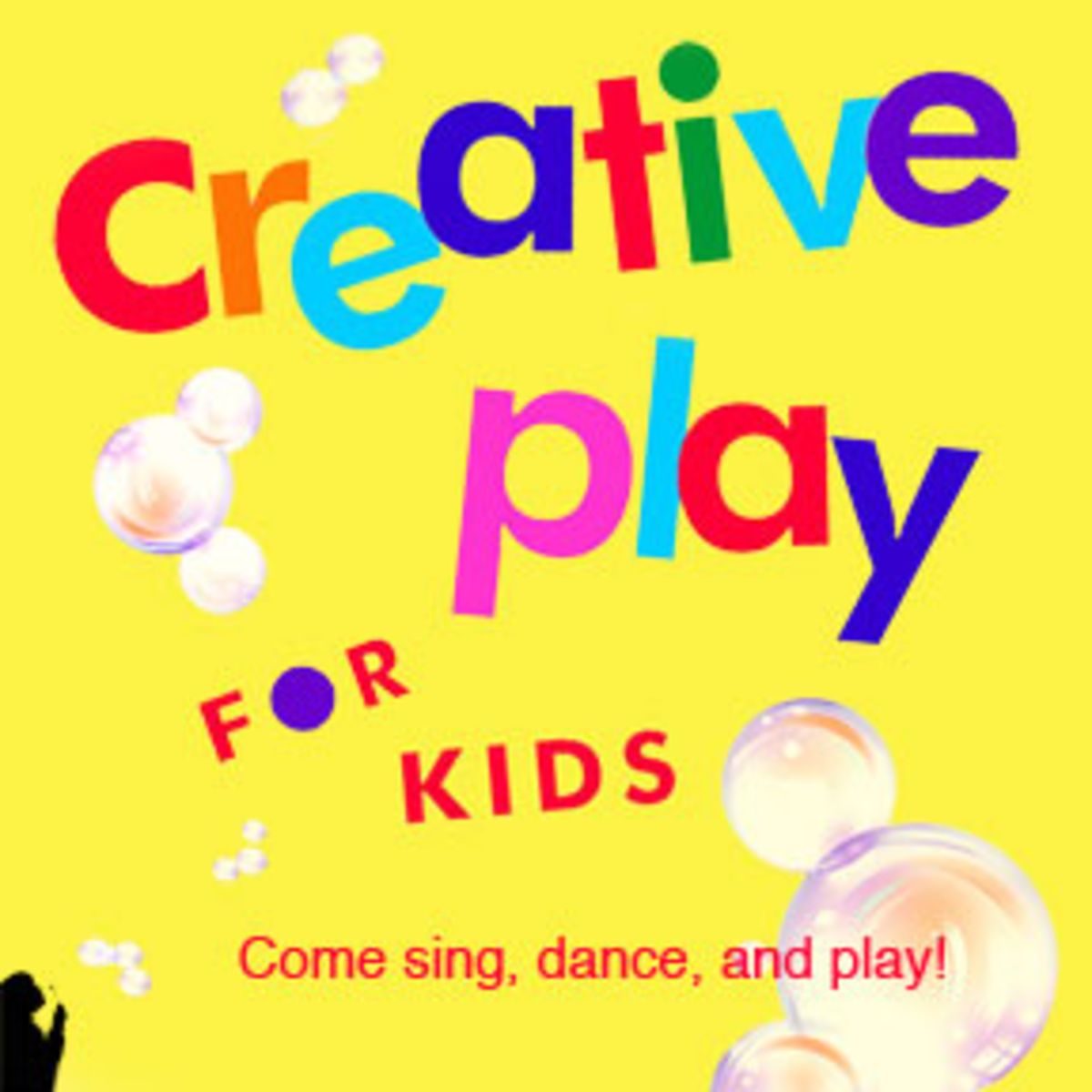 Outdoors in the Park
Rockefeller Park Lawn, New York, NY
Movers & Shakers: (Mixed ages)  Babies and Toddlers are encouraged to explore the various ways they can move and groove as we stretch, bounce, stomp, sing, dance, and play!
Upbeat and fun songs and activities encourage children to move while making music.  We use engaging materials that include instruments, scarves, puppets, streamers, and quiet…
This event is no longer available for bookings. Please contact the merchant if you think this is in error.