Story and Art time- special author edition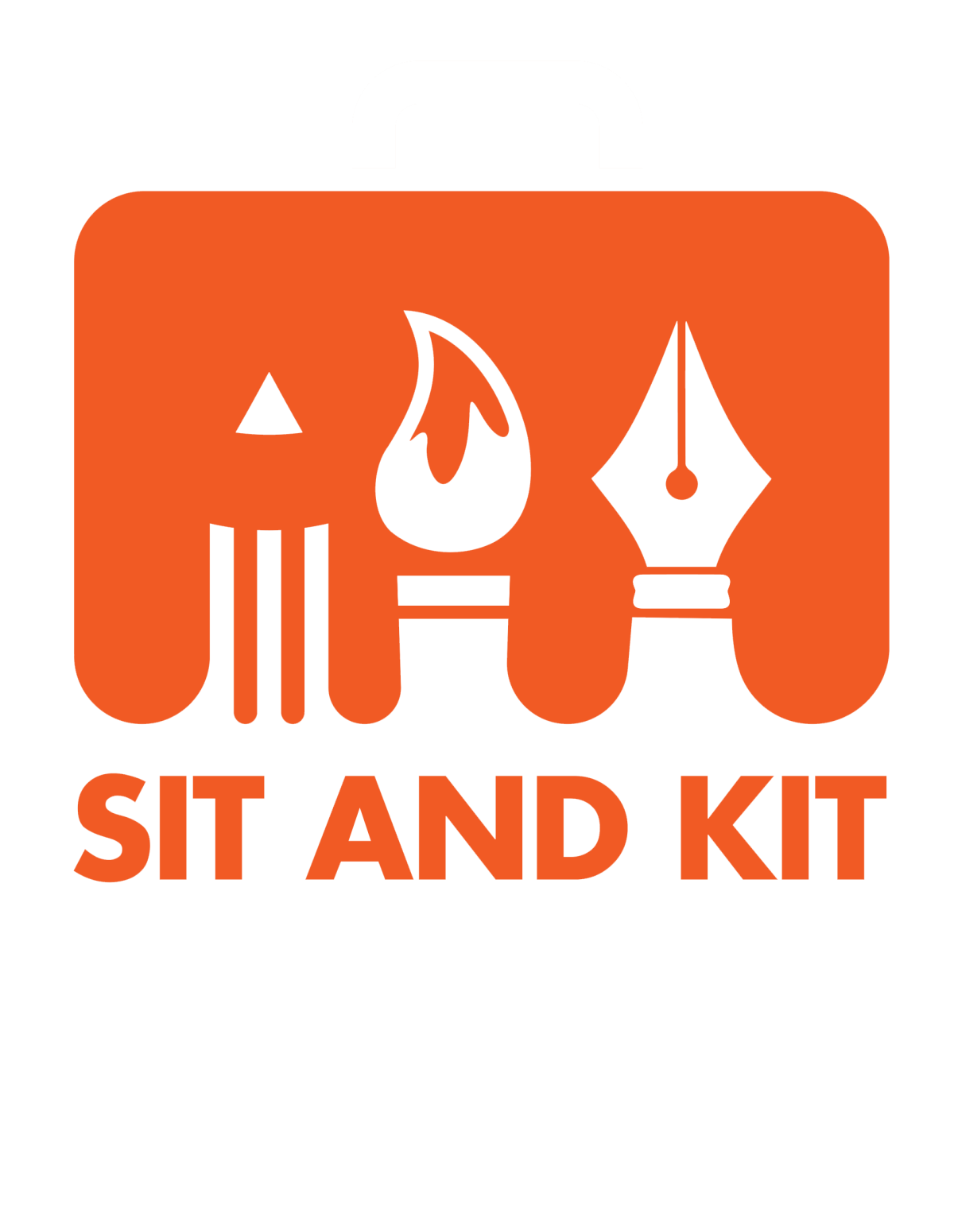 Sit and Kit
14510 NE 20th ST, Bellevue, WA
Come read the story Theo's Heart written by Amy Kwong. 
A wonderful journey of a child who discover something important about themselves. 
We will have the author reading the story and then we will follow a wonderful art project. 

Story and Art time this month is great for 2-10 Year olds. 
Book will be available for purchase during story time.
This event is no longer available for bookings. Please contact the merchant if you think this is in error.