Gift Certificates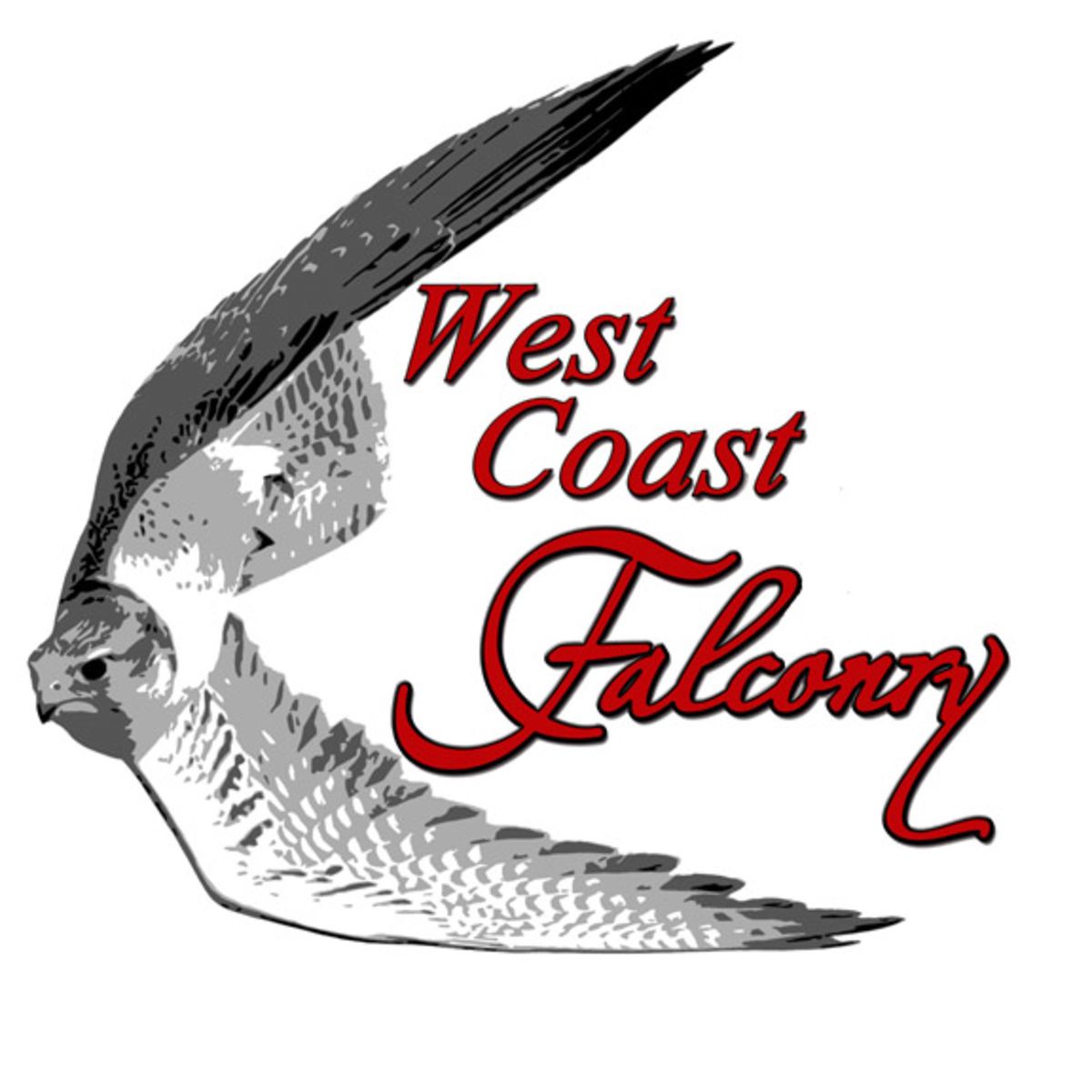 West Coast Falconry
10308 Spring Valley Rd, Marysville, CA
Look at you! You found it! The Perfect Gift!!
A gift certificate to visit raptors is not your run-of-the-mill, go-find-your-own-present type of gift card. Oh no. A gift certificate to our facility is a great opportunity to get a bit adventurous while trying something new! Depending on the class, your recipient will have the amazing opportunity to observe or handle some of our birds of prey. It is an opportunity to soar into a little fun!
Gift certificates can be used towards the purchase of any class. 

Let us be the first to say Thank you! Thank you for thinking out of the box while supporting the care and educational opportunities we give our endless love and dedication to! 

Powered by

Occasion