Elements of Art and Fundamentals: 7-13yr olds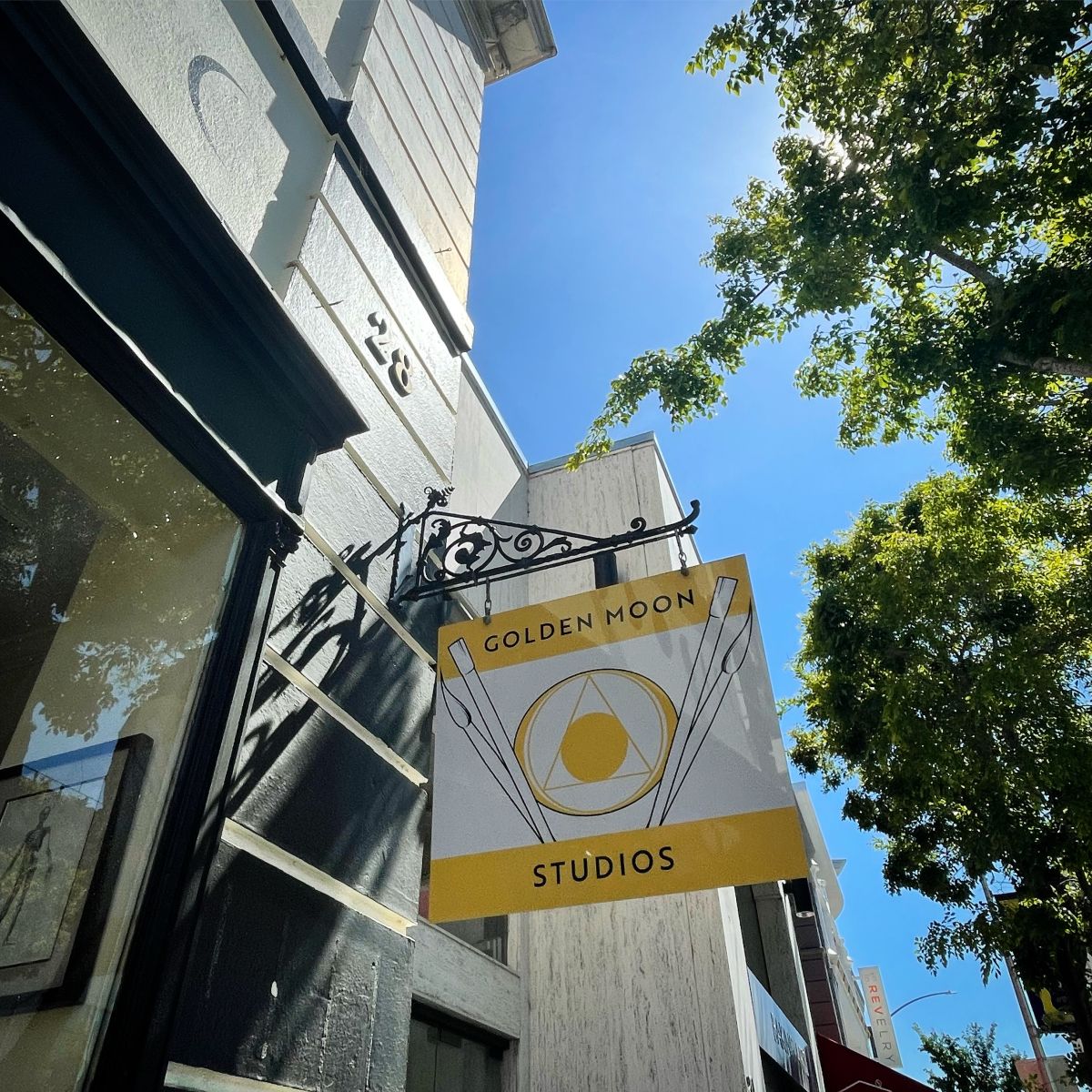 Golden Moon Studio

Welcome to Elements of Art and Fundamentals. A four week painting series for children 7-13 years old.
In this four part series, students will learn skills to help take their artwork to the next level. Building on the fundamentals while exposing students to a variety techniques- focusing on color mixing, blending and brush movement. We will learn…
This event is no longer available for bookings. Please contact the merchant if you think this is in error.