Valentine's Maker Date Night 2020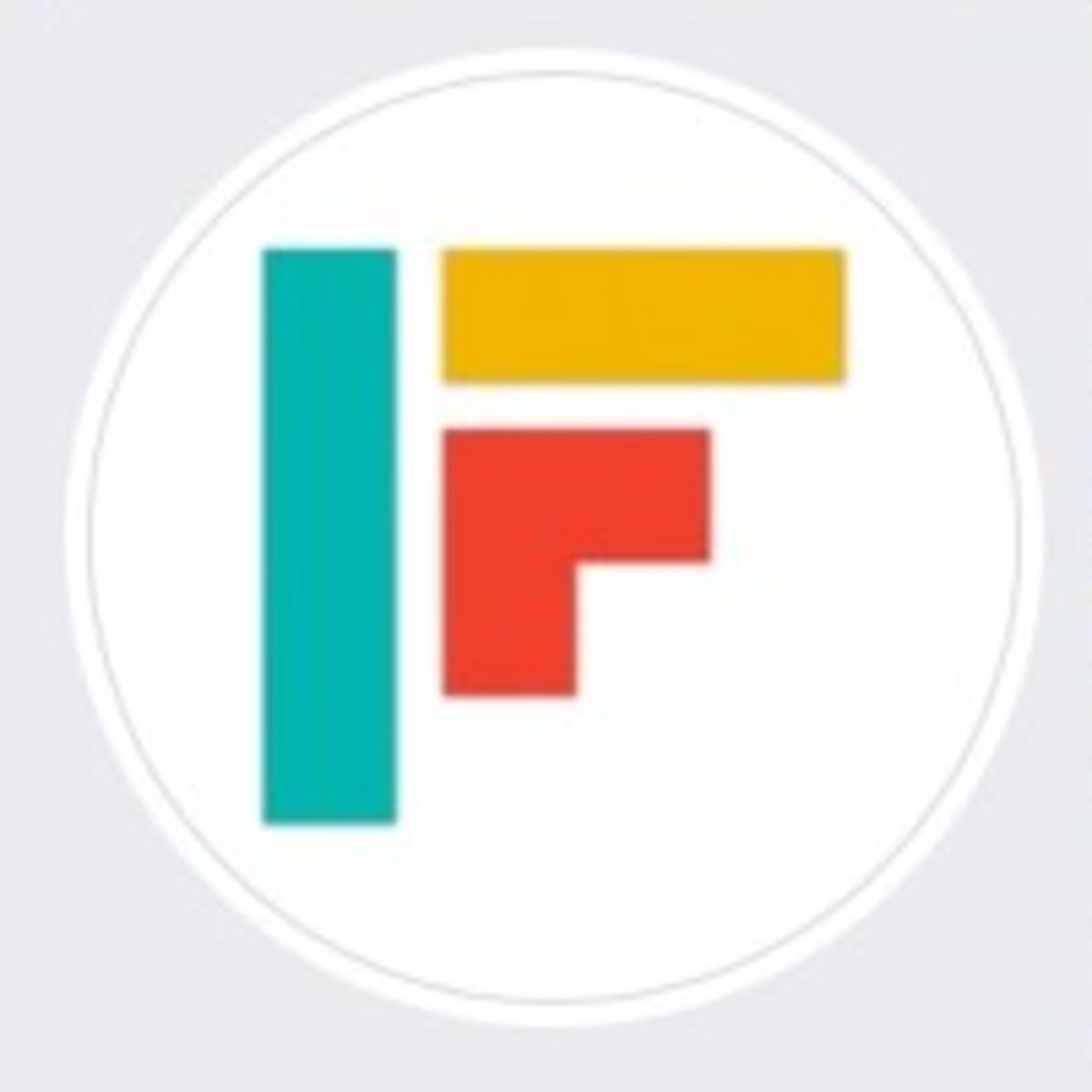 Social & Date Nights
421 W State St, Columbus Idea Foundry, Columbus, OH
Restricted to ages 21+
 Tickets for this event are per COUPLE (two admitted) not per individual. 
Our much-anticipated annual Valentine's Day Maker Date Night event returns for its 8th year! Idea Foundry instructors have new projects and crowd favorites for you to cut, make, design, and build together with the help of professional artists and craftsmen that call the Idea Foundry home. 
Enjoy a 3-course meal from a top tier Columbus restaurant.
Maker Projects Include:
Woodworking- craft your own custom photo frame for your Vday photo
Live photobooth station- Work with a pro photographer to land the perfect pic.
Welding- Wield the power of metal and together create a work of art.
Stained Glass- Birds of a feather stick together. At this station create 2 beautiful stained glass feathers.
Metal Casting- This station is HOT! choose from select designs and custom etch them with our laser then pour molten Pewter over your mold to create a metal magnet.
Wood Art- Start with a beautiful piece of natural wood and a dash of color, a pinch of creativity and apply with a hammer to create a unique piece of multimedia art. 
Screen Printing- Artist extraordinaire Kate Morgan will lead you through the finer points of screen printing on canvas bags and created something new together. 

The Idea Foundry welcomes diversity and equality and is happy to host couples (aged 21+) of all types! 
P.S. you don't even have to bring a "date"...please feel free to join us with your BFF, your bro, sis, mum, whatever! 


Additional Guest Information
Your ticket is for TWO adults, age 21+ and includes all materials, dinner, and amenities for the evening. Please only order ONE ticket per two attendees. 

Please dress appropriately for the weather and for a workshop environment. Layers and long sleeves with closed-toe shoes are recommended. Open toed shoes may prohibit your participation in some stations like welding or blacksmithing. 


Dinner & Drinks
Enjoy a delicious gourmet meal catered by a local favorite, plus great wine selections and craft beer selections from our neighbors at Land Grant Brewery, along with plenty of hors d'oeuvres and dessert goodies! 

Our menu will be posted, but as it is provided by a third-party the Idea Foundry cannot certify against specific food allergens. We are happy to connect you with our food provider for specific dietary questions. Please email info@ideafoundry.com if you have dietary accommodation questions before ordering a ticket if that will affect your desire to attend. We may or may not be able to accommodate your dietary preference; cancellations will still need to adhere to the event cancellation policy below. 

Because we're hosting you with wine & beer, all our activities have been made safe, but we are still a workshop environment. We reserve the right to refuse participation in any area if participants are visibly inebriated. Please enjoy your maker experiences FIRST and enjoy adult beverages responsibly! 

Maker Experiences
You are welcome to spend as much or as little time at each station during the event hours as you wish to complete your project, and you can choose to skip areas that don't call to you. 

We can't guarantee you'll have enough time to participate in ALL projects depending on how long you spend at each project area and if you choose to wait in line to participate in one station instead of moving to another open station. Most guests complete 4-6 project stations. 

In the event of unforeseen circumstances, we reserve the right to make changes to the project lineup or food service if needed, without notice, but accommodations will be of the same value as those initially described. 


Please email info@ideafoundry.com with any questions.   

This event is no longer available for bookings. Please contact the merchant if you think this is in error.
Powered by

Occasion