VIRTUAL: Breakfast Baking Class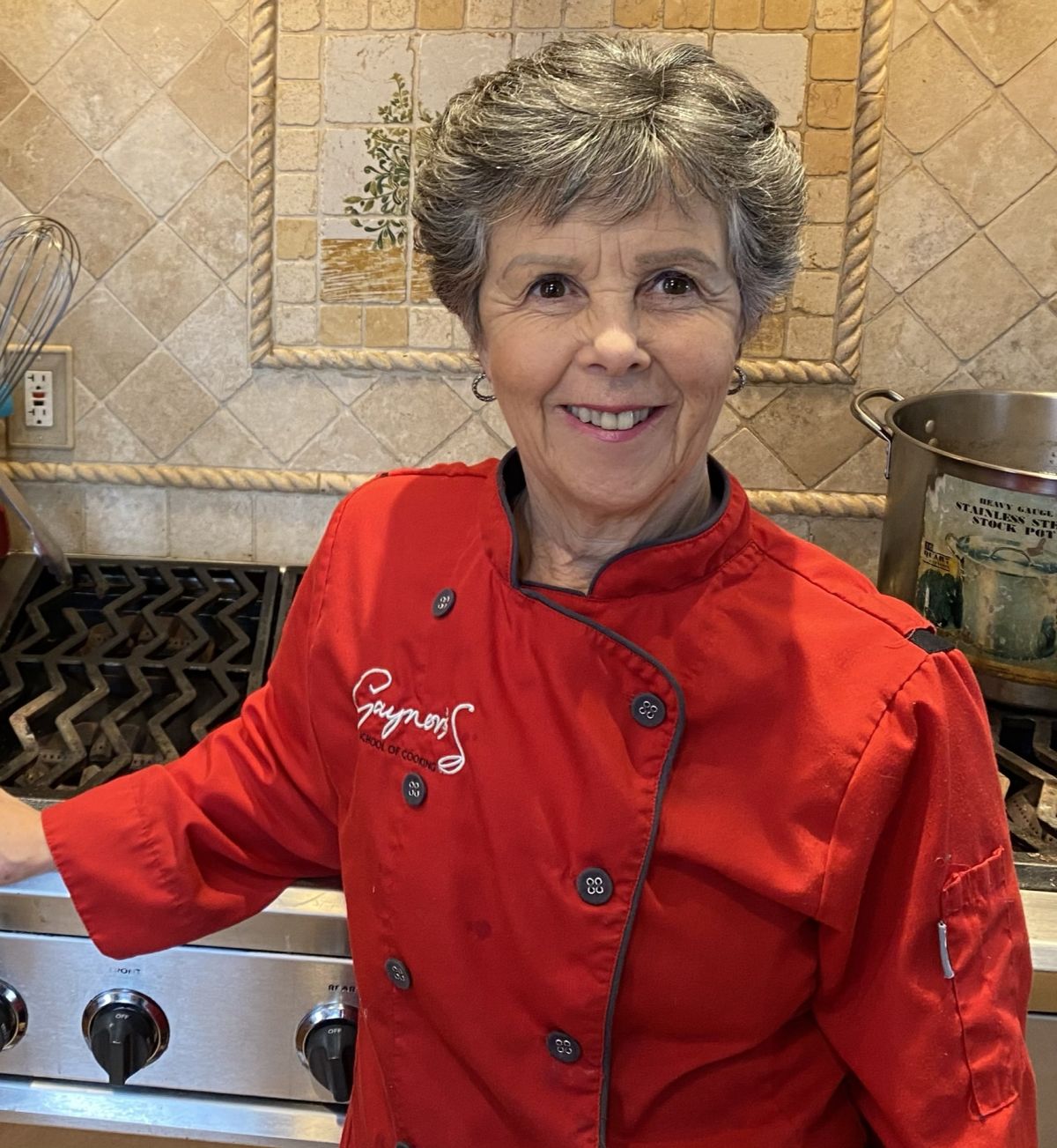 Gaynor's School of Cooking
309 East Carson Street, Pittsburgh,
Events Adult 21+ Class Cooking
Home made bake goods are wonderful for Breakfast, especially when they can be made ahead for a large group.  join us for this program, and WE will teach you that with a little planning you can make breakfast fit for a king, or a large family at least. Baked goods included will be  Quiche, Baked Donuts, And Blueberry Almond Sweet Rolls,
NOTE: You…
This event is no longer available for bookings. Please contact the merchant if you think this is in error.