VIRTUAL: Breakfast Baking Class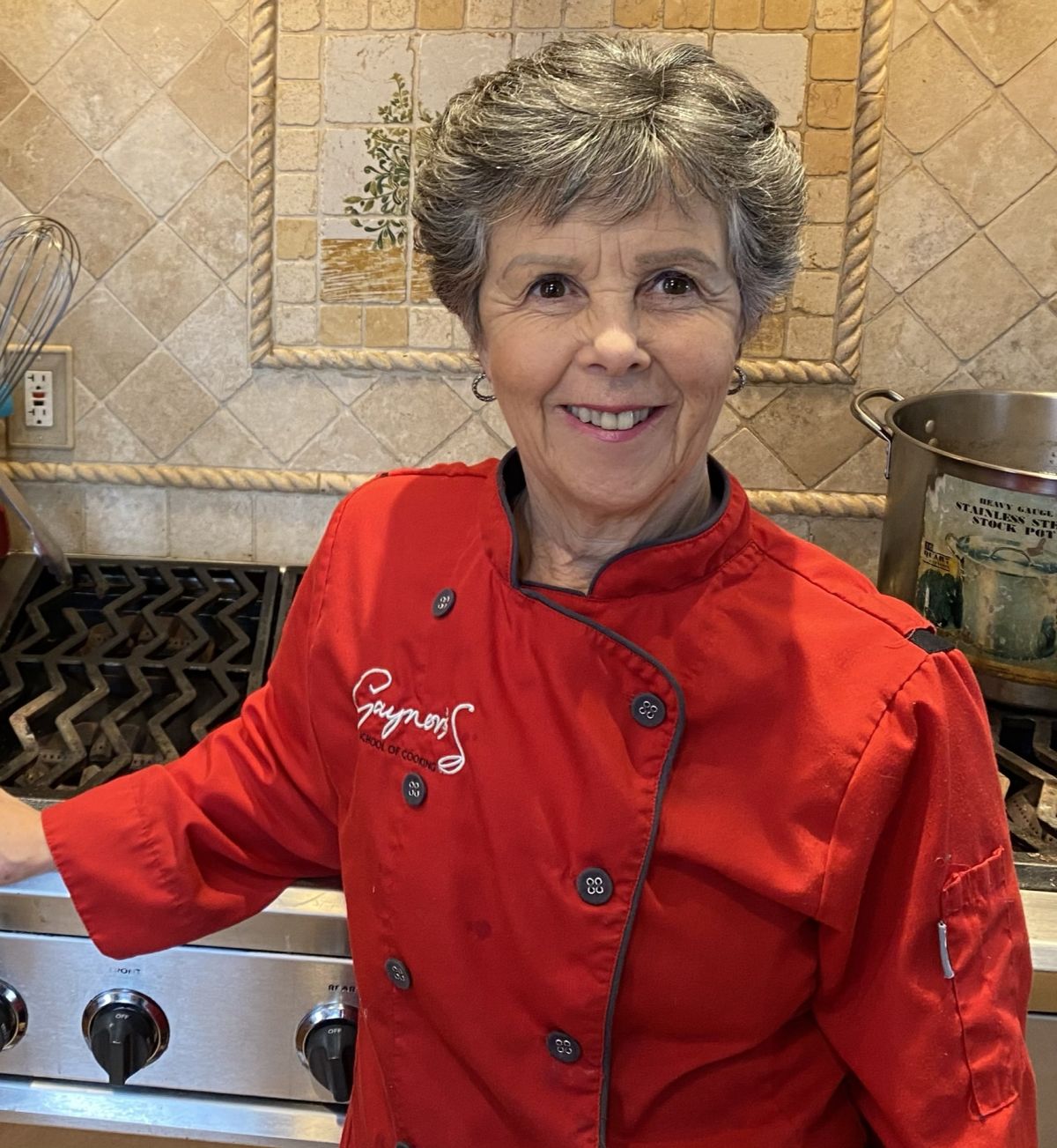 Gaynor's School of Cooking
309 East Carson Street, Pittsburgh,
Events Adult 21+ Class Cooking
Home made bake goods are wonderful for Breakfast, especially when they can be made ahead for a large group.  join us for this program, and WE will teach you that with a little planning you can make breakfast fit for a king, or a large family at least. Baked goods included will be  Quiche, Baked Donuts, And Blueberry Almond Sweet Rolls,
NOTE: You will receive a shopping list and recipes once you have registered for the class
REFUND POLICY  Gift Certificates are NON-REFUNDABLE. Registration is a firm commitment to attend class. We DO NOT  offer refunds UNLESS a class is cancelled by us due to insufficient registration or other extenuating circumstances. ANY CHANGES must be made AT LEAST  48 Hours prior to class. If you miss the scheduled virtual class you forfeit your reservation.
NO CANCELLATION/CHANGE WILL BE ACCEPTED IF MADE WITHIN 48 HOURS OF THE DATE OF THE CLASS

#gaynorsschoolofcooking #pb

This event is no longer available for bookings. Please contact the merchant if you think this is in error.
Powered by

Occasion