RPG Gamemaster Workshop: Wonderful One-Shots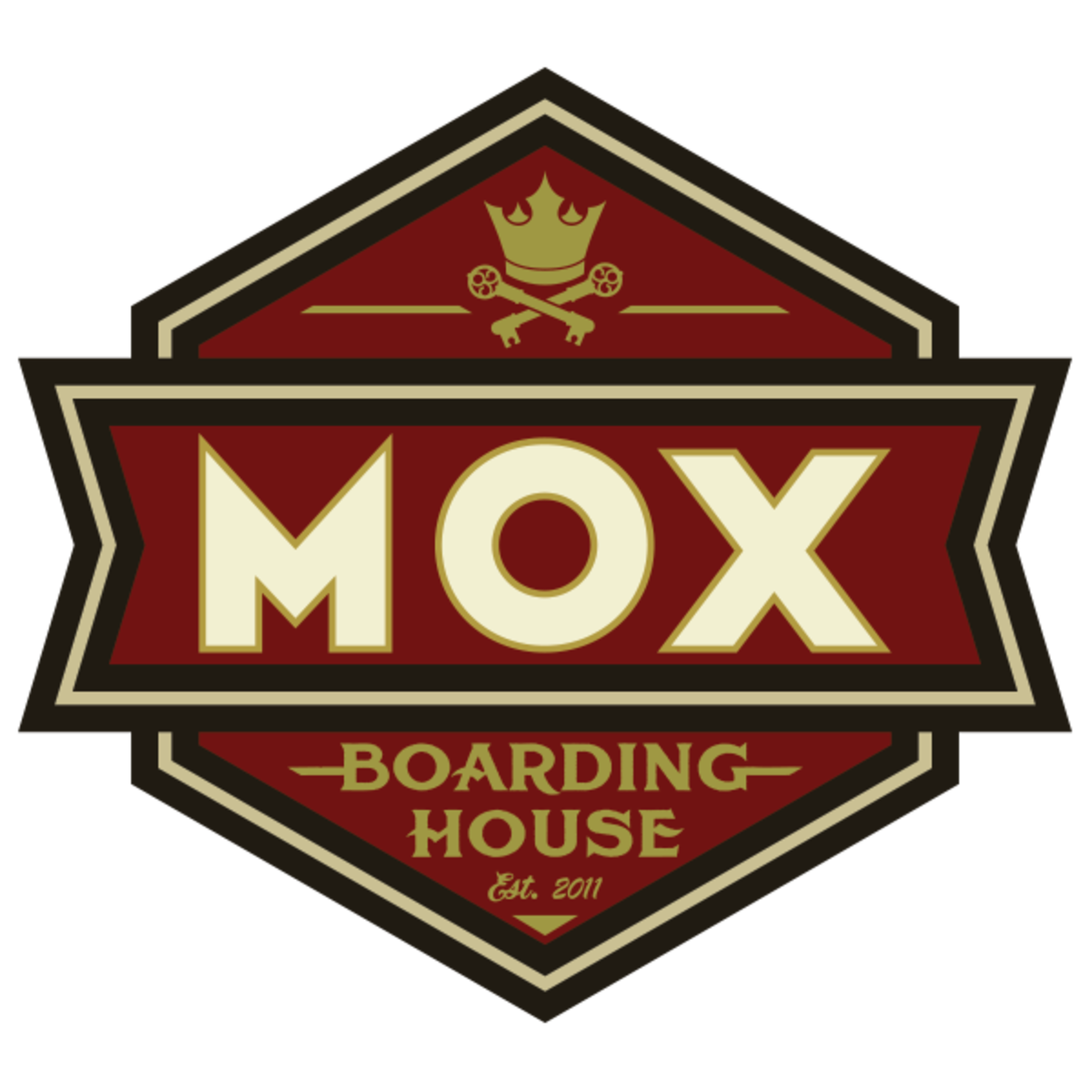 Mox Bellevue
13310 Bel Red Road, Bellevue, WA
Level up your RPG proficiencies!
Mox Bellevue Retail Manager Erik Tiernan has been behind the screens of more than a dozen different RPGs, and now he's looking to share fifteen years of wisdom and hard-learned lessons with you! Develop a wide array of skills for D&D and beyond with this monthly workshop series, or drop in just for subjects you find particularly interesting (we're always taking suggestions in the Mox Bellevue Discord!).
March's topic is One-Shots: how do you design and prepare for an adventure meant to be completed in a single session?
Time: Tuesday 3/21, 6:00pm-9:00pm
Entry: $10
Experience Level: All are welcome!
This event is no longer available for bookings. Please contact the merchant if you think this is in error.
Powered by

Occasion