Tuscan Flavors on the Grill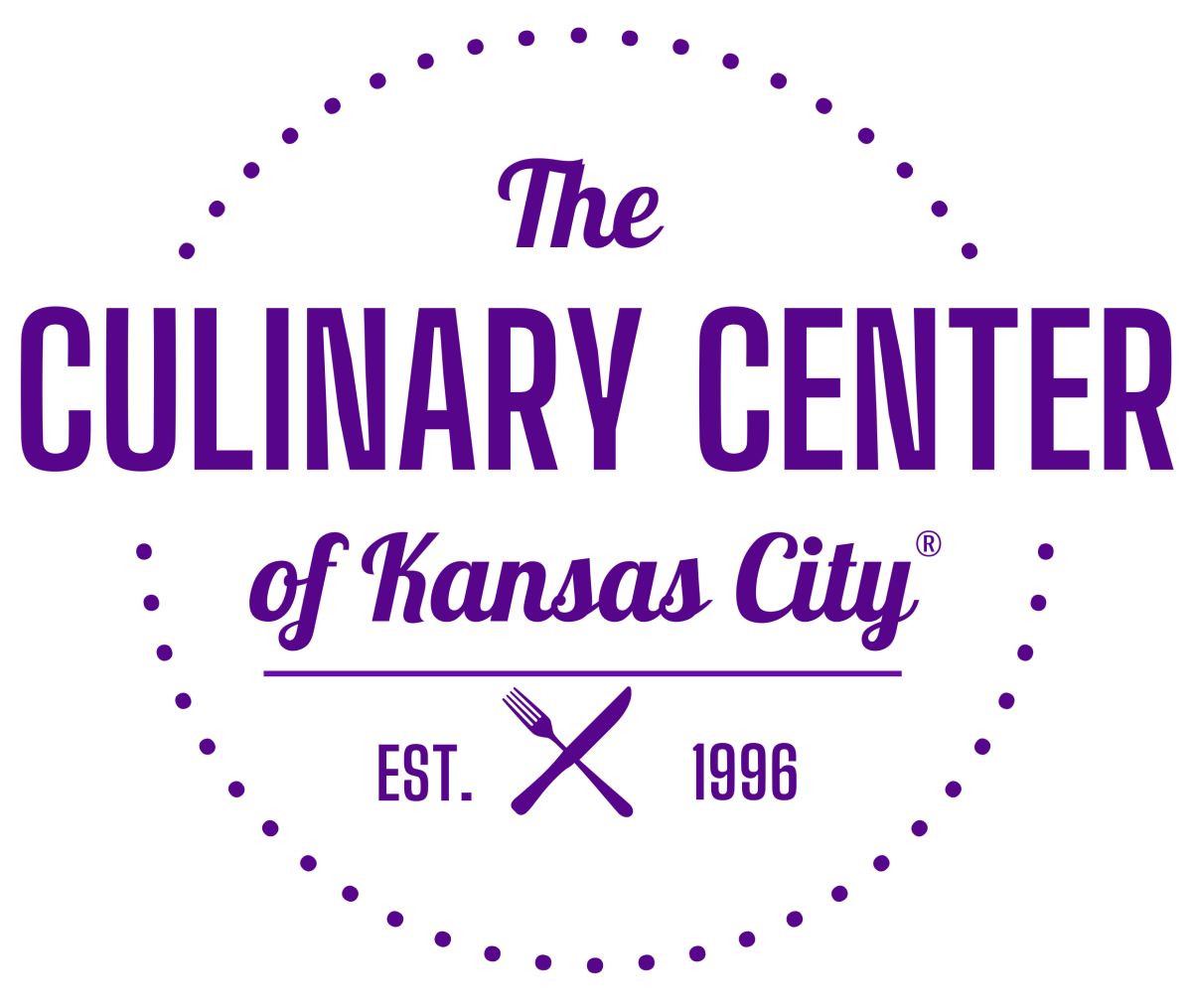 The Culinary Center of Kansas City
7920 Santa Fe Drive, Overland Park,
Adult Hands On Global Cuisine BBQ
Tuscan Flavors on the Grill
Hands On | Tasting
Fri 7.7.23 6:30-9:00 $95
Chef Richard McPeake
Class Description:
We're stirring up a little grilling fun and kick-starting the holiday weekend as our senses take a journey to the lush green rolling hills, bucolic vineyards and old-world charm of Tuscany.
The words "Tuscan" and "grilling" just seem to go together naturally! The Tuscan grill is all nuance with minimal interference on the natural flavor of the primary ingredient. There are no sweet barbecue sauces to overwhelm the senses… no sweet-and-sour glazes to interfere with the fire-roasted flavors of Tuscany. Marinades and natural flavors are important, but they are lighter and comprised of only a handful of really good ingredients: olive oil, citrus, wine, garlic, a few herbs and some aged balsamic.
Tonight, under the tutelage of an award-winning grilling pro, Chef Richard McPeake, you'll learn all about fire-roasting as we cook directly on the hot coals of the grill – searing the grilled meat in the traditional old-world Sicilian style of cooking. If that doesn't excite you, then know that you'll also learn how to "spatchcock" a whole chicken! (Hope no one gets hurt!!).
Our menu has been designed to delight the senses starting with Grilled Asparagus Wrapped with Prosciutto and drizzled with Citronette - a light and versatile lemon dressing. We'll explore the joy of grilling flavorful vegetables as we learn how to create Grilled Fennel with Sambuca and Grapefruit Salad.
We'll sear directly on the coals as we make Fire-Roasted Tuscan Skirt Steak and we'll learn how to grill-press a Brick-Grilled Butterflied Chicken. Along with a side dish of Sun-Dried Tomato Pesto & Asiago Puntette (rice shaped pasta pilaf), we finish with a light but rich Fresh Berries with Zabaglione. Whoa.
What a fabulous class to take with a group of friends or treat your special someone to a delicious Friday night cooking experience.
NOTES:
For all class registrations made after March 20, your class registration is non-cancellable and non-refundable. Should you be unable to attend, we suggest that you consider sending someone in your place. If possible, please let us know of any substitutions so that we can update our records. For all class registrations made prior to March 20, 2023, your registration is non-cancellable and non-refundable if your request to cancel is made within 72 hours of the start time for that class.
If (a) you'd like to sit with another registered guest, or (b) have any food allergies or dietary restrictions, please let us know in the Comments section of your registration after reading our full description of policies and information about classes.
Your registration tells us that you have read through the class description including the age requirements for that particular class.
For Adult Classes: you must be at least 18 years old as of the class date.
Unless otherwise noted in the class description, all Adult classes include one glass of beer or wine. Additional alcoholic beverages are available for purchase.
Our Kitchen Shop Experience™ will be open for browsing prior to class, during any breaks, and after class.
Powered by

Occasion