Alma Homecoming court photos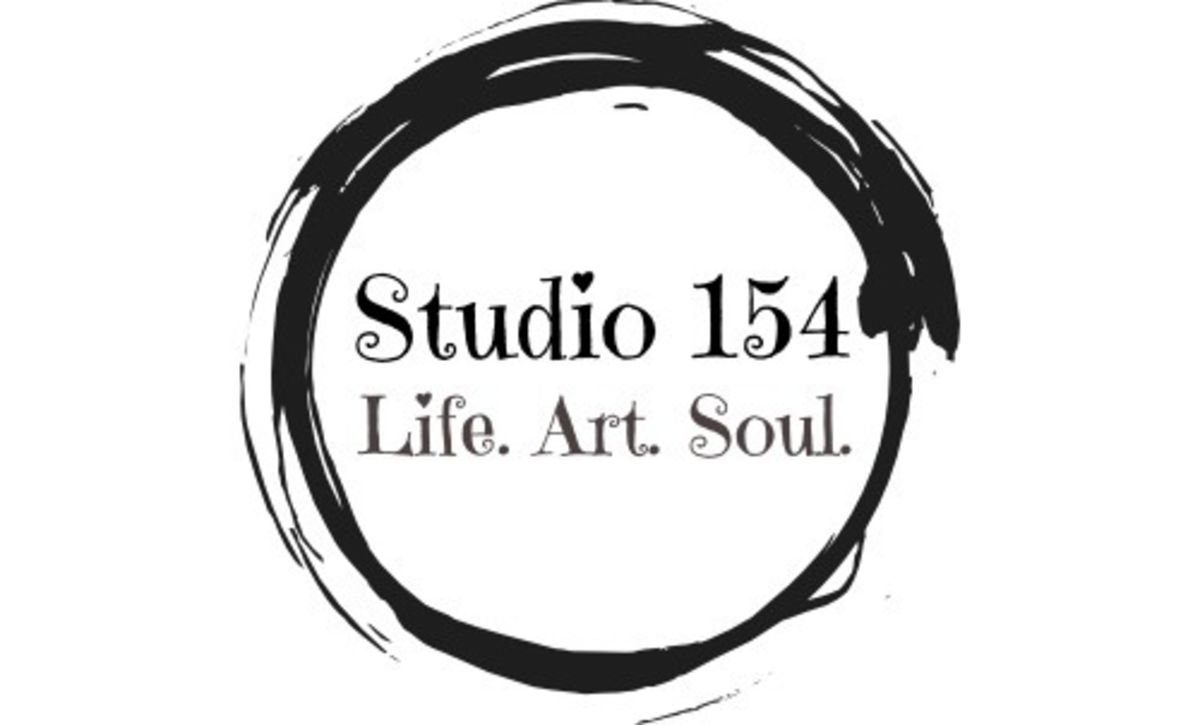 Alma Elementary Buildings
, ,
Alma homecoming court photos taken on September 21. These photos will be dropped off at Alma High School when ready. 
here is the link to view https://www.studioonefiftyfour.com/almahococourt2022.html
This event is no longer available for bookings. Please contact the merchant if you think this is in error.