Instrument Explorers (Spring 23)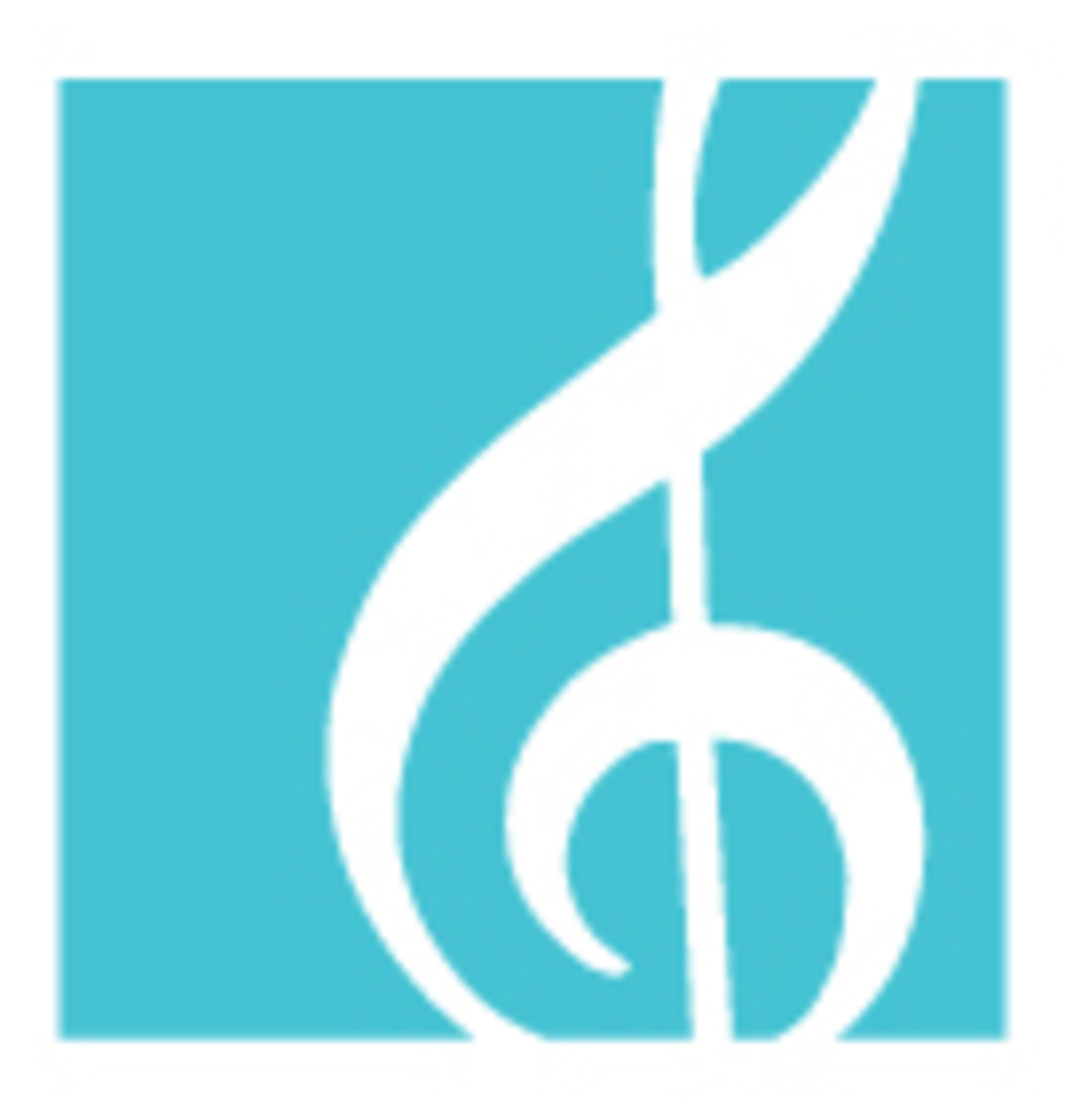 Bucktown Music
1890 N. Milwaukee Ave., Chicago, IL

Ages 5-7 (MUST be 5 years old before January 1) 
Wednesdays, 4:15 - 5:00 PM
8 Weeks (04/19 - 06/07) 
​$250
This is the perfect group class that will prepare your child for private music lessons. Students will get to play a variety of instruments, and learn about tempi, dynamics, musical form, beginning music notation and more as they explore many genres of music!Not quite ready for music lessons? Level 4 classes help build a foundation for formal music instruction. Children explore basic music symbols and more complex instruments, and master concepts that boost learning in other subjects.Space limited to 6 students per class.
Powered by

Occasion