Introduction to Leather Bookbinding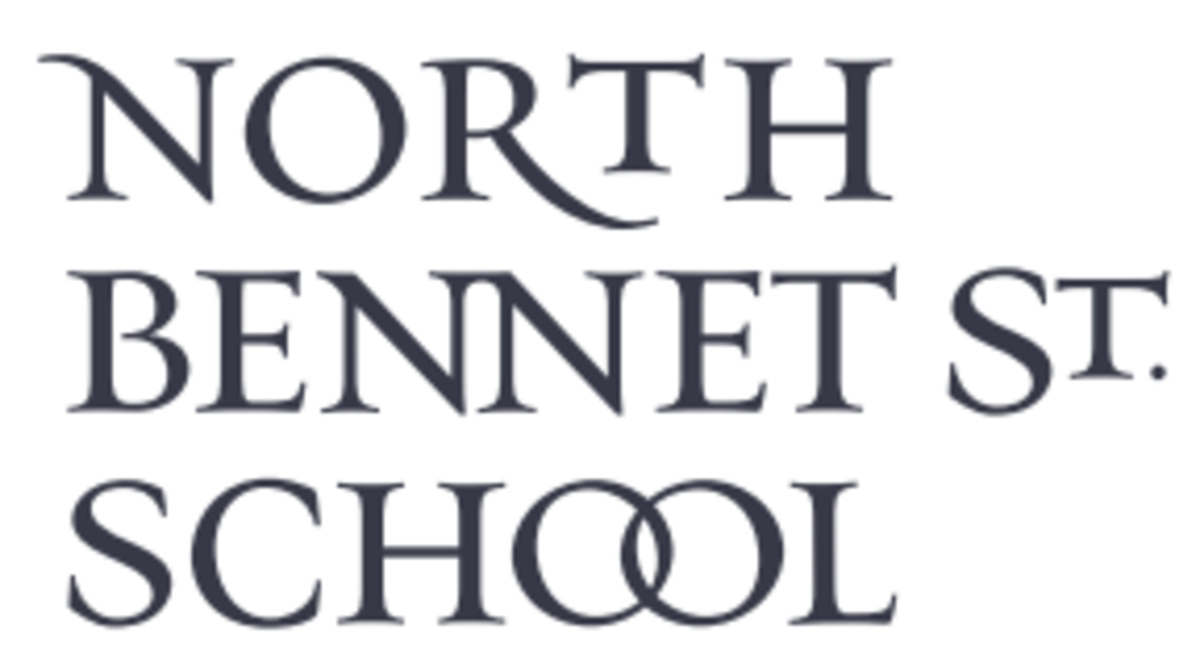 North Bennet Street School
150 North Street, Boston, MA
Date: Friday, June 24 to Sunday, June 26
Times: 8:30 am - 4:30 pm
Price: $675
Instructor: James Reid-Cunningham BB '90
In this workshop, participants will learn to bind in quarter or half leather. After sewing a textblock on cloth tapes and lining the spine, the primary focus will be paring leather using an English-style knife and covering in goatskin with marbled paper sides. The use of the Scharf-fix paring machine may be covered as time permits.
Health & Safety: Covid-19 vaccination required. Please answer required question(s) at checkout.

Tools and supplies: Please bring the items on this supply list to the first day of class.​
Prerequisite: Bookbinding 101 or of Fundamentals of Bookbinding I.
This event is no longer available for bookings. Please contact the merchant if you think this is in error.
Powered by

Occasion