Clearview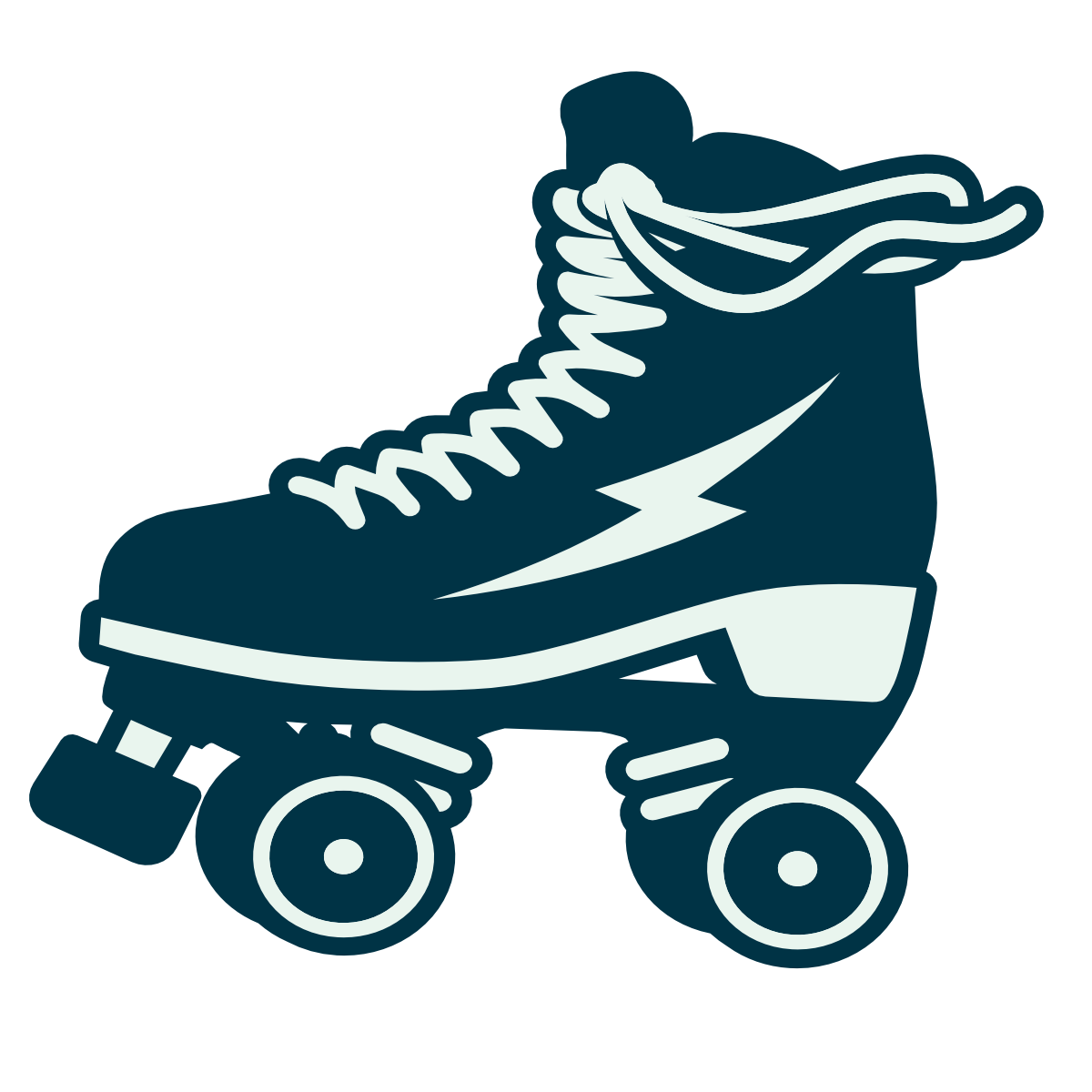 Skatin' Place
3302 Southway Drive, St. Cloud, MN 56301
December 1st, 6-8 PMRegular Admission is $7.99+tax to skate or bounce (under 12) and $10.98+tax for both. Pre-sale is $6 or $9 for both. 

Skate Rental $2 (either inline or regular skates; $4.50 at the door) Pizza & a pitcher of pop is $17.95+tax
The Fine Print: 
Sales tax not included
One parent/guardian must stay or skate
75% of the online admission…
This event is no longer available for bookings. Please contact the merchant if you think this is in error.