TODDLER TIME for ages 1-3 years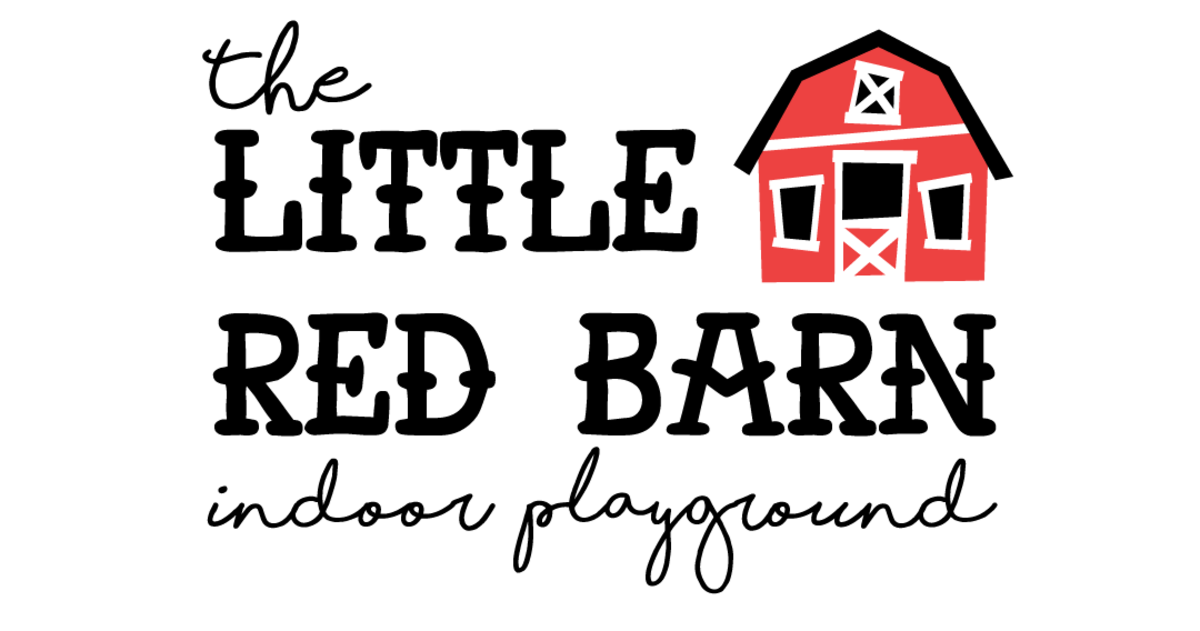 The Little Red Barn Indoor PLayground
33050 Antelope Rd. Suite 210, Murrieta, CA

TODDLER MEMBERSHIPS & DROP INS ARE CURRENTLY FULL. PLEASE EMAIL THELITTLEREDBARNPLAYGROUND@GMAIL.COM TO JOIN THE WAITLIST.
Thank you!

If your child is 3-6, please click here for our older camps Each week we will have a different theme and make a coordinating craft, read a story & play with musical instruments. Grown ups will join their 1-3 year old on the play floor to explore between activities.

What to expect:

9am- check in (we will make sure there are waivers on file & get you right in to explore the play floor) Please remember socks for both adult and child.

9:15am-We will meet on the floor for a welcome song circle!

9:20am-Free play

9:30am- story time

9:45am- free play

10am-explore musical instruments or sensory activity

10:10am-Free play/snack time (please bring a snack and drink if your child requires it)

10:20am-sensory or movement activity

10:25am-Free play

10:45am-good bye playground song

10:45am-craft at the tables

Sign up early to ensure a spot as space is very limited! Only families pre registered will be permitted per session. Please limit adults to 2 per family. Sorry, during this time additional siblings will not be permitted in play area. *This camp is not a drop off, adult supervision and participation is required at all times.
Drop in rate: $30 per session/per child


Membership rate: $75 per month/per child for 1 visit a week. This is a recurring membership with a 30 day cancellation policy requiring a card on file. Please do not sign up for this membership if you only want to attend for 1 month. Cancellations must be through e-mail and your membership is due to renew within 30 days of this notice, you will be charged for one more month. Please be aware of this policy that protects our business before committing to this membership.

Add UNLIMITED PLAY to your membership for only $50/month
See more information here

JANUARY themes!
week 1: IT'S A NEW YEAR!
week 2: Dec 7th: WINTER WEATHER!
week 3: Dec. 14th: CHINESE NEW YEAR!
week 4: Dec 21st: CONSTELLATIONS!


*Covid-19-We will be sanitizing throughout the space before, during and after our enrichment camps. All surfaces in the learning area can be easily wiped down with our non-toxic cleaner from Force of Nature. This cleaner is on the EPA's list to use against Covid-19. Each child will be using only supplies that are not shared with other children.





Powered by

Occasion