Chicken Marsala & Risotto with a Twist!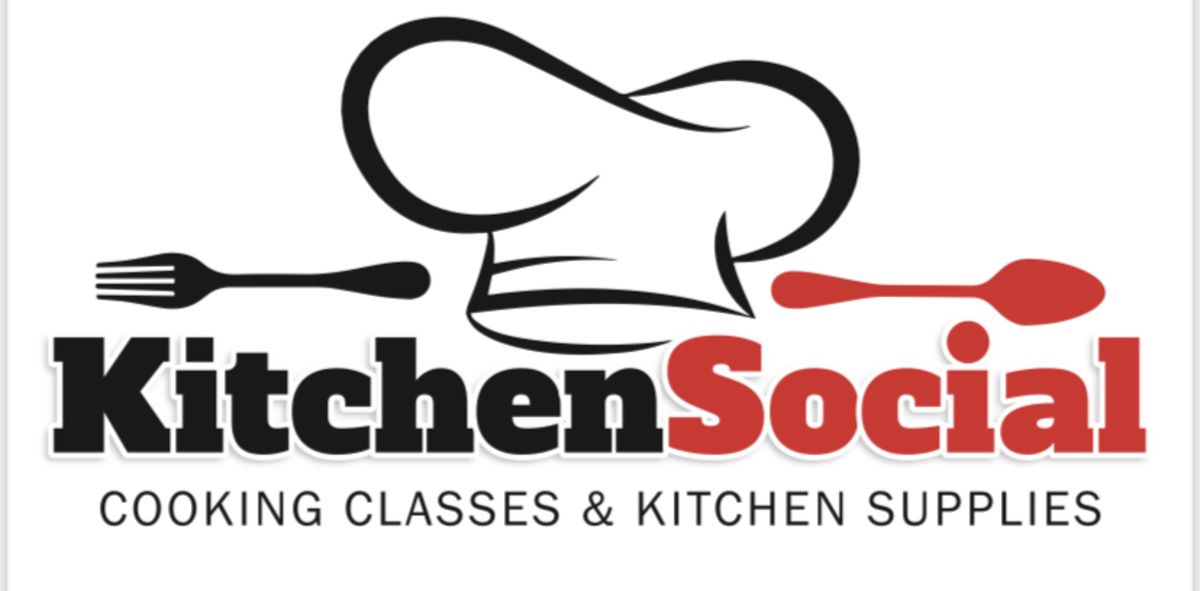 Budding Chef
2355 Vanderbilt Beach Road Unit 182, Naples, FL
Chicken Marsala is just one of those dishes that screams traditional Italian comfort food.  I don't know about you but I can't live without it.  This is an old fashioned classic Italian staple. 


Fresh Tomato and Sweet Basil Bruschetta
Classic Chicken Marsala with Cremini Mushrooms, Rich Marsala Wine
Crispy and Creamy Parmesan Risotto Cakes
Roasted Garlic Broccolini
Espresso Creme Brûlée
Delizioso!


How does it work:Our cooking classes are partially demonstration by our expert chef instructors and mostly hands-on cooking by you.

You will be working in small groups with a fully-equipped prep station and cooking area.  With the assistance of our chef instructor and staff, each group will prepare and cook the entire meal from start to finish.  At the end of class, you will enjoy your meal in a family style restaurant type setting. 

Please note parties of 3 or less may be paired with another group to work together to execute the meal.  That's what makes our events so much fun – meeting new people! Please note that if you are coming with friends but registering separately and want to be seated together, please note this on the bottom of the registration form titled "Is there Anything Special we Need to Know".

We look forward to cooking with you!


We also offer curated private events and experiences in our studio or at your location. 
Contact us for more information.
📧
mailto:info@budding-chef.com
📞 239-631-8168
For monthly class schedule:
https://budding-chef.com/
Adult Cooking Class
This event is no longer available for bookings. Please contact the merchant if you think this is in error.
Powered by

Occasion