Basics Of Cooking With Chef Susy Lara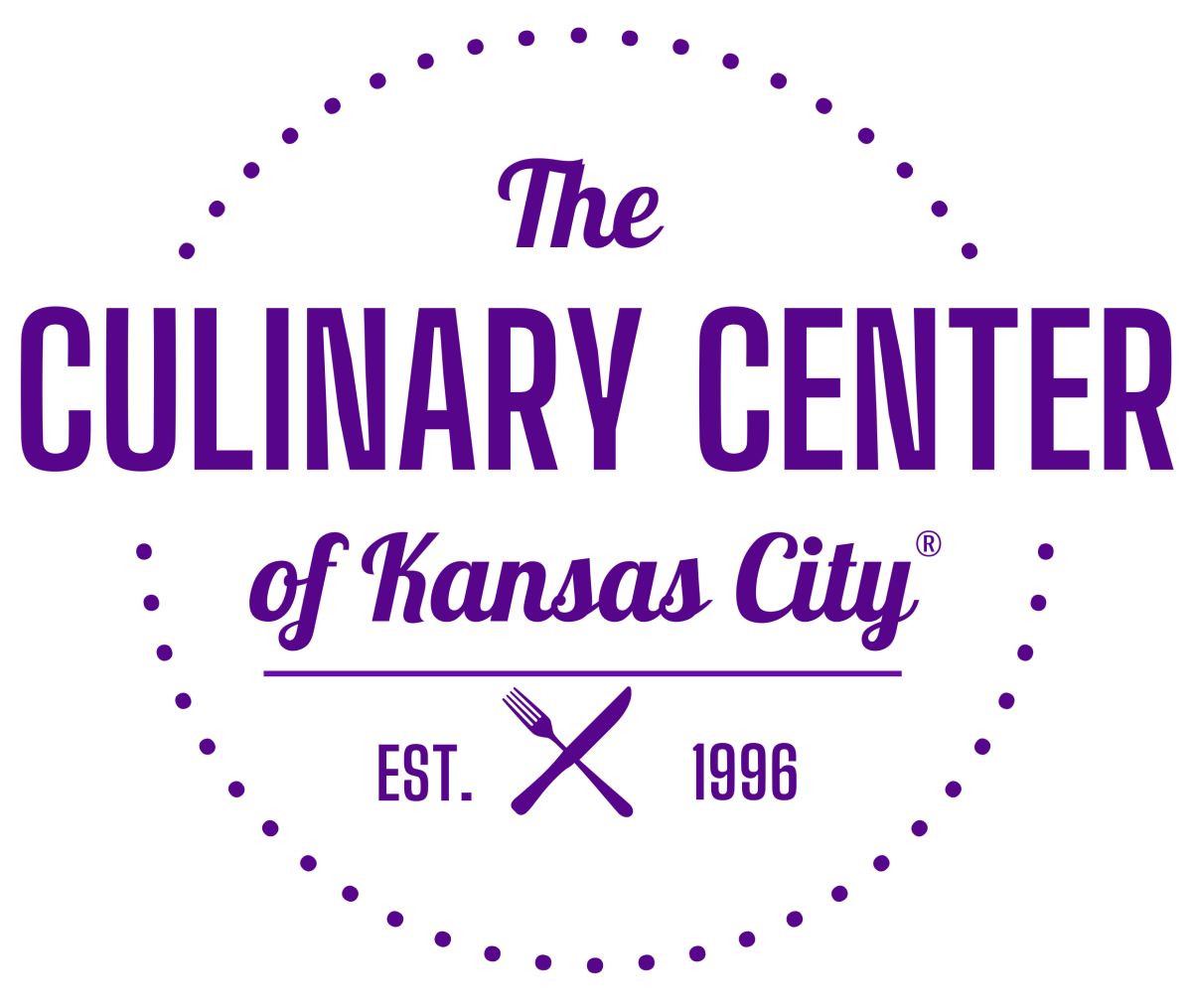 The Culinary Center of Kansas City
7920 Santa Fe Drive, Overland Park,
Basics Of Cooking With Chef Susy Lara
Hands On | Tastings
Mon 7/10/23 6:30-9:00 $85
Chef Susy Lara

Class Description:
You're on a mission to learn to cook right? You've come to the right class. Let Chef Susy Lara break things down for you as she teaches you some Italian favorites. We'll start by picking up some basic knife skills and learn about prepping vegetables as we create a Caesar Salad. Then it's on to the 101's of sauce-making as we create a classic Italian Red Sauce. It's one we promise you'll use many times again. Tonight we'll be using our tasty sauce in Cheese Stuffed Shells. For dessert, we'll have some fun as we make Italian Cream-Filled Cannoli! We'll end our class around the table as we celebrate our new-found cooking skills. Buon appetito!

NOTES:
For all class registrations made after March 20, your class registration is non-cancellable and non-refundable. Should you be unable to attend, we suggest that you consider sending someone in your place. If possible, please let us know of any substitutions so that we can update our records. For all class registrations made prior to March 20, 2023, your registration is non-cancellable and non-refundable if your request to cancel is made within 72 hours of the start time for that class.
If (a) you'd like to sit with another registered guest, or (b) have any food allergies or dietary restrictions, please let us know in the Comments section of your registration after reading our full description of policies and information about classes.
Your registration tells us that you have read through the class description including the age requirements for that particular class.
For Adult Classes: you must be at least 18 years old as of the class date.
Unless otherwise noted in the class description, all Adult classes include one glass of beer or wine. Additional alcoholic beverages are available for purchase.
Our Kitchen Shop Experience™ will be open for browsing prior to class, during any breaks, and after class.
Powered by

Occasion