Story and Art Time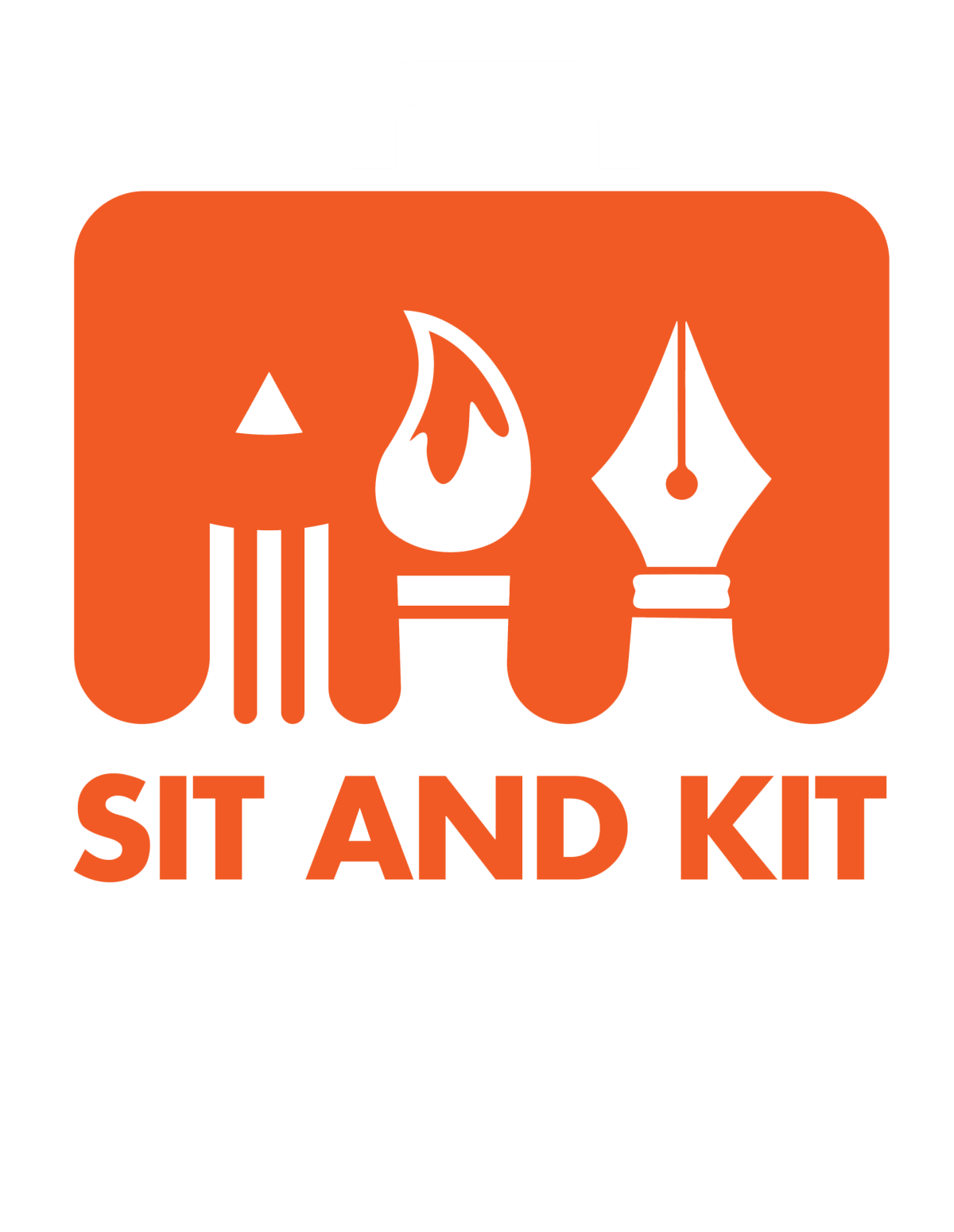 Sit and Kit
14510 NE 20th ST, Bellevue, WA 98007
Our famous and loveable Easter story time will be super fun!
Story and Art time this month is great for 2-10 Year olds

Join us to read the book "How to catch the Easter bunny" ByAndy Wallace and Andy Elkerton. 
We will read the story and create some amazing Easter eggs!

Each child will get a dozen eggs to decorate. 
This event is no longer available for bookings. Please contact the merchant if you think this is in error.