Creative Club for Kids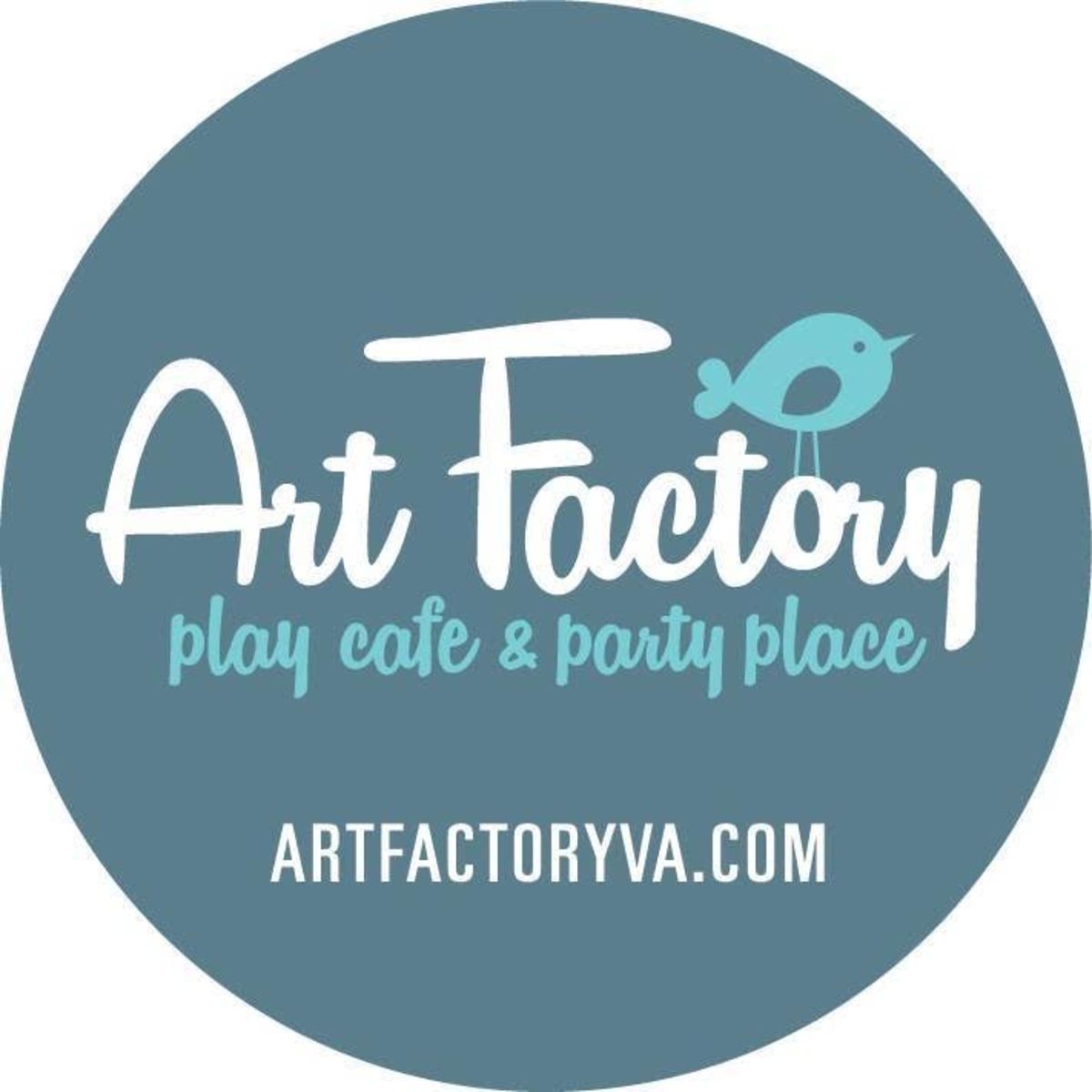 (Do Not Use)
4810 Market Square Lane, Midlothian, VA 23112
Calling all art & craft lovers!  Join us for our new Creative Club for ages 6 and up.  Classes are two hours long and will consist of a wide range of mediums and projects.  We will have at least two projects planned per meeting.
May's Projects:
6/1 - Grass Pets & Painted Snakes
6/8 - Terracotta Birds & Pet Rocks
6/15 - Dog Canvas & Paper Collage…
This event is no longer available for bookings. Please contact the merchant if you think this is in error.