*ONLINE* Magic Commander Deck Tech Live!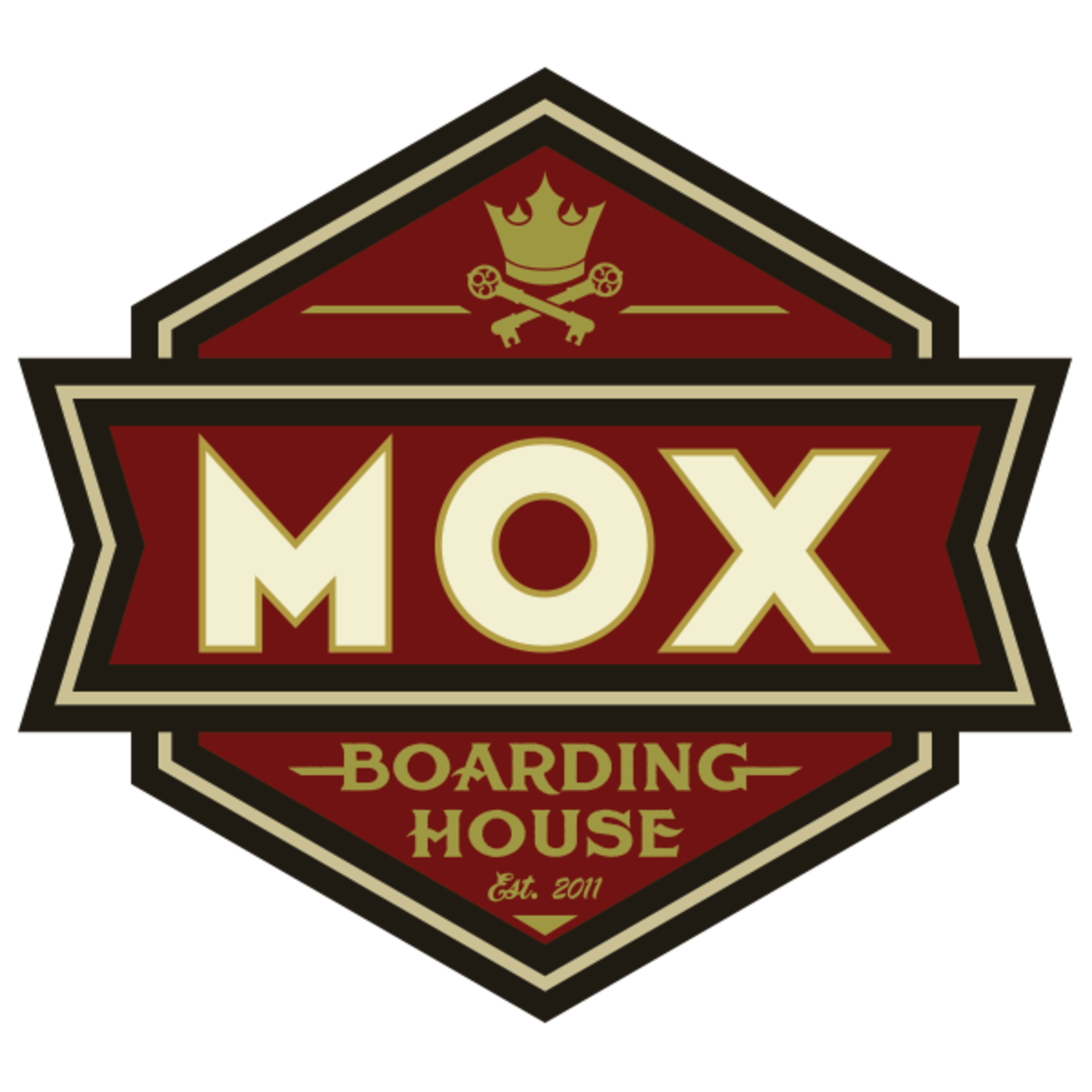 Mox Bellevue
13310 Bel Red Road, Bellevue, WA 98005
Mox is here to help!
Join Commander veteran Erik Tiernan for a special Discord event as he improves your decks while you watch! If you'd like to submit a decklist for consideration, please answer the questions attached to this listing. A few will be selected to evaluate and improve live on stream, giving you a glimpse into Erik's tried-and-true…
This event is no longer available for bookings. Please contact the merchant if you think this is in error.