Fall in Bloom 6X6 Fused Glass Project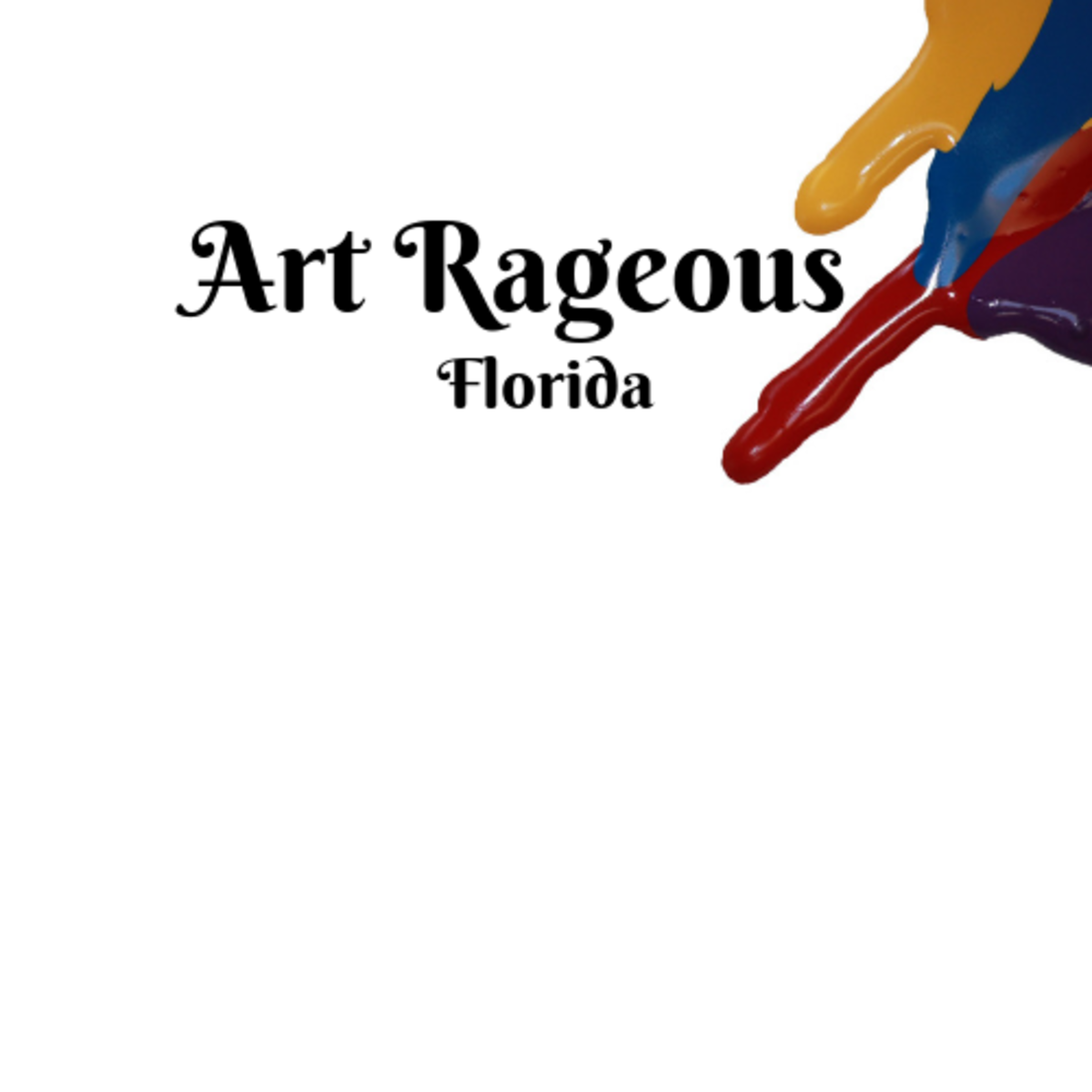 Art Rageous
4649 South Clyde Morris Boulevard, Port Orange,
Join us as we create this fabulous fused glass piece called "Fall in bloom."  We will have many pieces precut for you, as well as pre-fired pieces AND FRIT ( crushed glass.) Cost includes all materials, instruction, and wood stand. You will be able to choose colors that suit your home-decor. You may paint or stain the stand any way you like.  This…
This event is no longer available for bookings. Please contact the merchant if you think this is in error.