Fall Session 2, Messy Mixed Media (ages 3-5) prorated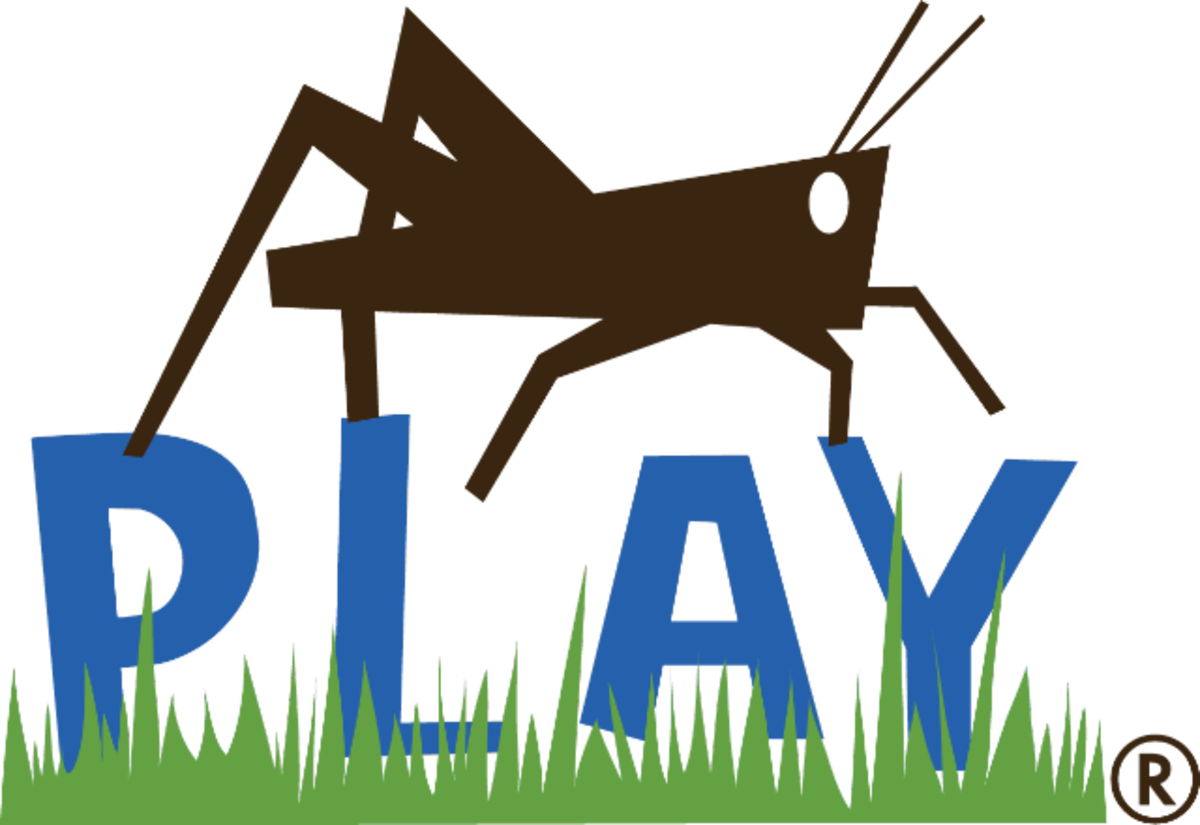 PLAY
5814 W. Third St., Los Angeles, CA
This listing has been prorated for families with start dates on 11/8.

Fall Session 2 of Messy Mixed Media runs Monday, October 18th - Thursday, November 18th.  Please read our policies & what-to-expect page before reserving your spot.
By providing your e-mail address, you agree to be added to PLAY's e-mail list. Your address will not be given or sold to any other party.

Powered by

Occasion