Fundamentals of Round Faceted Stone Setting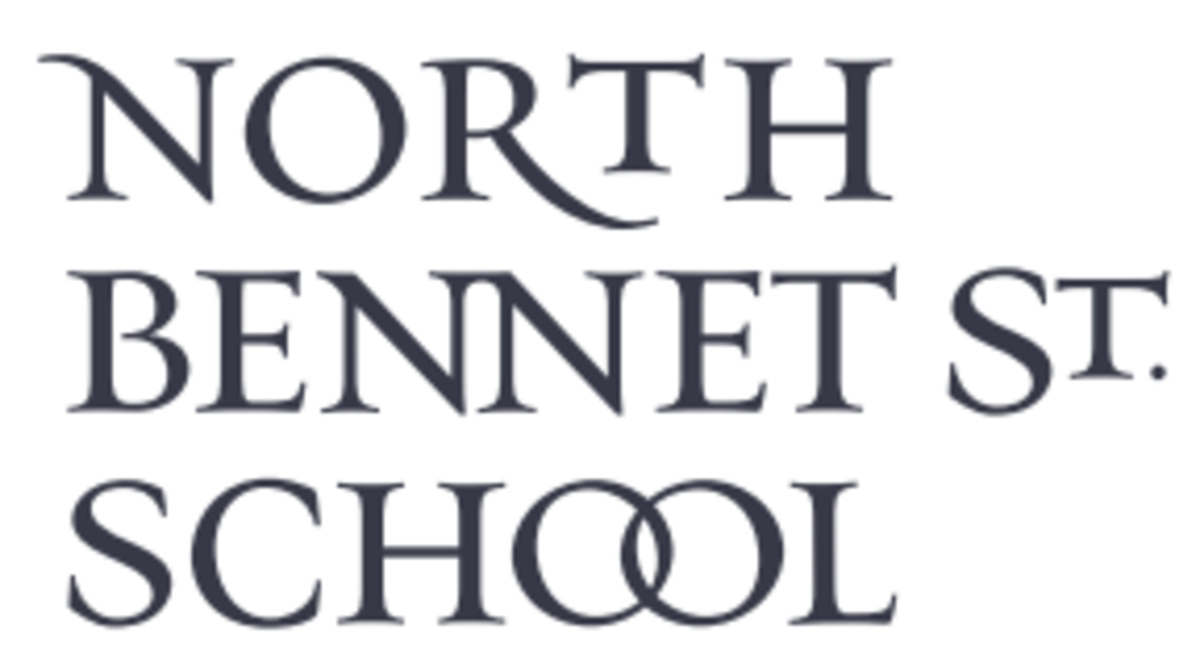 North Bennet Street School
150 North Street, Boston, MA
In this intensive hands on class, students are exposed to the fundamentals of setting round faceted stones. Starting with technical exercises and moving on to projects of increasing complexity, students practice cutting seats, securing stones, and finishing with a stone in place. The focus is on technique and mechanics. Additional techniques and styles are explored as time allows, including undercutting, flush, and bezel setting. Each student receives individualized attention to help them get the most out of their time in the NBSS shop. 
Students must submit samples of their work for review to be considered for this class. The pieces submitted should demonstrate soldering and polishing ability, comfort working at a smaller scale, and demonstrate basic competence with the flex shaft (i.e. accurate drilling). Please fill out the form below and we will send you additional information and instructions. Payment for the class will not be due until your work has been approved. 

Prerequisite: Students must have a strong grasp of intermediate skills, including comfort at the torch and flex shaft. Students will be expected to solder and polish without instruction.
Students are required to bring the items on
this supply list
to the first day of class. All other metals and consumable materials are included in the cost of the class. 

Class Cost: $1,690.00
Monday, October 23 to Friday, November 3, 8:00am-3:00pm. No class over weekend. Instructor: Ann Cahoon JM '02.
This event is no longer available for bookings. Please contact the merchant if you think this is in error.
Powered by

Occasion