Lego Camp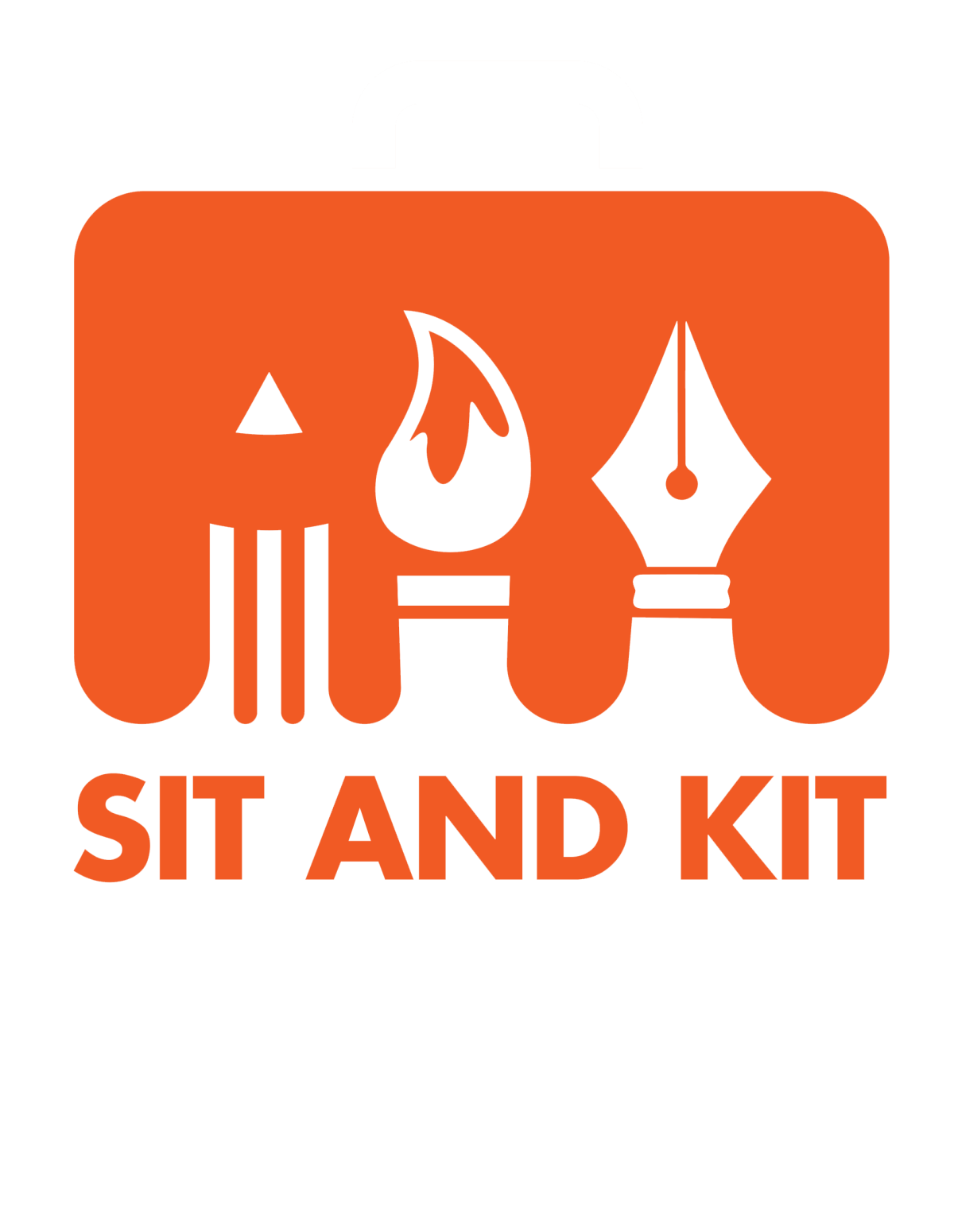 Sit and Kit
14510 NE 20th ST, Bellevue, WA
Summer Camps are back!

****Please be aware this camp is only 3 days, Monday/Tuesday/Wednesday and will not be led by Ms. Noga****

Does your child love to play with Legos?? We do too! And we also think Lego can be used for amazing art! We will paint with Legos, build with Legos, Sculpt with Legos and of course kids will be playing with Legos. 

Kids need to bring lunch, snack and a water bottle. 
Dress for a mess. 
Mixed age group, your child must be enrolled in elementary school. 

Our days look similar: 
9AM Free choice games and art
10AM Group project (painting, sculpture etc') 
12PM Lunch
1PM Group project (painting, sculpture etc')
2PM Snack 
2:30 Free choice games and art


Early registration $225
Late registration after April 1st $265 
Sibling discount for early registration only

What to expect from our camps? 
Campers can expect to engage in a variety of activities such as drawing, painting, sculpting, printmaking, and more.
It is an environment that encourages independence to make artist decisions. 
Collaboration and socialization: this is an opportunity for campers to collaborate with other young artists and work together on creative projects. They will also have the opportunity to make new friends who share similar interests.
Our camps are fun and exciting with lots of surprises! 
We inspire confidence in kids who truly love art and want to explore the world around them in a creative way. 
Children need to be able to transition easily between activities during their day. 
Overall, our summer camp is best for kids who are passionate about art! 

No refunds, studio credit only up to 2 weeks before camp. 


Powered by

Occasion