LIVE VIRTUAL ART CAMP - Half or Full Day Sessions - Session 7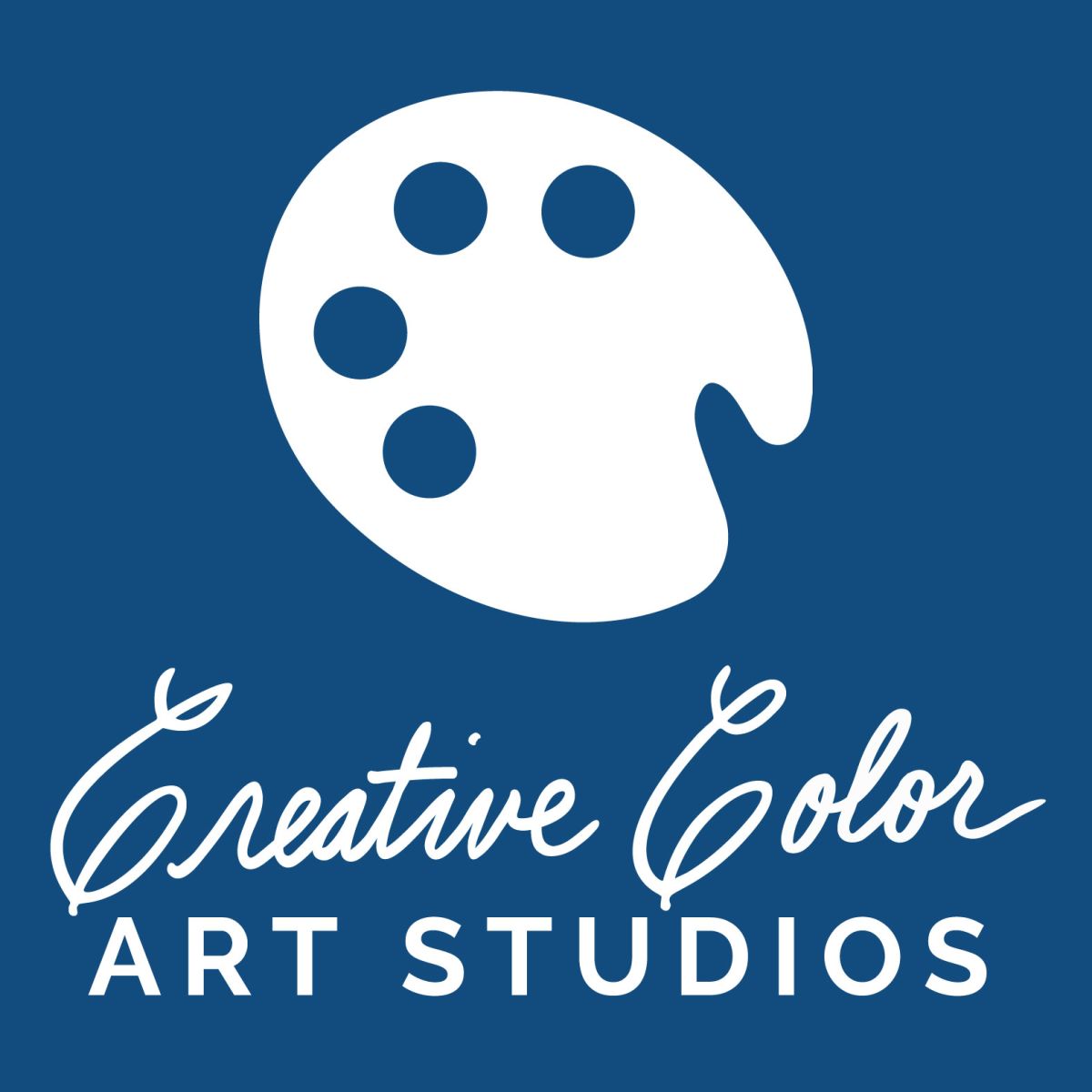 Virtual Creative Color Art Studios
Live Virtual Classes, Scottsdale, AZ
LIVE INTERACTIVE VIRTUAL SUMMER FINE ART CAMP
4-DAY VIRTUAL ART CAMP 
SESSION 7: Tuesday-Friday, July 6-9
THEME: Enchanted Kingdom
OPTION TO CHOOSE AM, PM, or ALL DAY sessions.
TIME ZONE: MST - Phoenix, Arizona

AM - 10am-12pm (AGES 6-13)
COST: $119
ADD-ON: $35 Art Kit
PROJECTS: Drawing, Watercolor & Mixed Media Painting
PM - 1pm-3pm (AGES…
This event is no longer available for bookings. Please contact the merchant if you think this is in error.