Spring Day Camp - Full Day 9am-4pm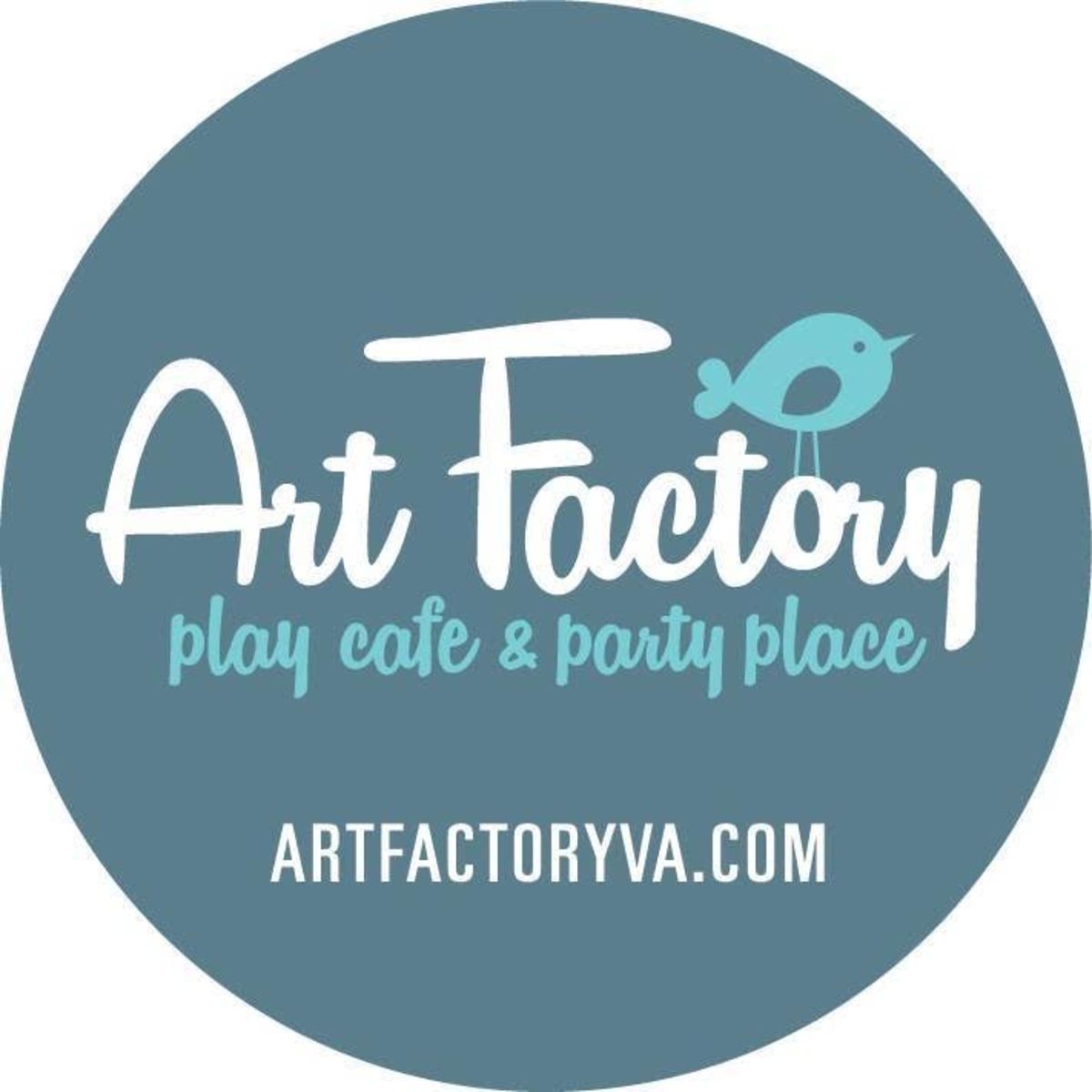 (Do Not Use)
4810 Market Square Lane, Midlothian, VA 23112
Spend your day off from school at the Art Factory! Our art camps are perfect for kids ages 6-13 years old. Each day we will be creating all different types of arts and crafts including a Creative Canvas class!

Full Day 9am-4pm: $72

Get a 10% discount when you select multiple camp days!

Register for Half Day HERE.


All campers are required to bring their…
This event is no longer available for bookings. Please contact the merchant if you think this is in error.