Friday Teen Art Wheel Throwing Open Studio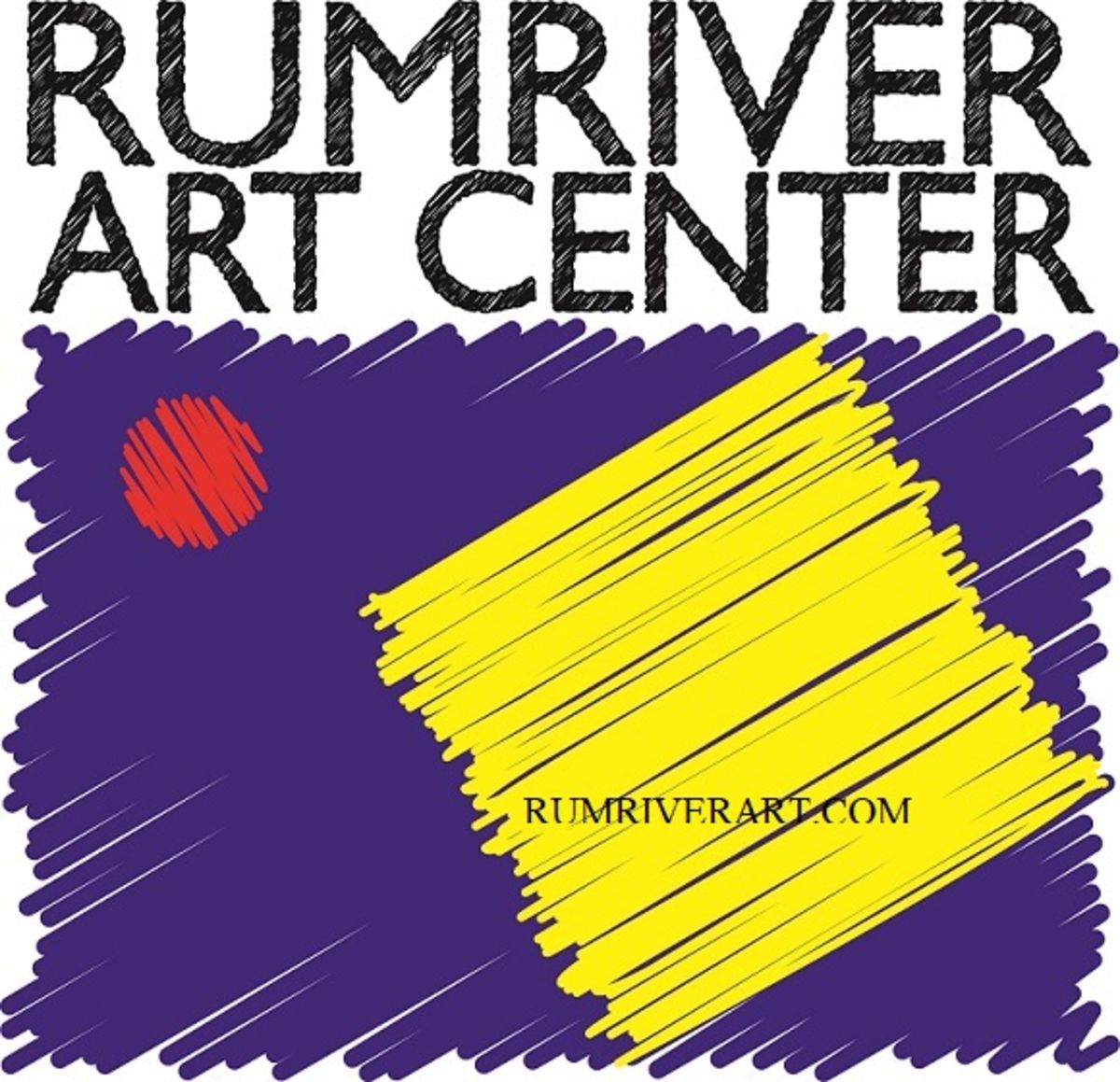 Rumriver Art Center
2665 4th Avenue, Anoka,
The Rumriver Art Center opens up its wheel throwing studio every Friday afternoon for teens to use the pottery wheels beginning Friday, June 14th until Friday, August 23 (skip July 5).
Time: 1pm - 4pm

Cost: $25

Ages: 13 - 17

Are you an experienced potter who wants some independent wheel throwing time? Come to our wheel throwing open studio! This is…
This event is no longer available for bookings. Please contact the merchant if you think this is in error.