Homeschool Foundation of Drawing 8 Week Course Fall 2023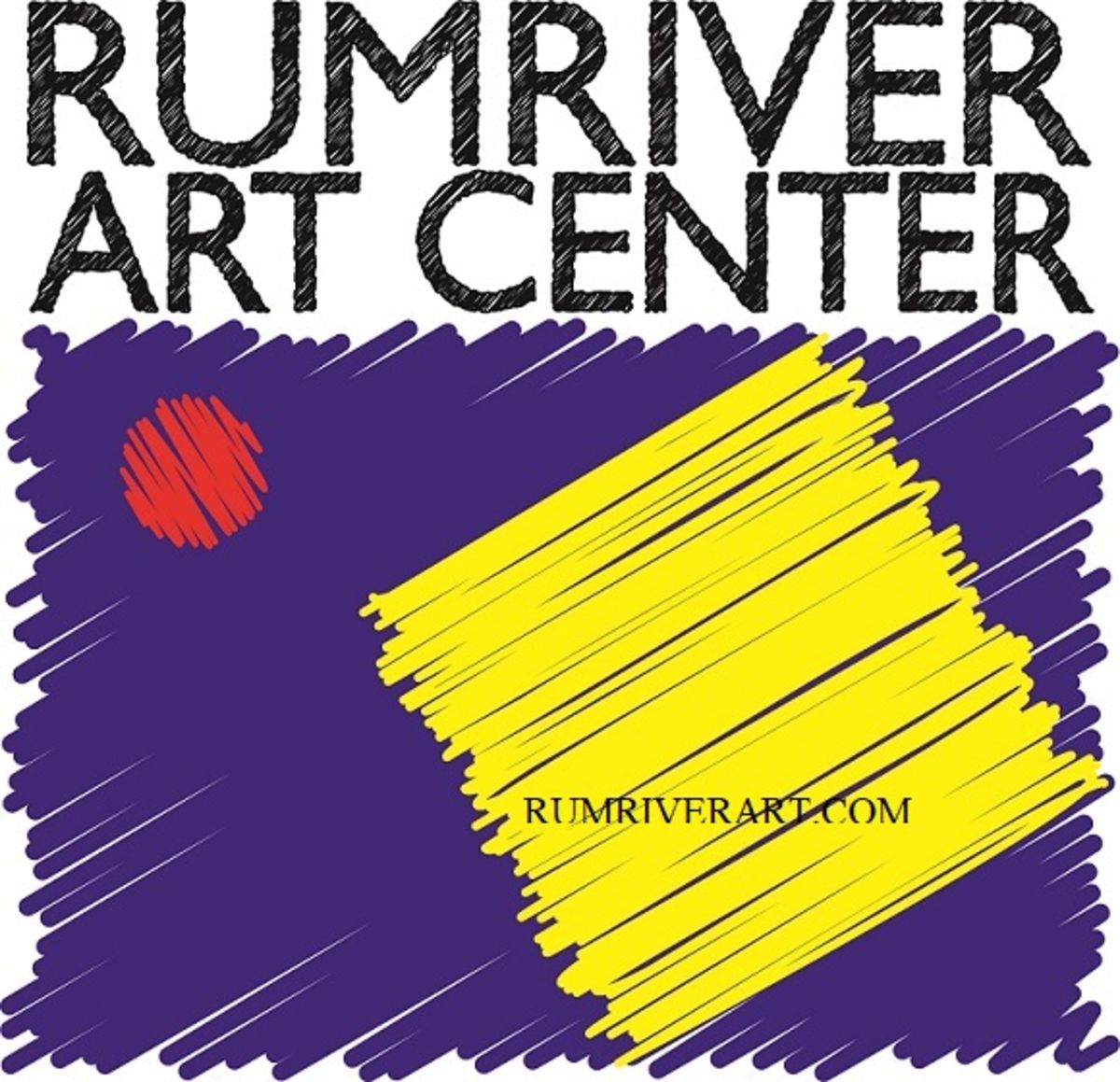 Rumriver Art Center
2665 4th Avenue, Anoka,
In this class students will learn the foundations of drawing by learning the elements of art:  color, form, line, shape, texture and value.  Each week students will also be introduced and study an artist from history whose artwork is an example of one or more of these elements of art.  Students will then create a drawing based on what they have…
This event is no longer available for bookings. Please contact the merchant if you think this is in error.