Vine Lessons: The Amazing Wines of South Africa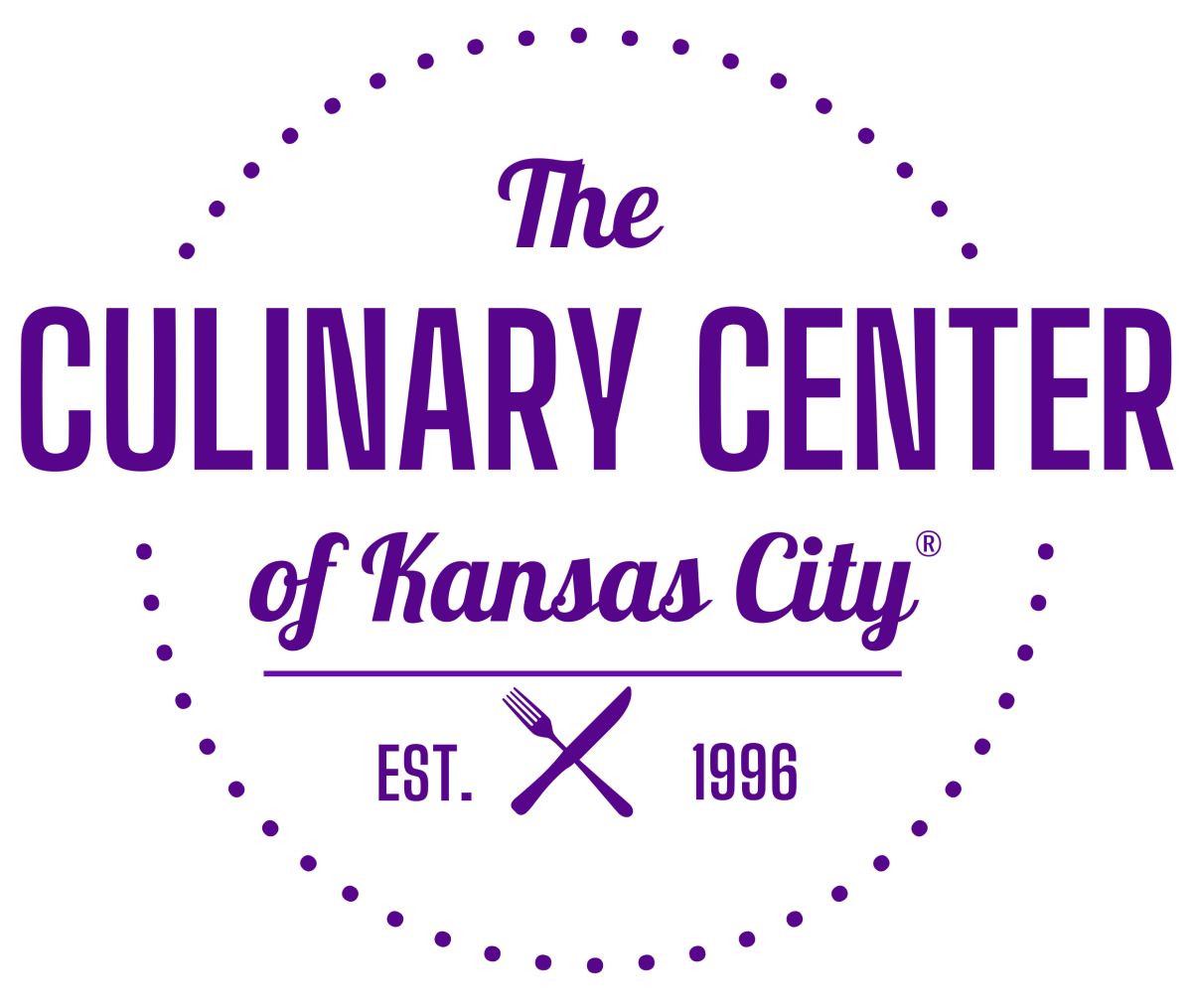 The Culinary Center of Kansas City
7920 Santa Fe Drive, Overland Park,
Vine Lessons: The Amazing Wines of South Africa
Wine Tastings | Wine Nibbles | Wine Education
Thurs 7.20.23 6:39-9:00 $95
Wine Expert Shriti Plimpton

Class Description:
A land of immense natural beauty and vinous variety, South Africa is a wine lover's dream. Known for combining Old World and New World wine-making techniques and created with globalization, South Africa is one of the most breathtaking wine-producing areas in the world, with the quality to match. Join expert winemaker, vineyard owner and wine educator Shriti Plimpton as we learn about South African wines. No more will you just pass by that section in your wine store or on the restaurant menu because names like Thokozani ('let's celebrate') or Ses'fikile ('we've arrived') will have more of a meanging to you! We'll explore and taste a selection of wine varietals from South Africa's many wine regions such as the coastal Cape Town and luscious and sprawling Franschoek Valley, so let's expand our wine horizens and join Shriti on this educational and tasty journey!
NOTES:
For all class registrations made after March 20, your class registration is non-cancellable and non-refundable. Should you be unable to attend, we suggest that you consider sending someone in your place. If possible, please let us know of any substitutions so that we can update our records. For all class registrations made prior to March 20, 2023, your registration is non-cancellable and non-refundable if your request to cancel is made within 72 hours of the start time for that class.
If (a) you'd like to sit with another registered guest, or (b) have any food allergies or dietary restrictions, please let us know in the Comments section of your registration after reading our full description of policies and information about classes.
Your registration tells us that you have read through the class description including the age requirements for that particular class.
For Adult Classes: you must be at least 18 years old as of the class date.
Unless otherwise noted in the class description, all Adult classes include one glass of beer or wine. Additional alcoholic beverages are available for purchase.
Our Kitchen Shop Experience™ will be open for browsing prior to class, during any breaks, and after class.
Powered by

Occasion