Live Virtual Weekly Acrylic Painting Basics - 4-Week Course - October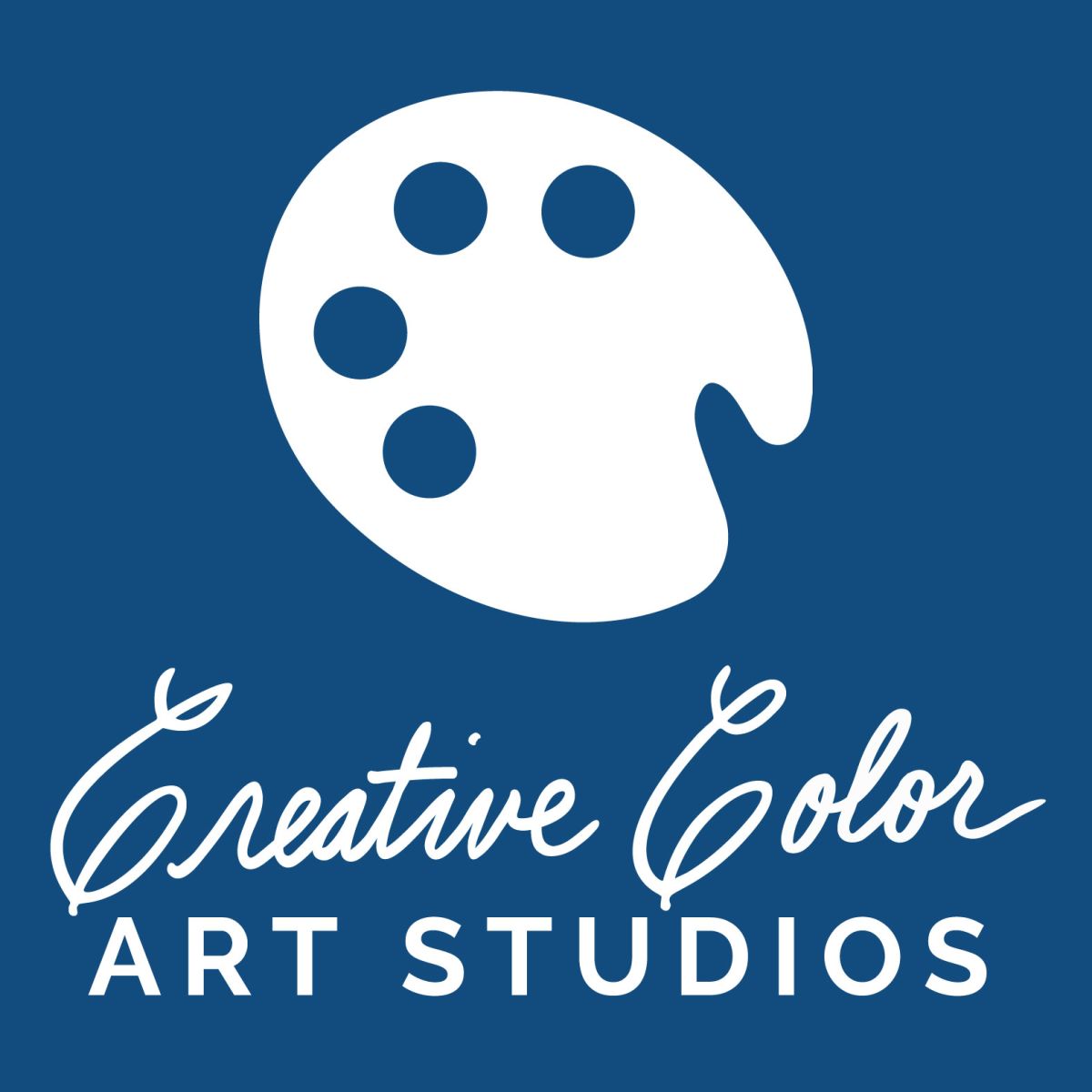 Virtual Creative Color Art Studios
Live Virtual Classes, Scottsdale, AZ
LIVE Virtual Acrylic Painting Basics

4-Week Course | October  4, 11, 18, 25
Tuesdays 9:00am-11:00am (MST - Phoenix, Arizona)

Explore your creative side in our Live Virtual Acrylic Painting Basics Course! This course is for anyone who wants to learn to paint with acrylics or advance their painting and creative skills. Start at the very beginning, learn about choosing paints, painting surfaces, and how to make the most of your paint and brushes as you create. Basic color theory and color mixing will be explored as well as textures and techniques. Also incorporated are drawing lessons on perspective and composition. This course begins with important painting basics and continues to teach technical skills for intermediate and advanced painting as sessions continue. Everyone will work at their own pace. No previous skills required, that is except for some basic painting tools to start, like brushes, surfaces and paints.
​Materials not included, please see the supply list below
Monthly sessions
$180 for 1 month (4 classes)
Before joining Acrylic Basics, we HIGHLY recommend purchasing our introduction tutorial video!
Introduction to Weekly Acrylic Painting Basics: This tutorial is a highly recommended prerequisite for the Weekly Acrylic Painting Basics Course. Students will gain a greater understanding of the essential art supplies needed to get started with acrylics and how to navigate the overwhelming buying options online and in the stores. We will go over the different brush selections, painting surfaces, palettes, paints, and more. There will be drawing exercises, helping you build the foundation for painting. Purchase this tutorial on our calendar.
SUPPLIES:
PAINT: Golden or Liquitex Brand – Cadmium yellow light, Cadmium yellow deep, Cadmium red light, Quinacridone Magenta, Ultramarine Blue, Cerulean Blue, Viridian, Burnt Umber, Titanium white (large tube)
BRUSHES: Long handle Simply Simmons Synthetic Bristle Brushes (not regular bristle brushes) Size 16 Bright, Size 12 Bright, Size 6 Bright, Size 4 Round, Size 16 Round
PALETTE: 16″ Masterson Sta-Wet Premier Palette, Sta-Wet Palette Sheets (package of 30), and Sponge Insert
CANVAS: Blick Studio Canvas Panels – these are a perfect blend of economy and quality – Package of 5, 8×10, Package of 5, 12×16
OTHER ITEMS: Paper Towels, Water containers (2), Spray bottle, Pencils, eraser + sharpener, Sketchbook, 9×12 spiral on the side
If you experience technical issues during the live class or are unable to attend, a recording of the class will be available for 7 days following the event. All virtual class registrations are non-refundable or transferable.

For questions or assistance in registering, please call the studio at 480.478.8121.
This event is no longer available for bookings. Please contact the merchant if you think this is in error.
Powered by

Occasion