Continuing Glass Blowing Class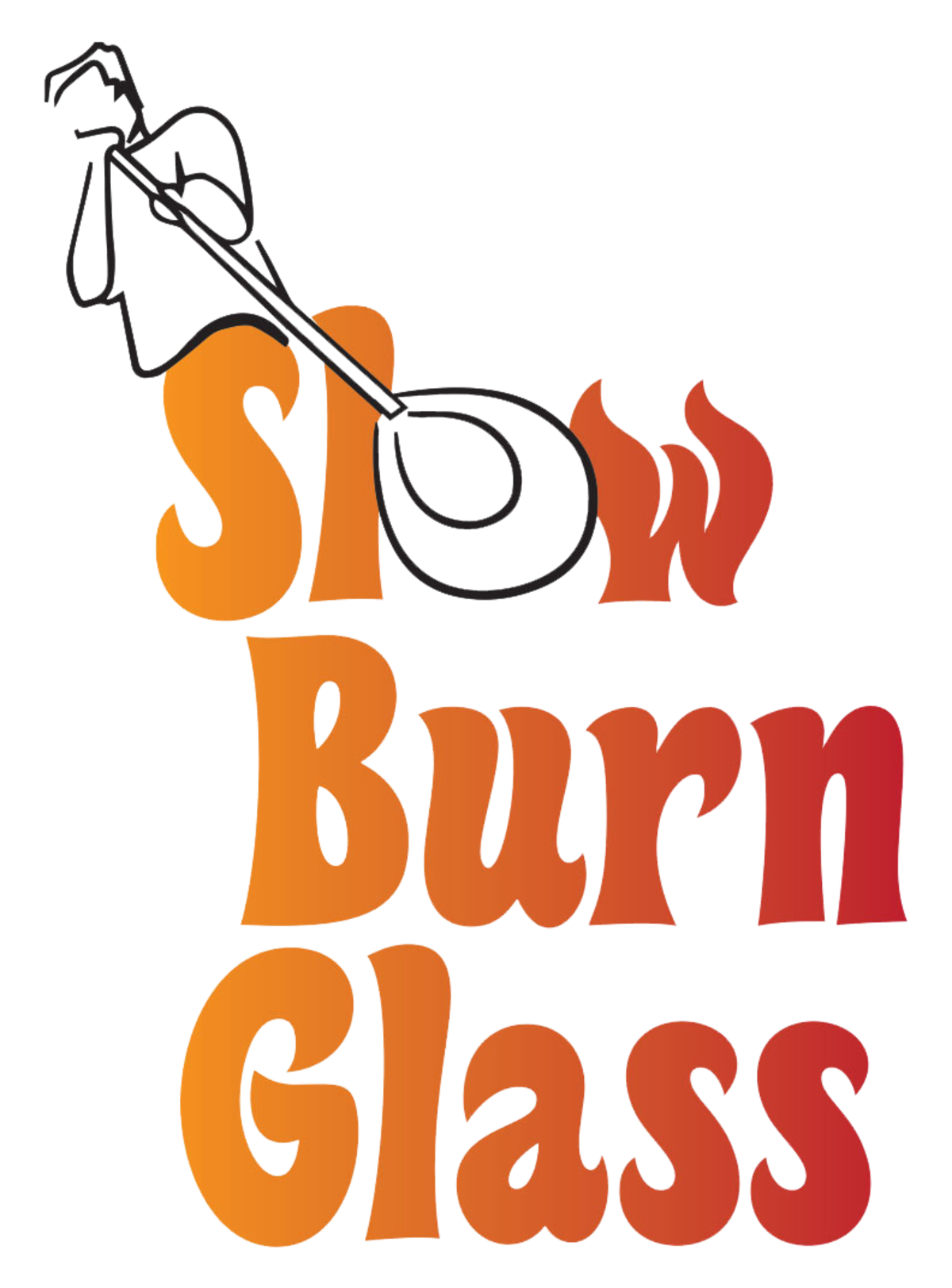 Slow Burn Glass
833 S. 19th St. Unit A, Richmond, CA
DO NOT REGISTER for this class if you have not yet taken the
Beginner Class
!
----------



Masks required.
Closed-toe shoes ARE REQUIRED.



Designed as a continuation of the Beginner Glass Blowing experience, this class allows students to practice what they have learned while gaining new instruction in the fundamentals of glassblowing. This is a 3-hour class that is taught to the skill level of the students enrolled.



Please claim your work within 30 days. Glass left on the Class Project Pick-Up shelf for longer than 30 days is subject to removal to make space for other students' work.

By registering, you agree to our policy: Students who cancel/reschedule their reservation within 2 days of the class, miss their appointment, or would like to use an expired Groupon voucher, will be asked to pay a $40 fee.





This event is no longer available for bookings. Please contact the merchant if you think this is in error.
Powered by

Occasion