Acrylic Painting Mapping Technique Class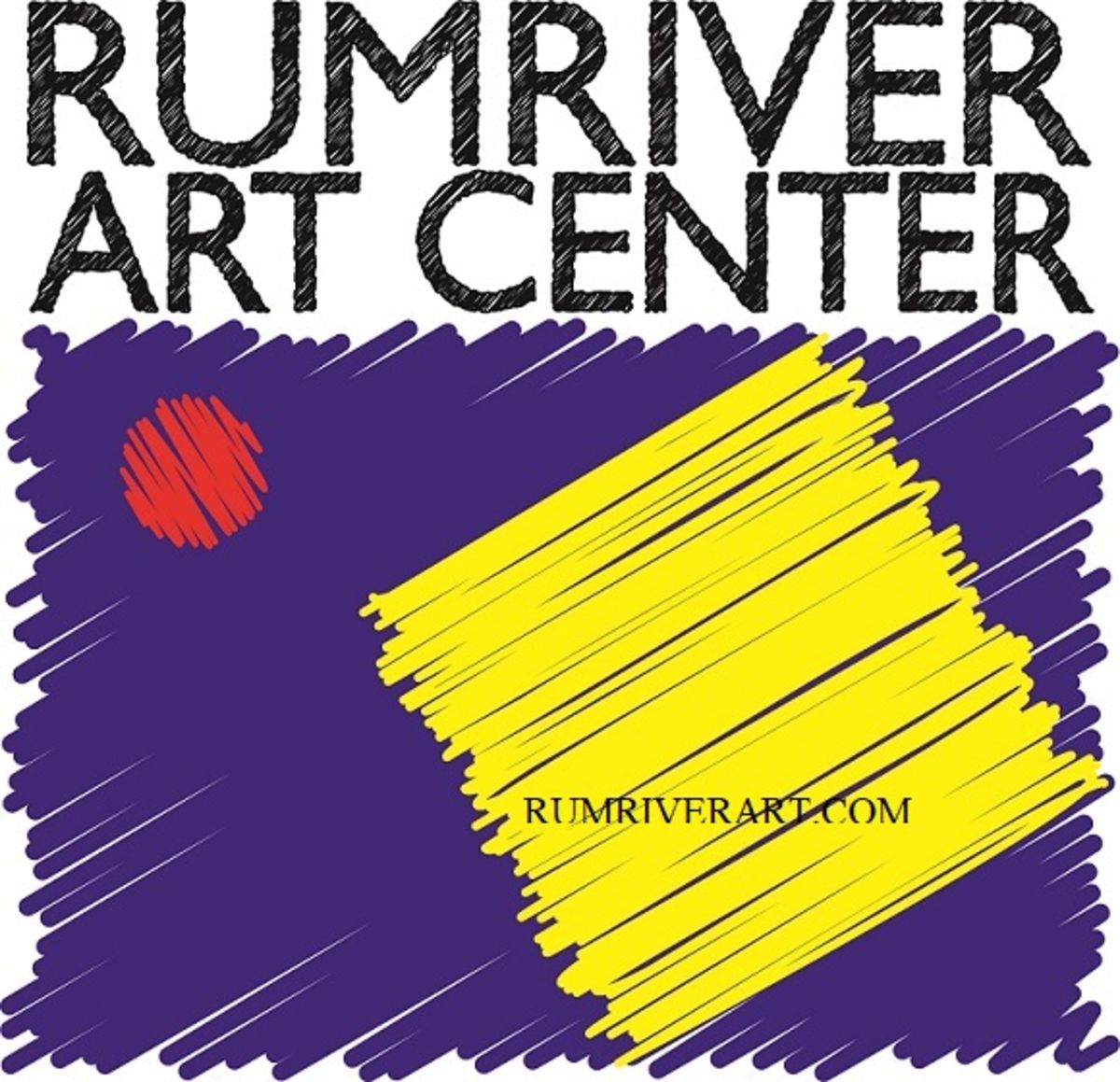 Rumriver Art Center
2665 4th Avenue, Anoka,
Artist Kenya Letourneau will be teaching students how to use her painting technique called mapping in this 2 day class. Students will learn how to take their drawing and section it off with lines to make the painting appear to have movement. This is a fun class for beginners as well as those who have painted before. This class is great for kids, great for adults, great for the whole family!

Dates: Saturdays June 10th and 17th
Time: 10am - 12pm each day
Cost: $60
Ages: 12+
Location: Rumriver Art Center (upstairs studio suite 201)
Teacher: Kenya Letourneau
Kenya's artwork will also be exhibited in Rumriver Art Center's 21-Step Gallery in June for viewing.

Rumriver Art Center's main method of communication is email. If you prefer another communication method, please indicate so in the access considerations box in this registration form.
Powered by

Occasion