Advanced Tickets - Buffalo Fundraising Event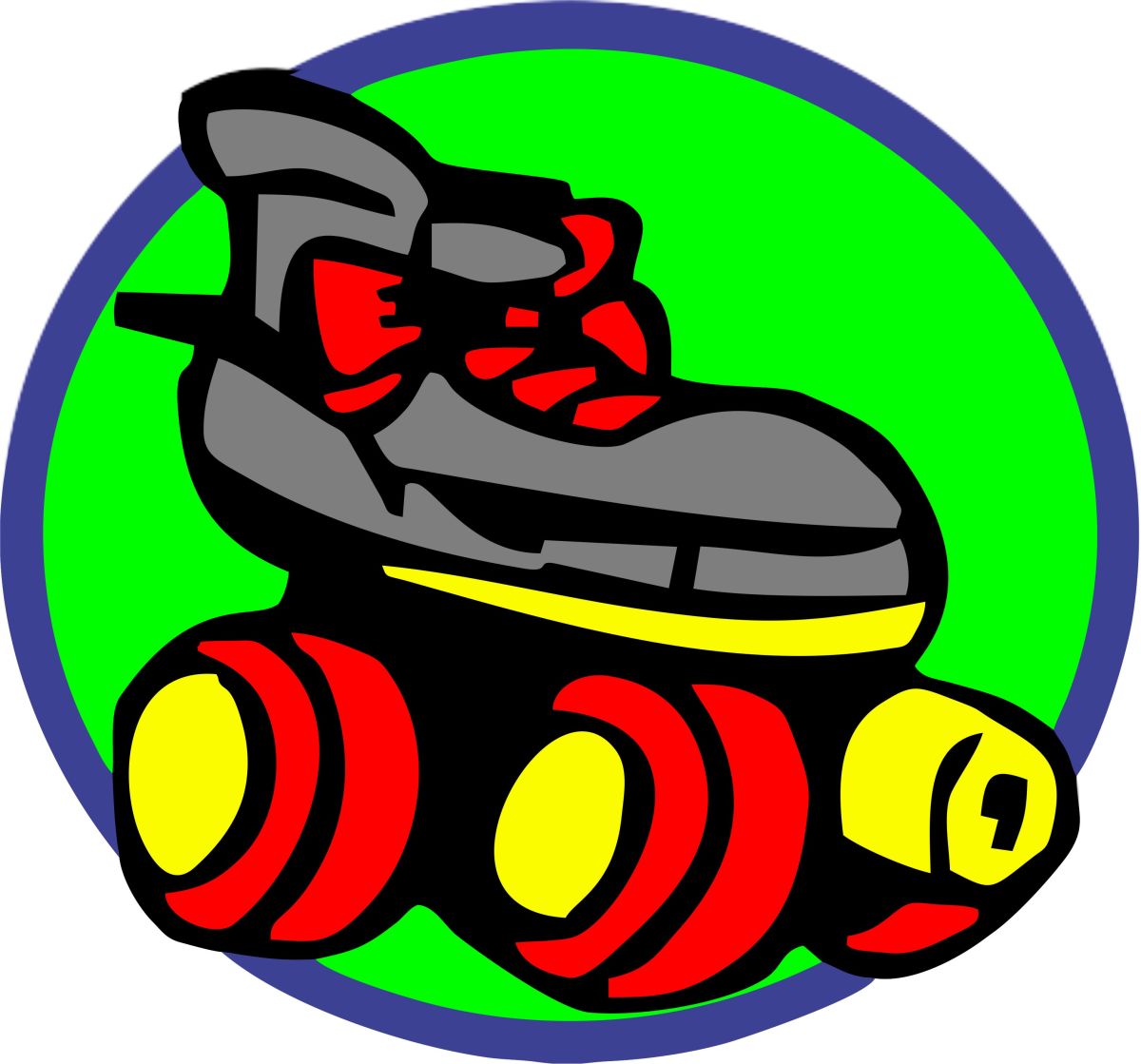 Cheap Skate
3075 Coon Rapids Blvd. , Coon Rapids, MN
Buy your tickets in advance with our limited capacity.  

100% of the of the admission ticket sales will be donated to those impacted at the Allina Crossroads Clinic in Buffalo, Minnesota. For more information about the Buffalo Strong Community visit the Buffalo Strong website. 

Write a personal message on our "We 💜 You Buffalo" banner that we will present to the Clinic after the events. 

This is a two night event!

Choose one or both nights! (If you would like to buy tickets for both nights, two purchases are required).

Wednesday, April 21st, from 5 PM until 7:30 PM
Thursday, April 22nd, from 5 PM until 8 PM
Special Admission is $6.99 to skate or bounce / $10.98 for both​
*Everyone pays admission to enter*
Extras available:
Bounce House Admission: $3.99 (ages 10 and under)
Roller Skate or In-line (Rollerblade) Rental- $4.49
Razor Scooter Rental - $5.49
The Fine Print: 
One time waiver form required for bounce house admission.
This pre-sale ticket guarantees your admission. 
The rink is open to the general public, and may sell out due to capacity.
Guests under 18 must be accompanied by a parent or adult to enter.

Masks must be worn at all times including while skating and/or bouncing. Masks not required while eating or drinking.
No free admission passes or discounts will be accepted for this Special Event. 
This event is no longer available for bookings. Please contact the merchant if you think this is in error.
Powered by

Occasion