VIRTUAL: The Art of Fine Cooking I Series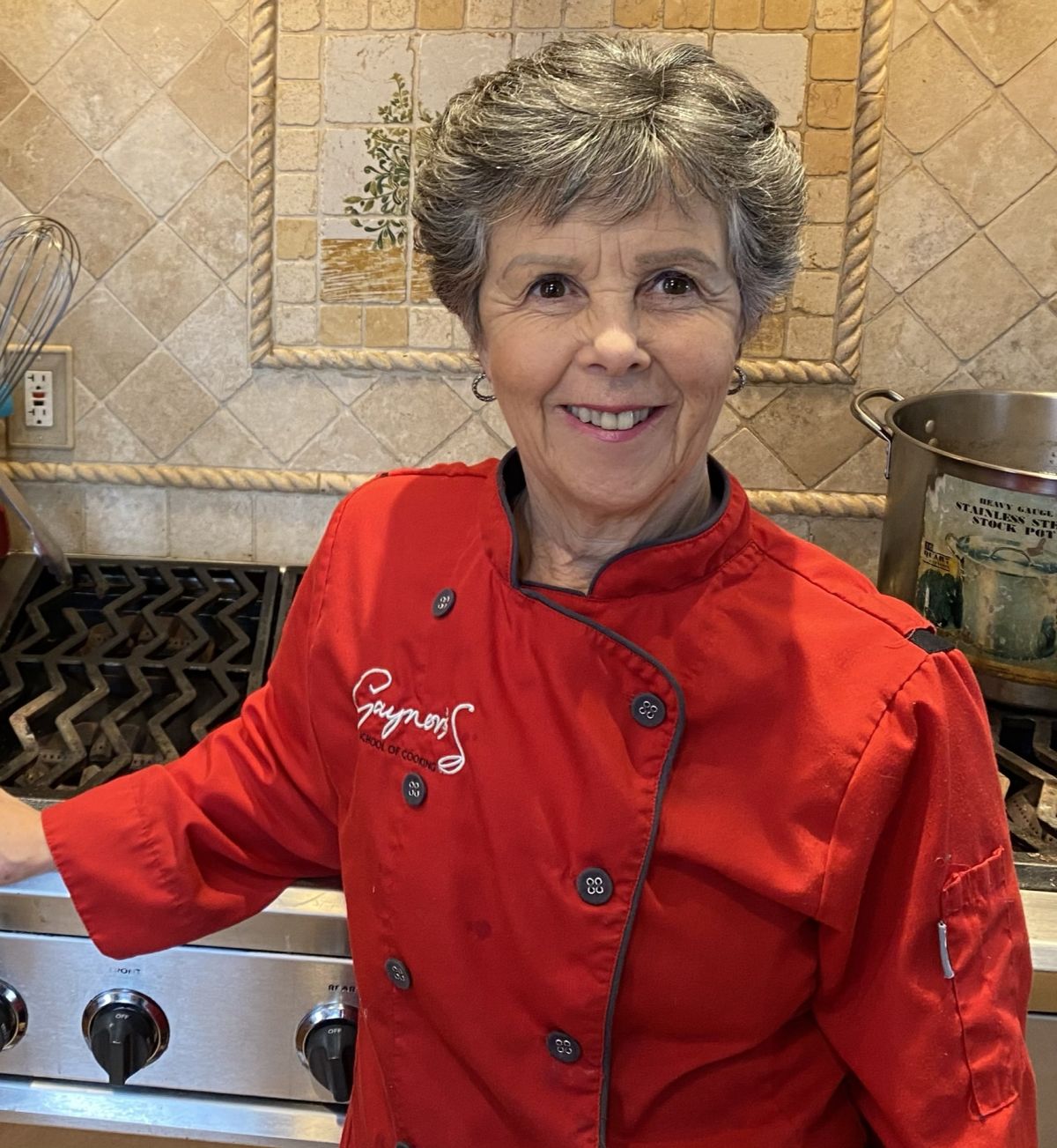 Gaynor's School of Cooking
309 East Carson Street, Pittsburgh,
This virtual Art of Fine Cooking I series is an adaptation of our regular in house program. The main difference being it will now be a 6 class series and not the traditional 5 classes. This is due to the fact that we cover a lot of material and felt a 4 1/2 hour session was too long for a virtual class. These classes will be between 2- 2 1/2 hours each. Also the price for the series will only be $250 instead of the regular $425. You will receive  a complete copy of the program upon the week before the program begins and  a shopping list 3 days before each class
THE ART OF FINE COOKING SERIES –There are seven programs in this series beginning withTHE ART OF FINE COOKING I:This hands on program will teach you professional techniques that you can use in your everyday cooking. This is a building block type of program with each series building on the previous one, we therefore strongly suggest that all students begin with the first series which covers numerous basic techniques including, Sauteing, Braising, Roasting, Grilling, and the secrets of successful egg cooking. Also included in the first series is the making of mayonaises, vinaigrettes, souffles, mousses, and chicken stock. The emphasis throughout this program is culinary techniques and all recipes are designed to illustrate the various skills being taught
#gaynorsschoolofcooking #fine
This event is no longer available for bookings. Please contact the merchant if you think this is in error.
Powered by

Occasion