Vitality Arts Hand-Built Pottery 8 Week Course Fall 2023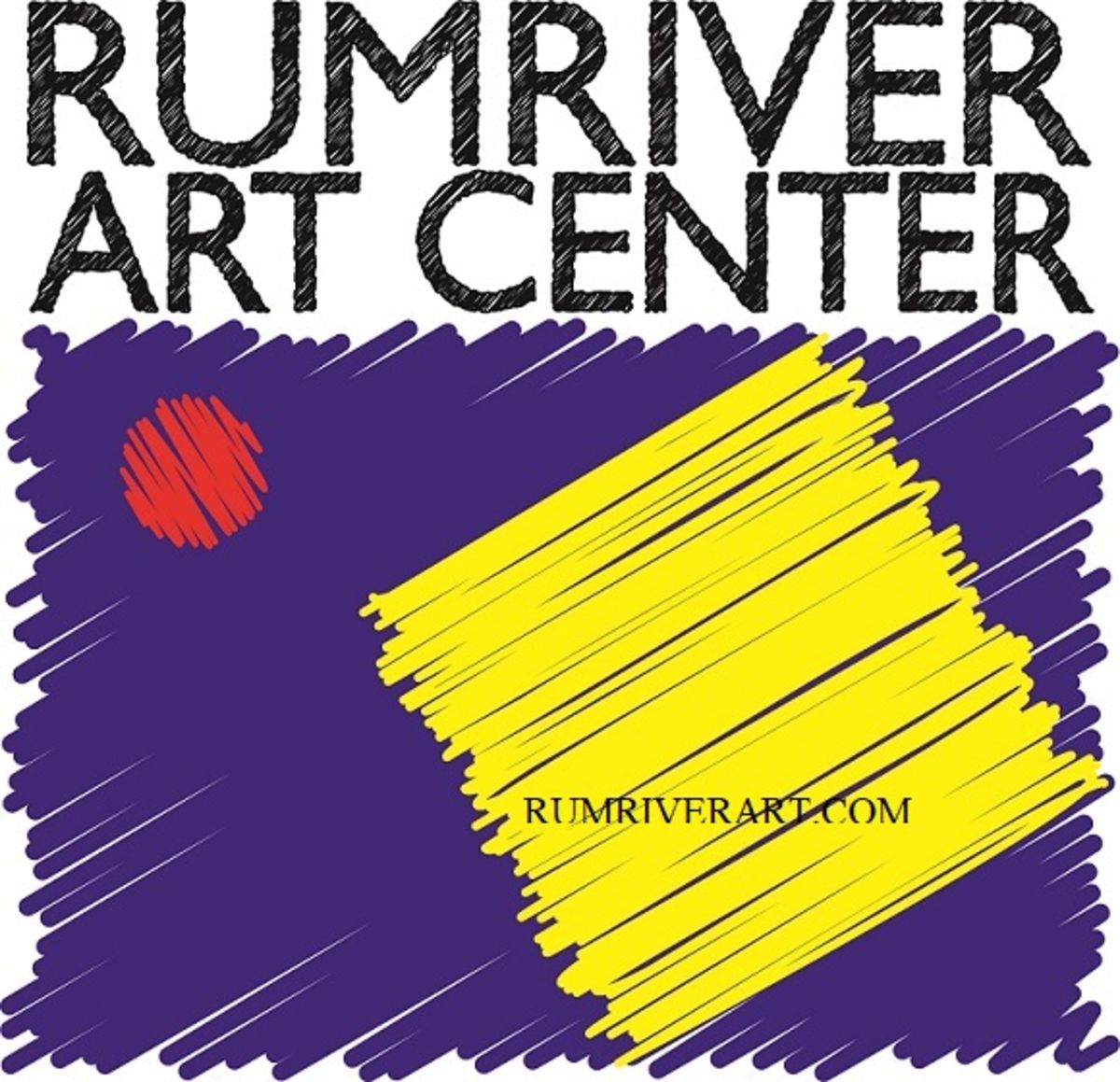 Rumriver Art Center
2665 4th Avenue, Anoka,
During this 8 week series, explore clay and your creative side using your best tools--your hands! This class will focus on the creation of functional forms through the foundational hand-building methods of coiling, pinching, and slab building. During each class, techniques to create a new form or build on an existing form will be demonstrated…
This event is no longer available for bookings. Please contact the merchant if you think this is in error.