Clay Hand Built Pumpkin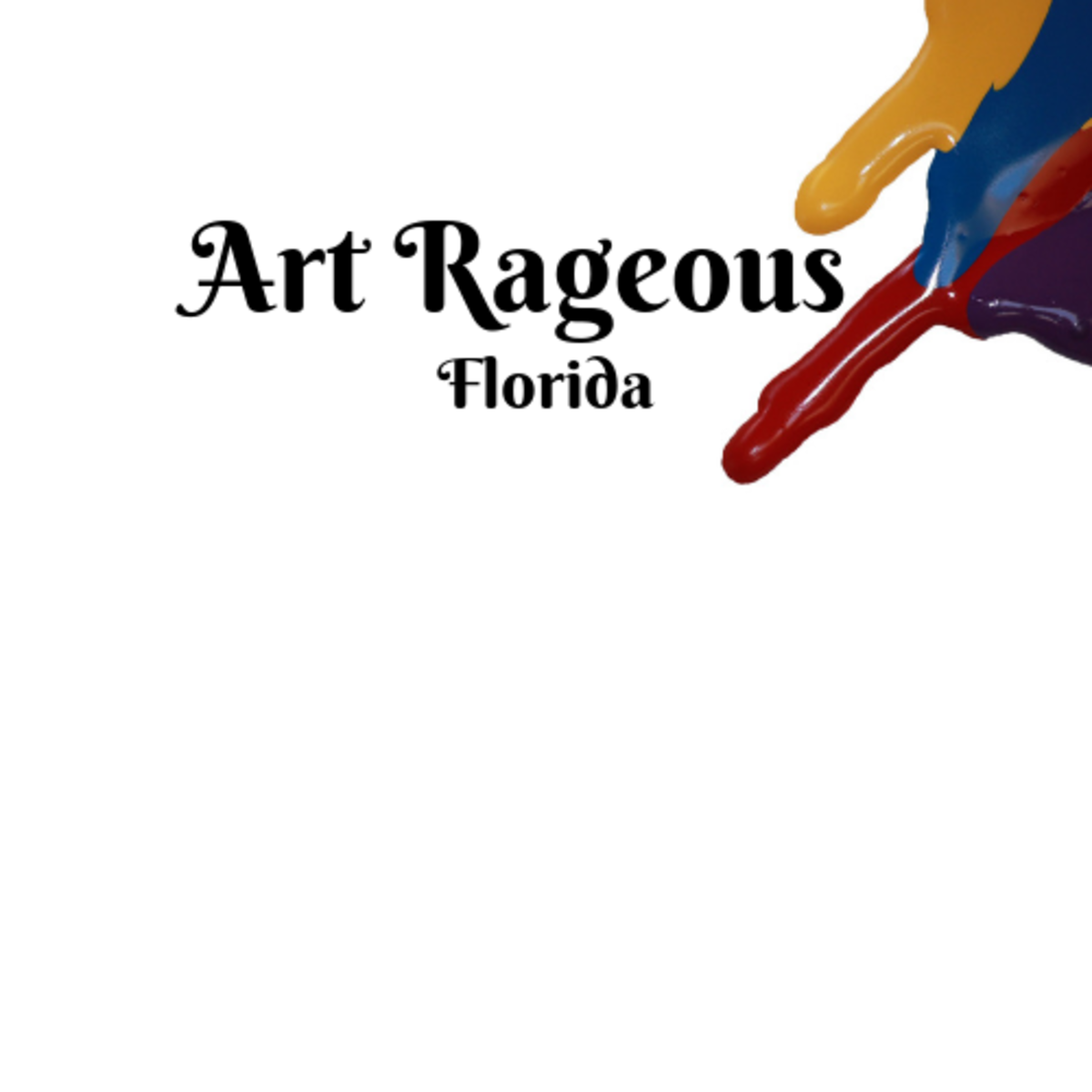 Art Rageous
4649 South Clyde Morris Boulevard, Port Orange,
Clay Hand Building allows for a great deal of creativity and experimentation. You will be using a wide range of tools, and molds to create this awesome piece. Pumpkin in picture is NOT yet glazed, it is still drying, however, we will post a new picture when it is complete. Cost of class includes clay, materials, tools, instruction, 2 kiln firings…
This event is no longer available for bookings. Please contact the merchant if you think this is in error.