E-Gift Certificate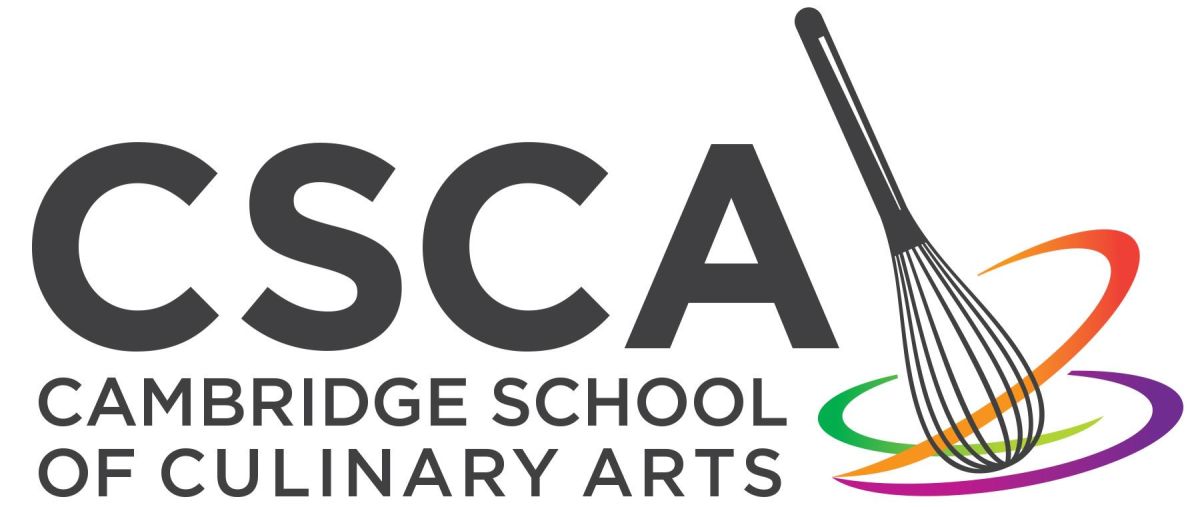 Cambridge School of Culinary Arts
2020 Massachusetts Ave, Cambridge, MA

Perfect for any occasion, our Cooking Class Gift Certificates make a great gift! The recipient will be able to use your gift to purchase cooking workshops, series courses, or cooking couples classes, whenever they wish. They do all the scheduling to meet their needs. You simply purchase an electronic Cooking Class Gift Certificate.
You can save time by using our exclusive Deferred Delivery Option. Just purchase certificates for everyone on your gift list at the same time, select the date(s) you would like each certificate sent and we will take care of the rest. No charge. Your certificates will arrive on time for Birthdays, Anniversaries, Holidays, and other special occasions.
We will be happy to create paper copies of your gift certificates available for pickup or delivery. Please purchase an electronic Cooking Class Gift Certificate, entering your email address for delivery, and give us a call at 617.354.2020.

Customizable Gifts
Class prices vary, but consider these average costs:
Single Day Workshop: $85 – $100
Cooking Couples Class: $165 -$190 per couple
Techniques of Baking 4-week Series: $395
Techniques of Cooking 6-week Series: $549
Gift Certificates are valid for 7 Years from the date of purchase.
Gift Certificates can be redeemed online.
Gift Certificates are transferable.
Gift Certificates are non-refundable.
Gift Certificates are not connected to the CSCA Online Academy platform. Please purchase a CSCA Online Academy Gift Card for that purpose.
Powered by

Occasion