STEAM CLUB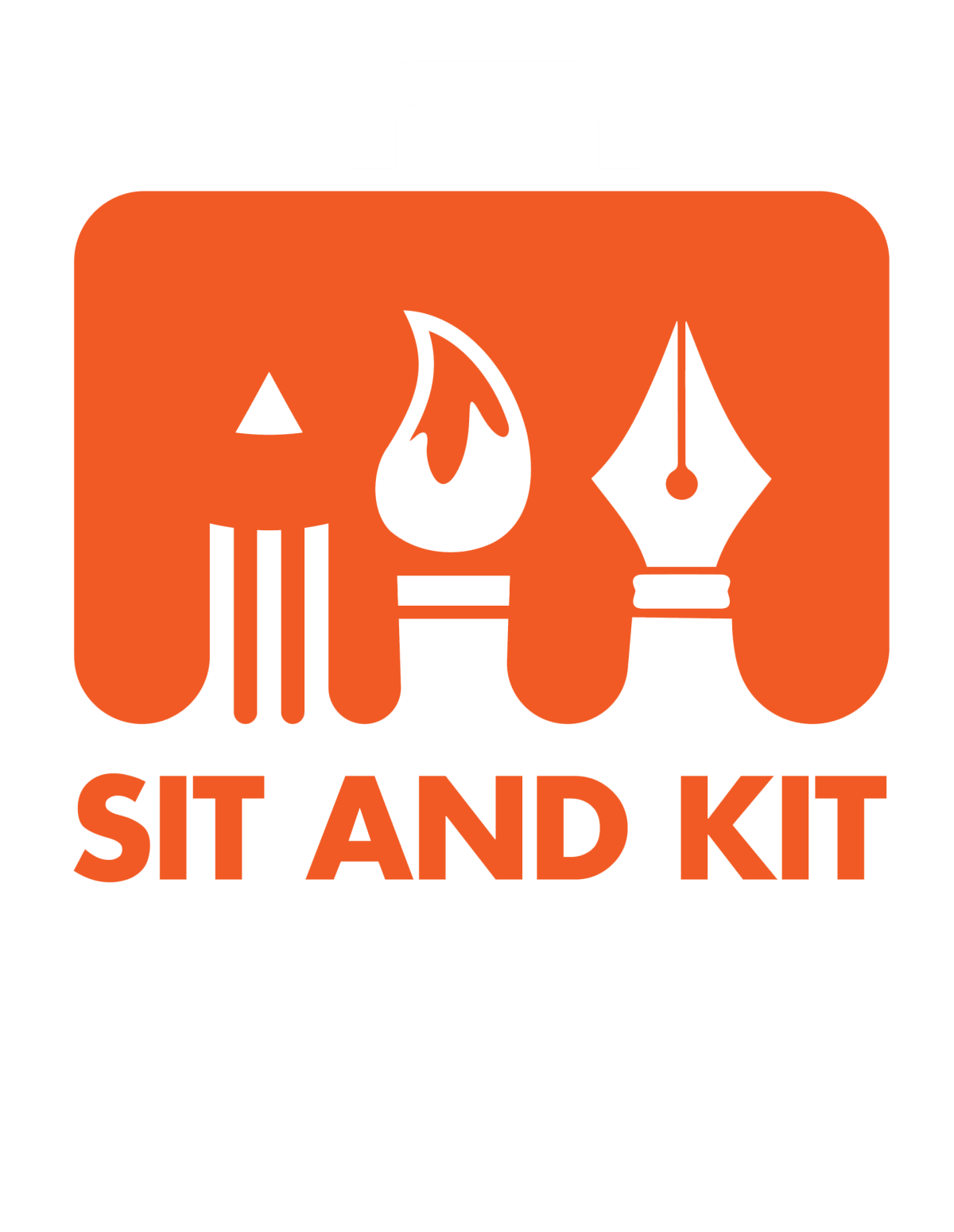 Sit and Kit
14510 NE 20th ST, Bellevue, WA 98007
Join our group to make some serious exploration in a creative way. 
STEAM stands for Science, Technology, Engineering, Art and Math. 
We take a little of all of these and make them work together. 
 

This event is no longer available for bookings. Please contact the merchant if you think this is in error.