Mexican Food Truck Favorites.....featuring Tacos el Pastor!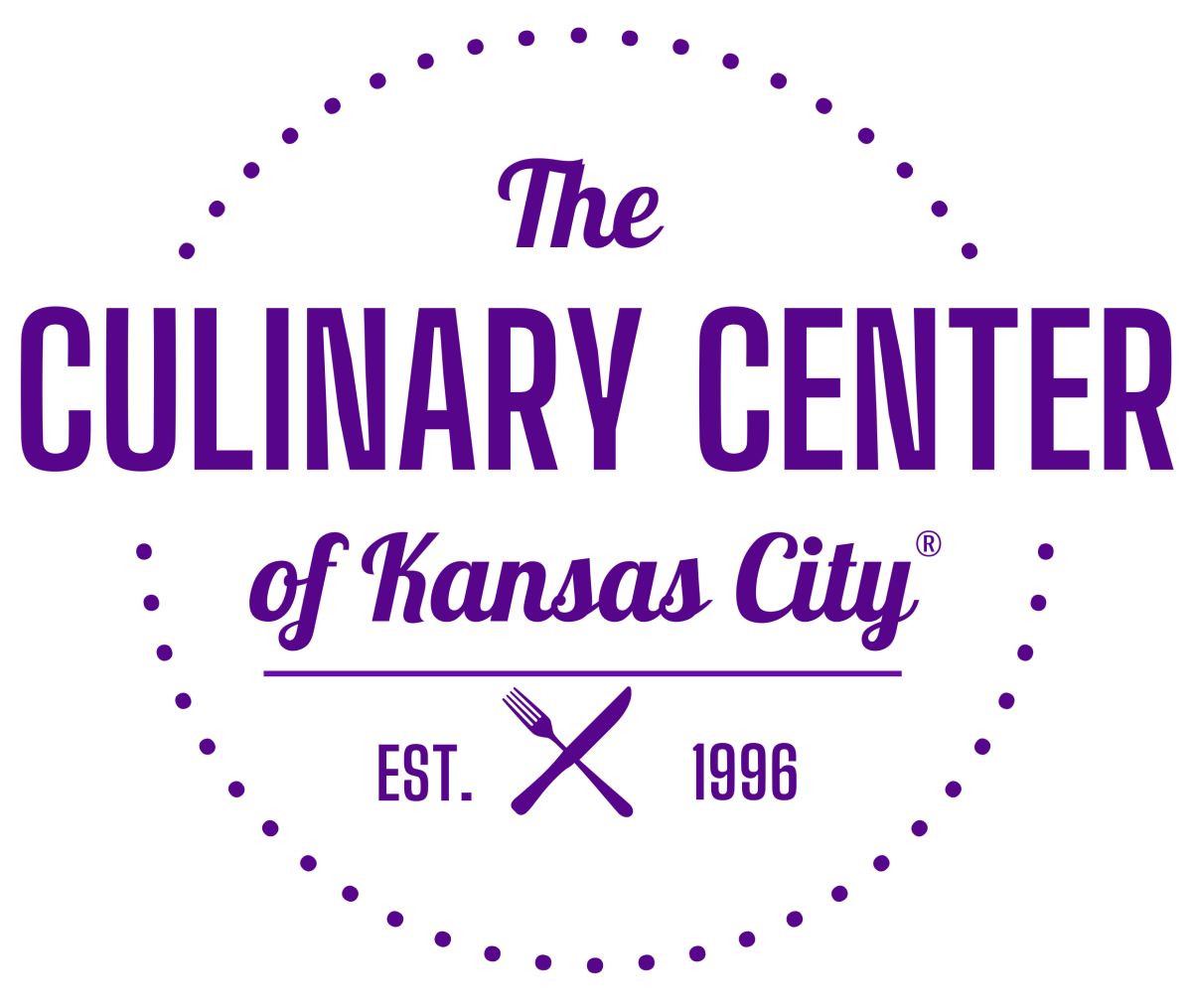 The Culinary Center of Kansas City
7920 Santa Fe Drive, Overland Park,
Adult Hands On Global Cuisine
Mexican Food Truck Favorites.....featuring Tacos el Pastor!
Hands On | Tastings | Margaritas
Sat 6/10/23 6:30-9:00 $95
Chef Susy Lara

Class Description:
Grab a group of friends and join us for a night of hands-on cooking fun and outstanding Mexican food. Street tacos are the heart and soul of Mexico's diverse cuisine. Walk the streets of any big city in the world and you'll find these authentic foods being served up to long lines of hungry customers from food trucks and snack wagons. And, let me tell you, these mini mobile kitchens, trucks and snack wagons have their loyal followers … and for good reason! This food is to die for! Despite the variations from one region to another, street tacos bridge social and economic differences by the mere fact that everyone eats them. Experienced culinary instructor and expert Mexican cook, Susy Lara will start off with one of her favorite Mexican cocktails and will then teach essential culinary techniques as she shows you how to make the popular Tacos el Pastor, featuring pork, roasted pineapple and cilantro. (They're loaded with "taco-liciousness!"), as well as spicy Carne Asada Tacos. You'll also get to help make authentic dishes to serve with your street tacos, including Mexican Rice, Salsa Fresca, and a sweet Mexican dessert - Tres Leche Cake. Don't worry, we'll have plenty of napkins, a tasty south-of-the-border cocktail to sip on, and lots of cooking fun! Ole!

NOTES:
For all class registrations made after March 20, your class registration is non-cancellable and non-refundable. Should you be unable to attend, we suggest that you consider sending someone in your place. If possible, please let us know of any substitutions so that we can update our records. For all class registrations made prior to March 20, 2023, your registration is non-cancellable and non-refundable if your request to cancel is made within 72 hours of the start time for that class.
If (a) you'd like to sit with another registered guest, or (b) have any food allergies or dietary restrictions, please let us know in the Comments section of your registration after reading our full description of policies and information about classes.
Your registration tells us that you have read through the class description including the age requirements for that particular class.
For Adult Classes: you must be at least 18 years old as of the class date.
This class includes one margarita. Additional alcoholic beverages are available for purchase.
Our Kitchen Shop Experience™ will be open for browsing prior to class, during any breaks, and after class.
Powered by

Occasion