2 Dozen Varenyky & Baba's Ukrainian Gravy - EASTER FUNDRAISER, IN SUPPORT OF THE HUMANITARIAN EFFORTS IN UKRAINE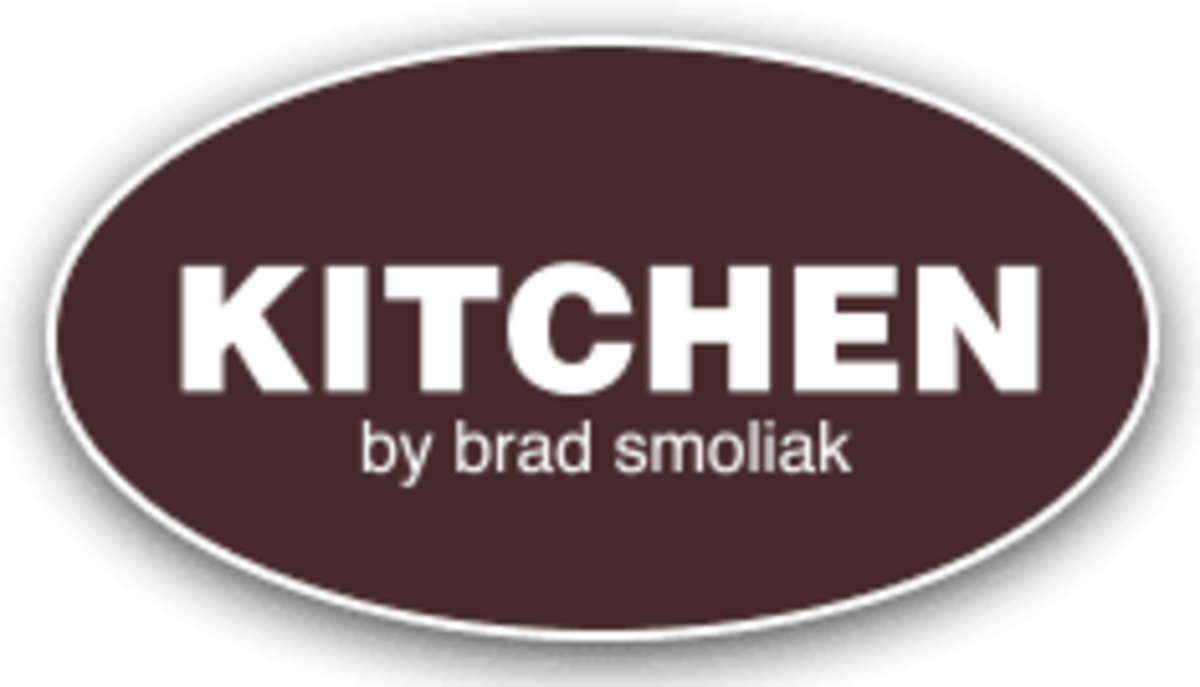 KITCHEN by Brad Smoliak
#101, 10130–105th Street, Edmonton,
2 dz. Varenyky, aka pyrogy, peirghy, pierogi, dumpling, call it what you want, & Wild Mushroom Sauce just like Brad's Baba used to make, nothing but mushrooms, a bit of garlic, and whipping cream (Baba's was farm cream). The Varenyky aren't your average either, Brad's tender dough is stuffed with potatoes and "Lakeside Dairy" cheese, one of the…
This event is no longer available for bookings. Please contact the merchant if you think this is in error.