Thai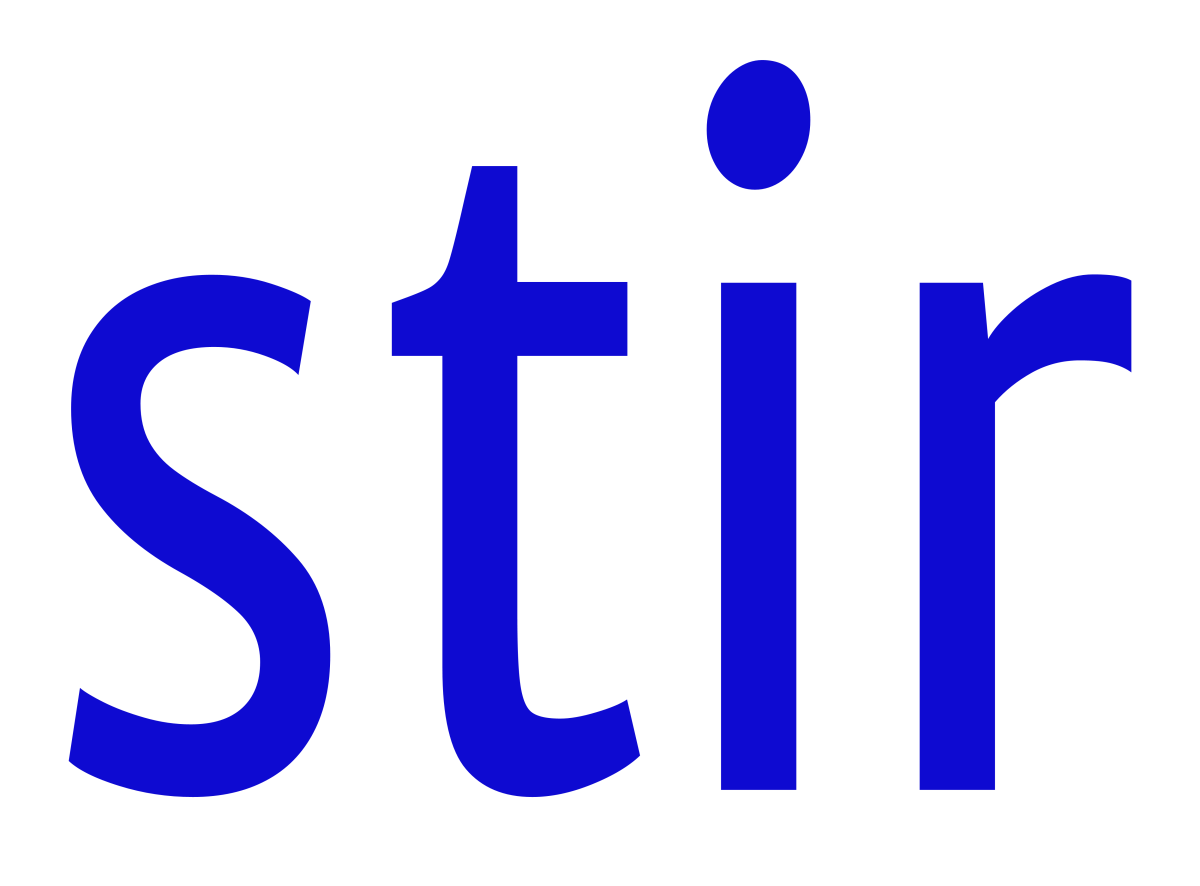 Stir - Ohio City
4461 Lorain Avenue, Cleveland, OH
Thanks for choosing Stir! We're so excited!
Thai | panang curry, massaman curry, na'an from scratch, steamed jasmine rice | mango sorbet
*Vegan available, gluten free available, dairy free
Guests are welcomed to bring their own wine or beer to any of our classes for no additional cost.

This event is no longer available for bookings. Please contact the merchant if you think this is in error.