Mimosa Morning: Poppin' Poppies with TESSA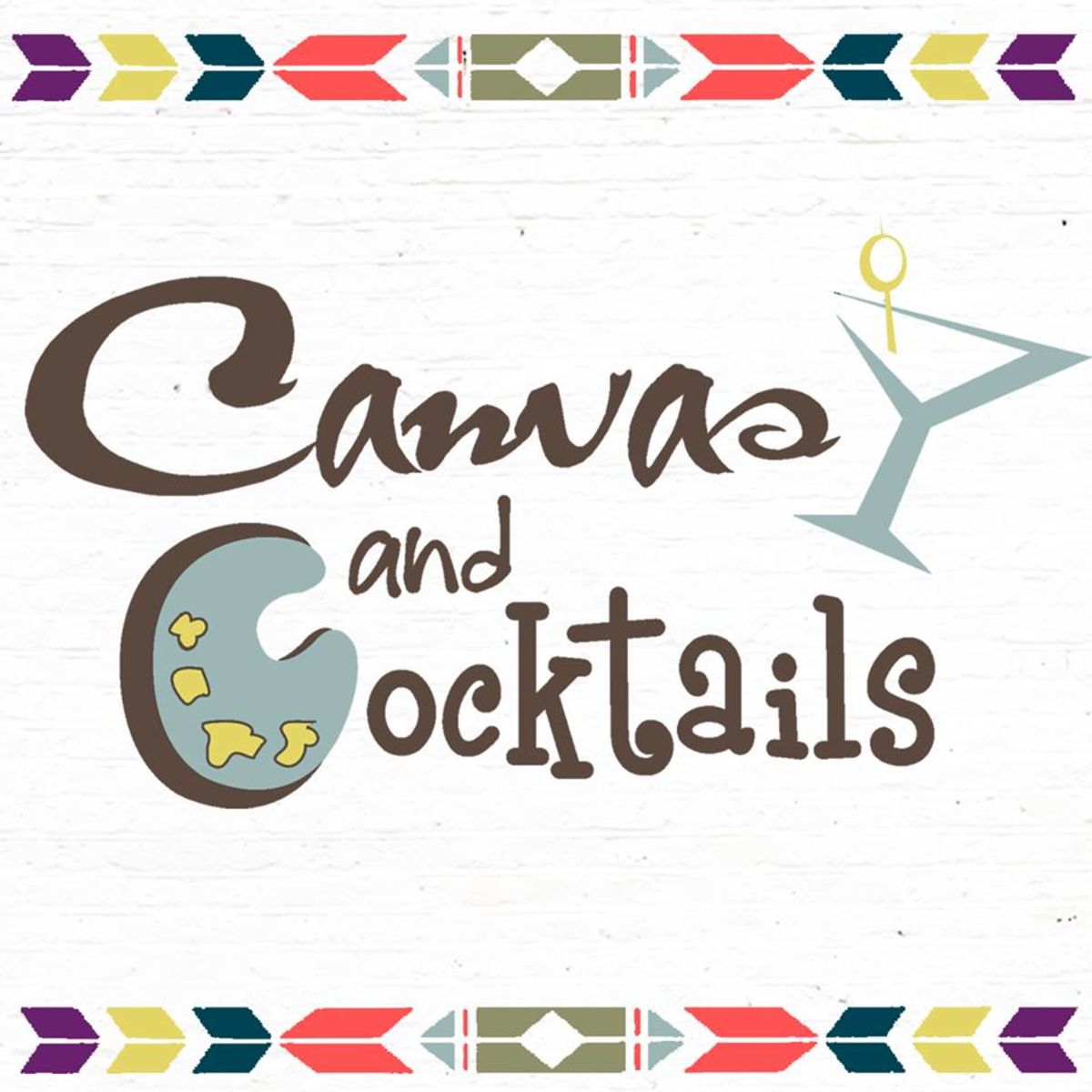 Canvas and Cocktails Park Meadows
8405 Park Meadows Center Drive, Lone Tree,
Join us for a morning of entertaining art instruction! Our instructor will guide you through this painting step by step. In between instruction we encourage singing, dancing, drinking - whatever helps you let go of the stress of every day life and get creative! By the end of the class you will be amazed at the artwork you have created along with memories that will last a lifetime! 

This class includes one free drink - Mimosas, Sangrias, Wine and Shirley Temples for the little artists!  Kids ages 12 and under are $5 off. For seating arrangements, please let us know if you are joining a friend or a group. No refunds. 
JOINING US ONLINE
Join in on the fun from home through a private LIVE Zoom Video Meeting for $20 per household! An invitation and further details on how to join the event will be sent to you two hours prior to your class. The recording of this class is available upon request for up to seven days following the class. Materials are not included but available for purchase and in-store, same-day pickup HERE. A list of supplies is included in your confirmation email if you prefer to buy materials online or from your local craft store. No refunds.
This event is no longer available for bookings. Please contact the merchant if you think this is in error.
Powered by

Occasion