Cooking From the Farmer's Market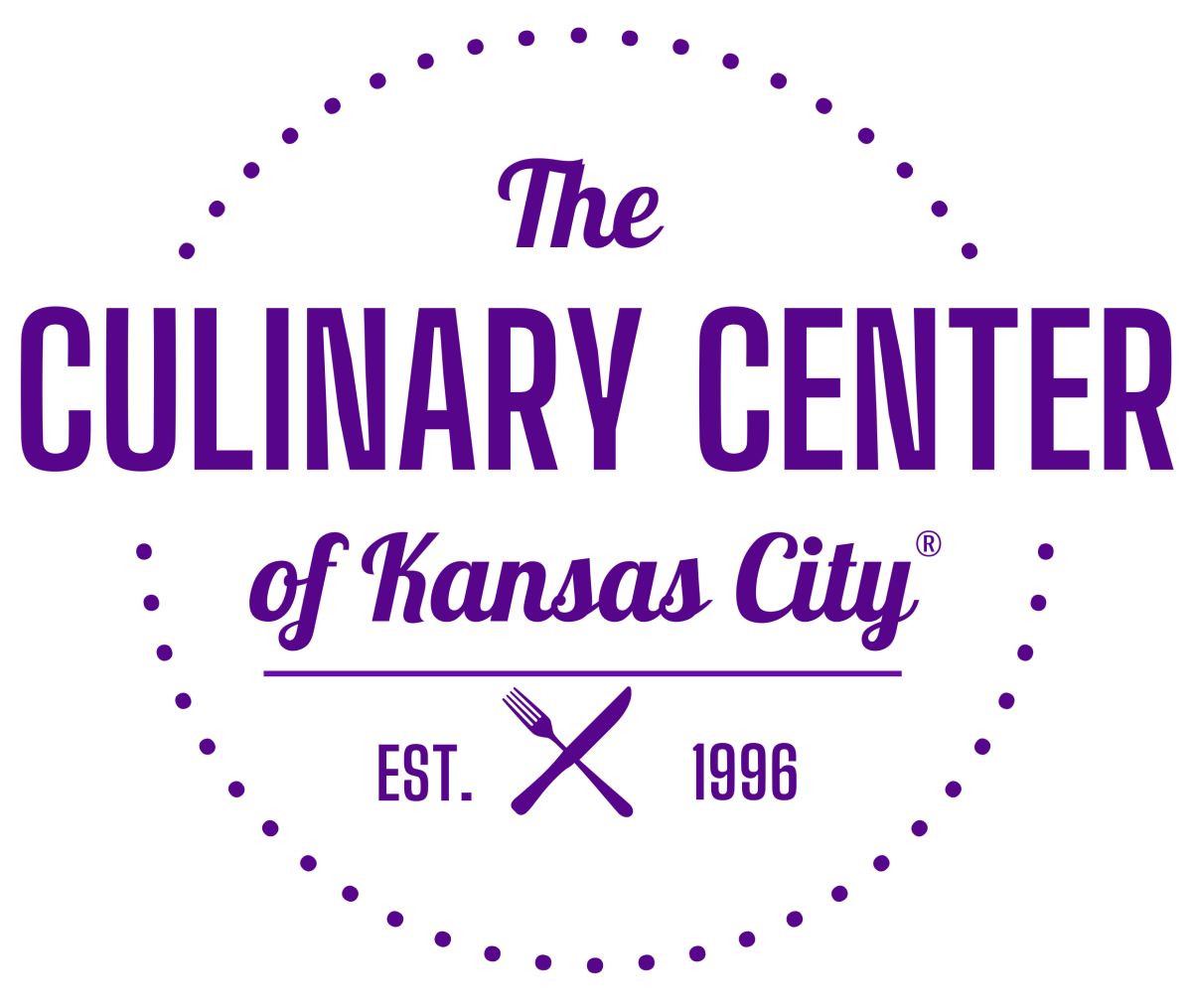 The Culinary Center of Kansas City
7920 Santa Fe Drive, Overland Park,
Cooking From the Farmers' Market
Hands On | Tasting
Chef Tracy Blizman

Class Description:
 
Local farmers markets are loaded with homegrown fruits and vegetables. It's so easy to be seduced by tables full of colorful, farm-fresh produce. Experienced culinary instructor and healthy cooking expert Tracy Blizman will show you how to make excellent use of these beautiful vegetables that are available right now.  Heck why not go to the Downtown Overland Park Farmers Market before class and bring your treasures, along with any questions, to class! She'll dish out loads of cooking methods, techniques, variations on recipes and of course expert advice such as how to recognize ripeness based on smell and texture, the best way to hold and/or preserve produce, how to clean and prep and of course how to cook it. On the menu will be dishes such as Cilantro Ginger Corn Saute, Blackened Tomato 'Sauce', Zucchini Pesto & Tomato Lasagna, Panzanella Salad, Almond Pesto, Blueberry Lemon Bread, and more. When we are done, all you will need to do is take the recipes from today's class to your favorite farmers' market, choose your treasures with confidence and then create a beautiful fresh recipe at home. You're welcome.

NOTES:
For all class registrations made after March 20, your class registration is non-cancellable and non-refundable.  Should you be unable to attend, we suggest that you consider sending someone in your place.  If possible, please let us know of any substitutions so that we can update our records.  For all class registrations made prior to March 20, 2023, your registration is non-cancellable and non-refundable if your request to cancel is made within 72 hours of the start time for that class.
If (a) you'd like to sit with another registered guest, or (b) have any food allergies or dietary restrictions, please let us know in the Comments section of your registration after reading our full description of policies and information about classes.
Your registration tells us that you have read through the class description including the age requirements for that particular class.
For Adult Classes: you must be at least 18 years old as of the class date.
Unless otherwise noted in the class description, all Adult classes include one glass of beer or wine. Additional alcoholic beverages are available for purchase. 
Our Kitchen Shop Experience™ will be open for browsing prior to class, during any breaks, and after class.  
Powered by

Occasion