Art Storytime at That Painting Spot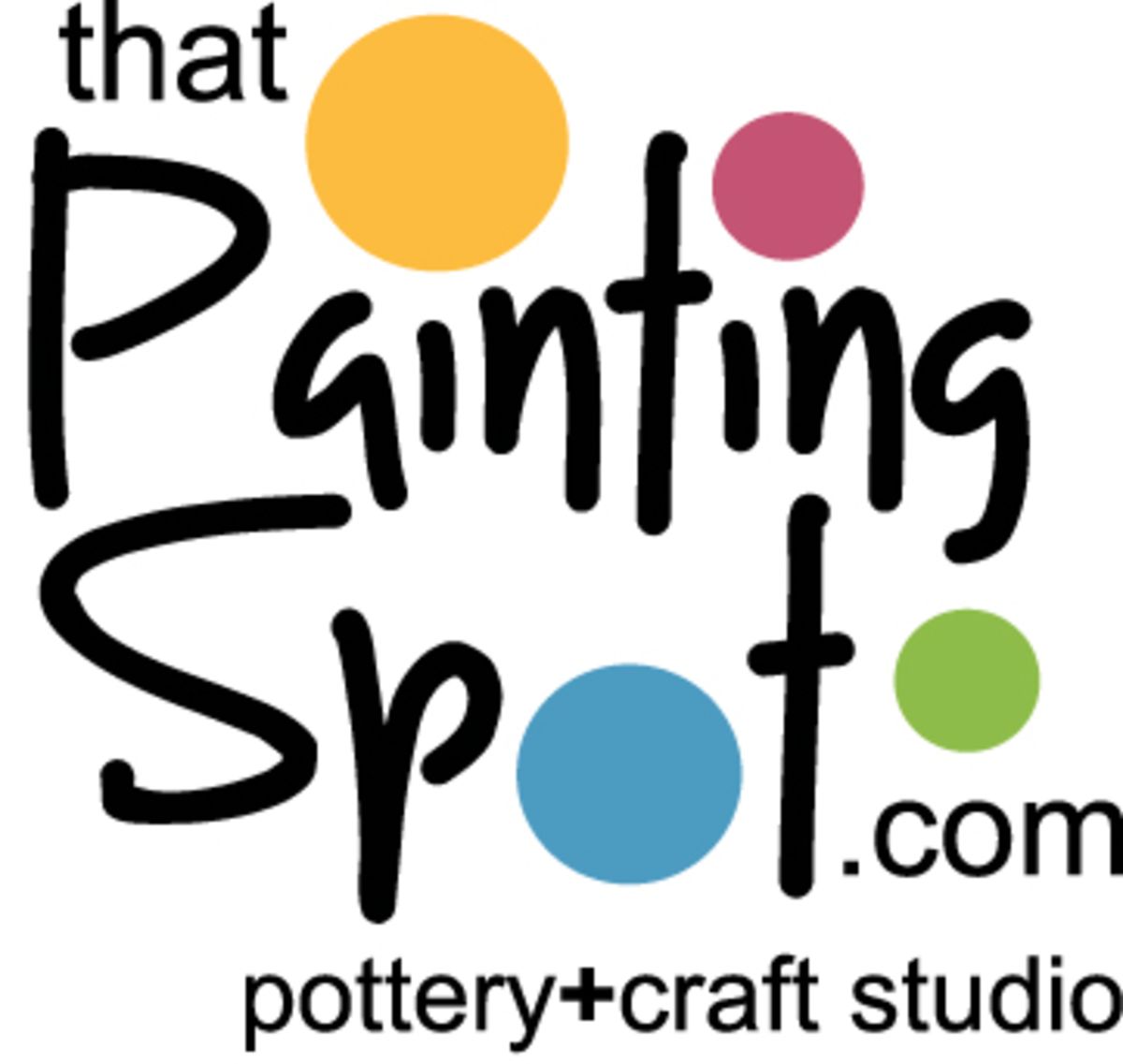 That Painting Spot
12798 Olive Blvd, St. Louis, MO
Join us for Art Storytime at The Spot!  We'll have a story and paint a themed pottery piece related to the story.  You can pick and choose the storytime you want to attend.  Storytime starts at 10 am and is followed by a matching themed pottery painting hour.

Walk-ins are not permitted for this event, pre registration and payment are required. 
If there are no sign ups, at 10 PM the night before the event, the event will be canceled. 



May 16 - Little Blue Truck's Springtime
Come make a ceramic tile road with us and paint a cute blue truck to drive on it. Enjoy our story and a yummy snack. 


This event is no longer available for bookings. Please contact the merchant if you think this is in error.
Powered by

Occasion