Special Fathers' Day Event! Let's Learn to Decorate Cookies!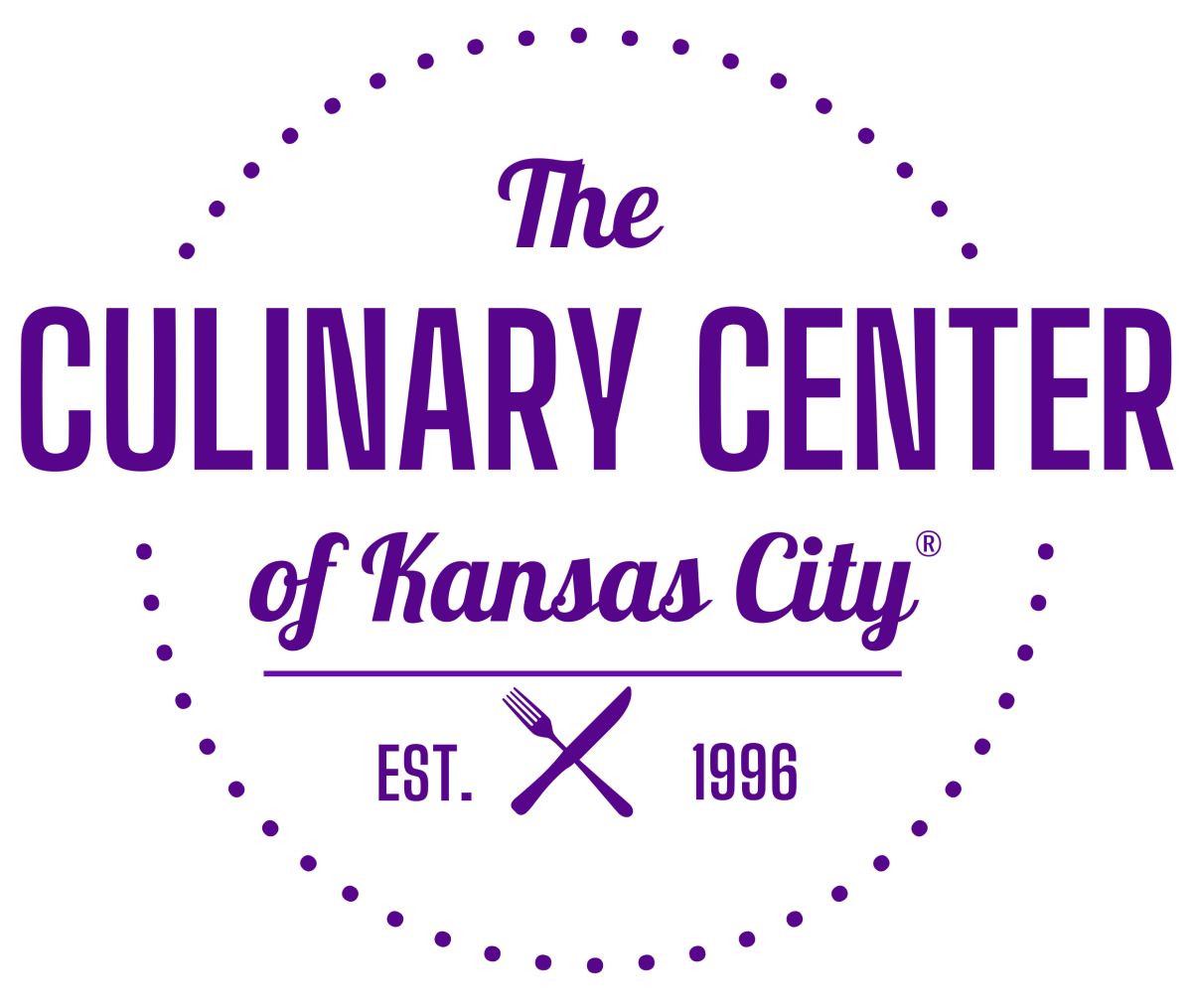 The Culinary Center of Kansas City
7920 Santa Fe Drive, Overland Park,
Kids Adult Hands On Baking/Pastry
Special Fathers' Day Event! Let's Learn to Decorate Cookies!
Hands-On / Take-Home Decorated Father's Day Cookies 
Leesa Yates

Class Description:

Celebrate Fathers' Day by joining us as for a jam-packed 2.5-hour cookie decorating class that will explore the sweet world of Cookie Decorating! Expect lots of hands-on time with experienced instructor Leesa Yates as she teaches you how to make Royal Icing which is the one and only best icing for cookie decorating. You'll mix your own icing to achieve the correct consistency, and learn how to use icing tips, piping bags, color mixing and more.
Today's topic is Fathers' Day, so the cookie designs you will practice on will reflect that theme. Think ties, fishing rods, computers, cars, and more.  She will teach cookie decorating techniques like piping, flooding and more. Then it's your turn to decorate your own beautiful cookies using those techniques you've learned.  Expect lots of rave reviews when you arrive home with your beautifully decorated cookies to show off to your family and friends.

IMPORTANT NOTES:


For all class registrations made after March 20, your class registration is non-cancellable and non-refundable.  Should you be unable to attend, we suggest that you consider sending someone in your place.  If possible, please let us know of any substitutions so that we can update our records.  For all class registrations made prior to March 20, 2023, your registration is non-cancellable and non-refundable if your request to cancel is made within 72 hours of the start time for that class.
If (a) you'd like to sit with another registered guest, or (b) have any food allergies or dietary restrictions, please let us know in the Comments section of your registration after reading our full description of policies and information about classes.
Your registration tells us that you have read through the class description including the age requirements for that particular class.
Each child age 6-14 must be accompanied by an adult and both the adult and child must purchase a seat in the class. 
Each person (age 6 and up) will need to purchase their own seat in this event and each registrant will make their own cookies.  This certainly doesn't prevent you from working in teams once you are here but each person will need to purchase their own seat.
Waivers:  Each adult (18+) and each child (6-17 yrs) will be required to sign a Waiver.  A child's Waiver (6-17 yrs) must be signed by a parent or legal guardian prior to your child's admittance to this class. Click here for a copy of this Waiver.  If a child comes to class without a parent or legal guardian and without a signed Waiver, the child will not be allowed to attend class. We are sorry but we cannot make any exceptions to this rule.  If someone other than the parent drops off your child, they will need evidence that they are the legal guardian for your child in order to sign a Waiver at that time. 
Our Kitchen Shop Experience™ will be open for browsing prior to class, during any breaks, and after class.  
This event is no longer available for bookings. Please contact the merchant if you think this is in error.
Powered by

Occasion