Vitality Arts: Watercolor 8 Week Course Fall 2023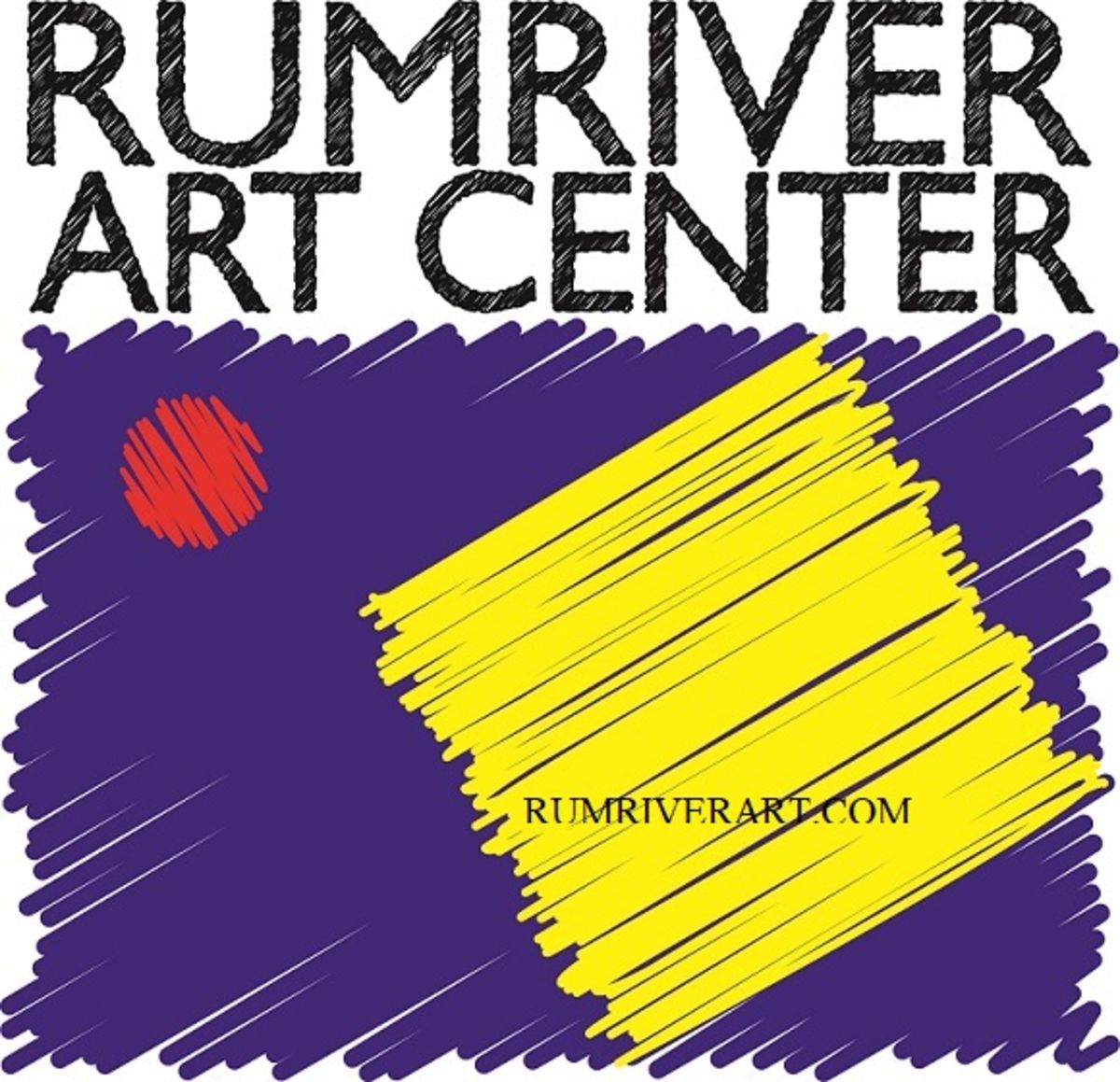 Rumriver Art Center
2665 4th Avenue, Anoka,
Fall is a great time to join friends and let your creativity flow! In this encouraging and fun class you will learn about many watercolor techniques, and study the work of a variety of artists. You will work with composition, color mixing and more, using still life and photo images as sources.
Watercolor is a water soluble paint which has…
This event is no longer available for bookings. Please contact the merchant if you think this is in error.