FREE Online Class - Aurora with EMMA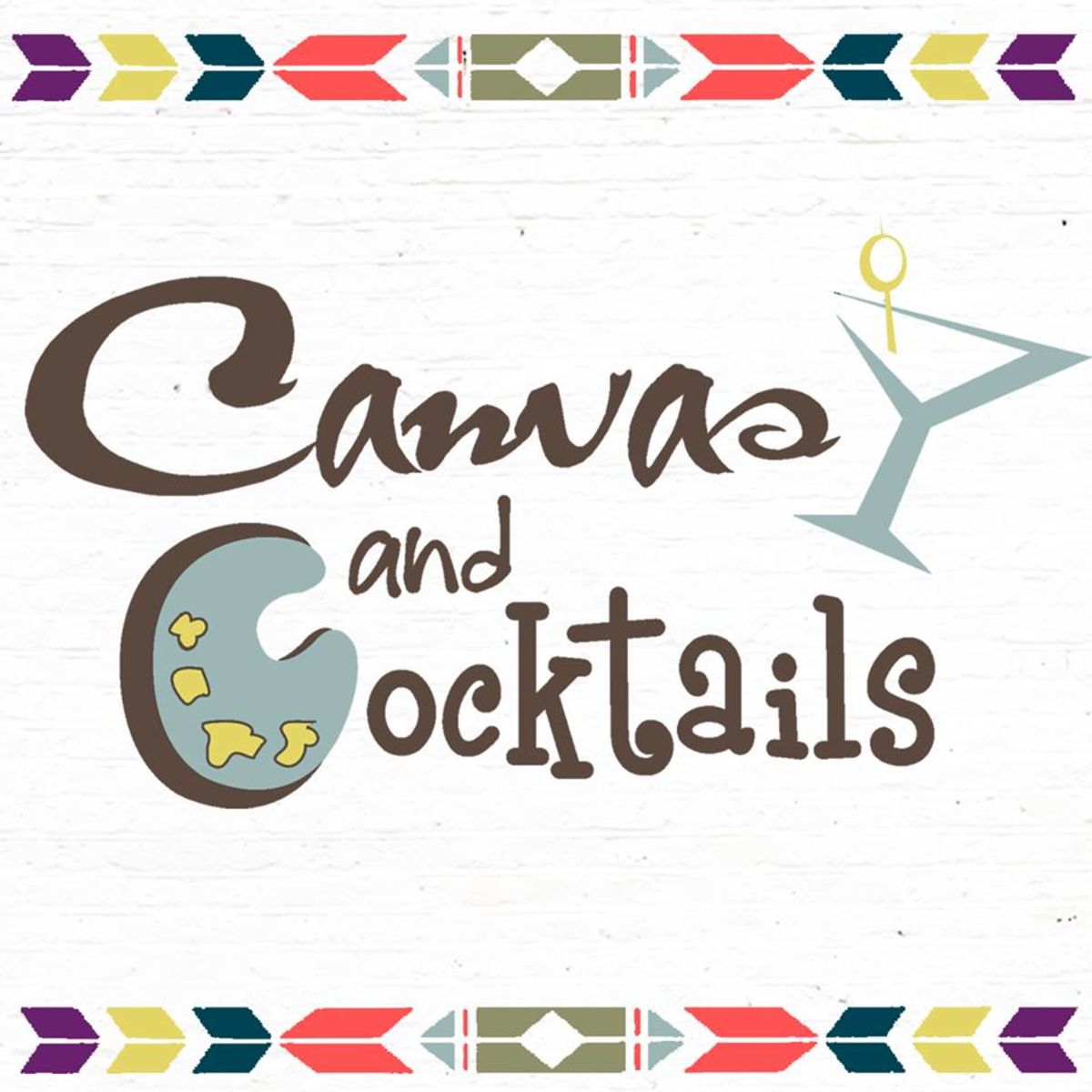 Canvas and Cocktails Park Meadows
8405 Park Meadows Center Drive, Lone Tree,
 This special Canvas and Cocktails event is brought to you free of charge for your entire household to join! 
*Materials not included. Class is ONLY offered online through a Facebook Live event. In-studio seating will not be available.
Join us for an evening of entertaining art instruction from the comfort of your own home! Our upbeat instructor will guide you through this painting step by step LIVE through a video conference administered on our Facebook Page. Feel free to ask questions through the chat function, and as always we encourage singing, dancing, drinking - whatever helps you let go of the stress of every day life and get creative! Join live or watch the video on our Facebook page within one week of the class!
It is FREE for your entire household to join. Materials are available for purchase and in-store pickup HERE:  https://app.getoccasion.com/xp/rr8wlRBl

We will also provide a supplies list in your confirmation email if you prefer to buy them online or from your local craft store. 
Thank you so much for your support! It's been a privilege to serve our community for over 10 years. We will continue to strive to provide you and your family a fun and creative outlet. If you would like to tip your instructor, we will provide Venmo info at the end of your class. Every bit is greatly appreciated - we are officially starving artists!
Art truly is therapy and we look forward to painting with you! ❤️
This event is no longer available for bookings. Please contact the merchant if you think this is in error.
Powered by

Occasion