PD/PA Day Camp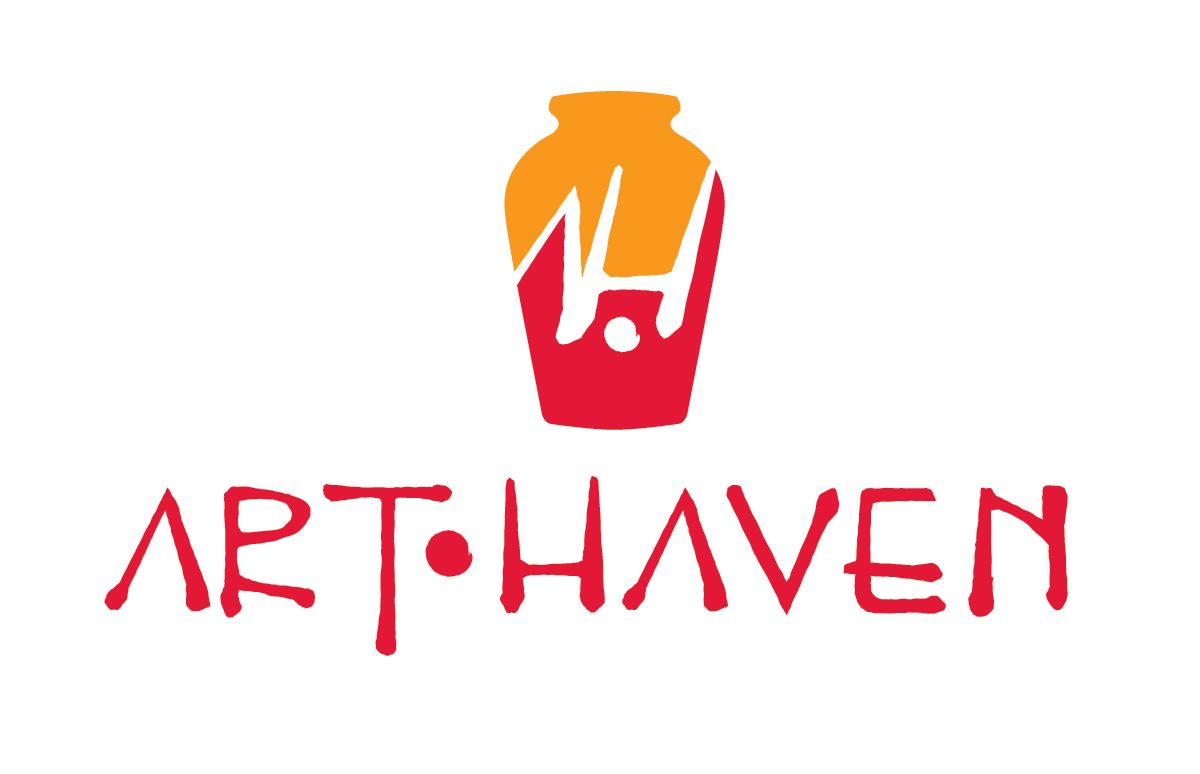 Art Haven
102-200 Kennevale Dr, Nepean,
Each PA/PD day is a new adventure and may include Ceramic, Canvas painting, Craft and game.
Camp run from 9 am- 4 pm. 
Suitable for ages 6-12.
Please bring 2 nut-free snacks. Pizza Lunch and beverages are included. 
Drop off only. 
Absolutely no exceptions, please.


Projects include:

Date:  OCT 6 PA/PD day
            NOV 3 PA day            NOV 10 PD day
…