Nerf Wars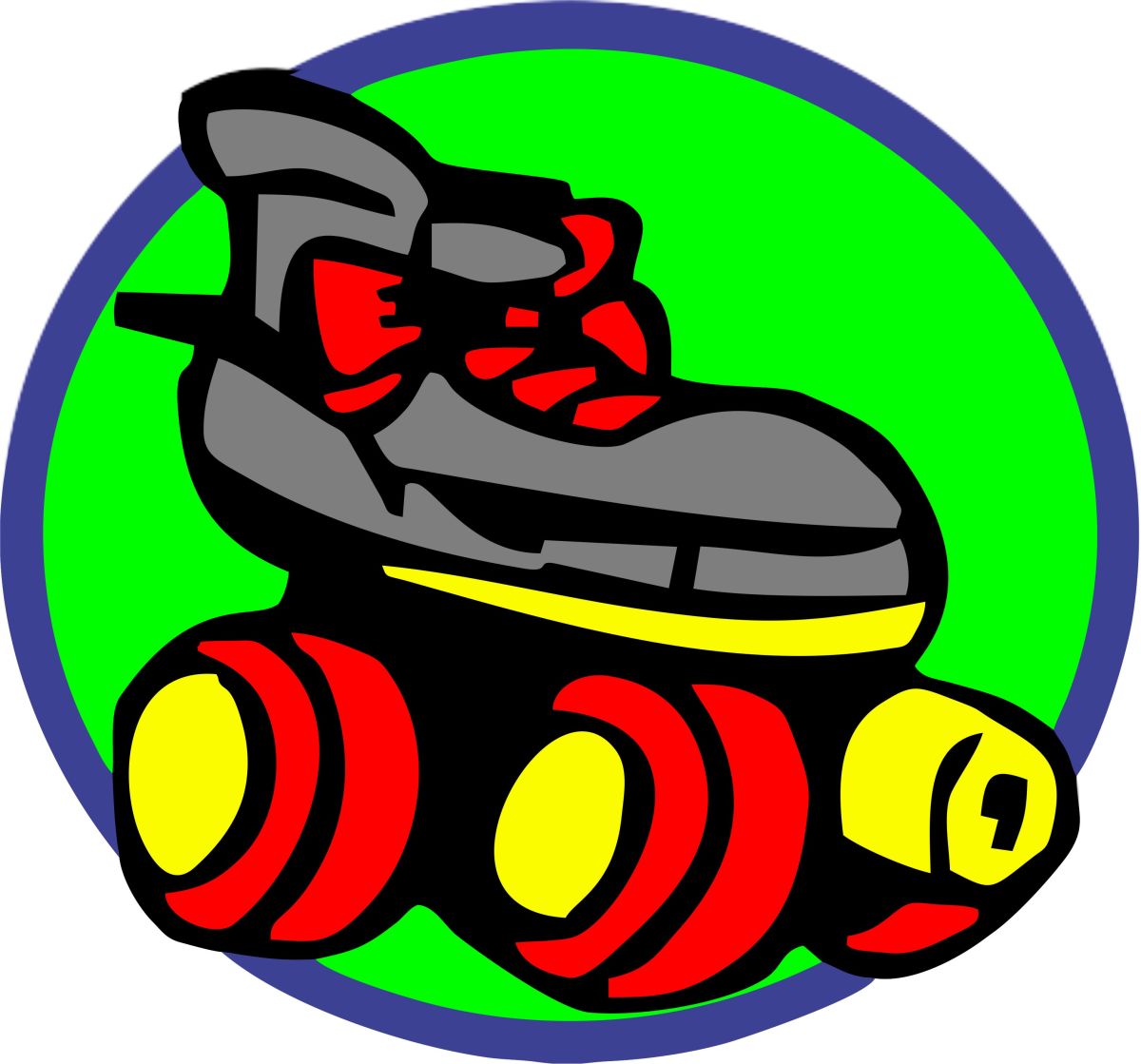 Cheap Skate
3075 Coon Rapids Blvd. , Coon Rapids, MN
Nerf Wars is finally here at Cheap Skate!
Parents Must Pre-Register for This Event!
Admission is $10.99 to participate.  
What's included:

Nerf gun rental & unlimited darts​
Protective eyewear rental

Fluorescent (glow) team armband
The Fine Print: 
Open to ages 6 to 15
One time waiver form required for Nerf Wars.
Adult spectators will be not be charged.

This…
This event is no longer available for bookings. Please contact the merchant if you think this is in error.