4 Session Introduction to Glass Blowing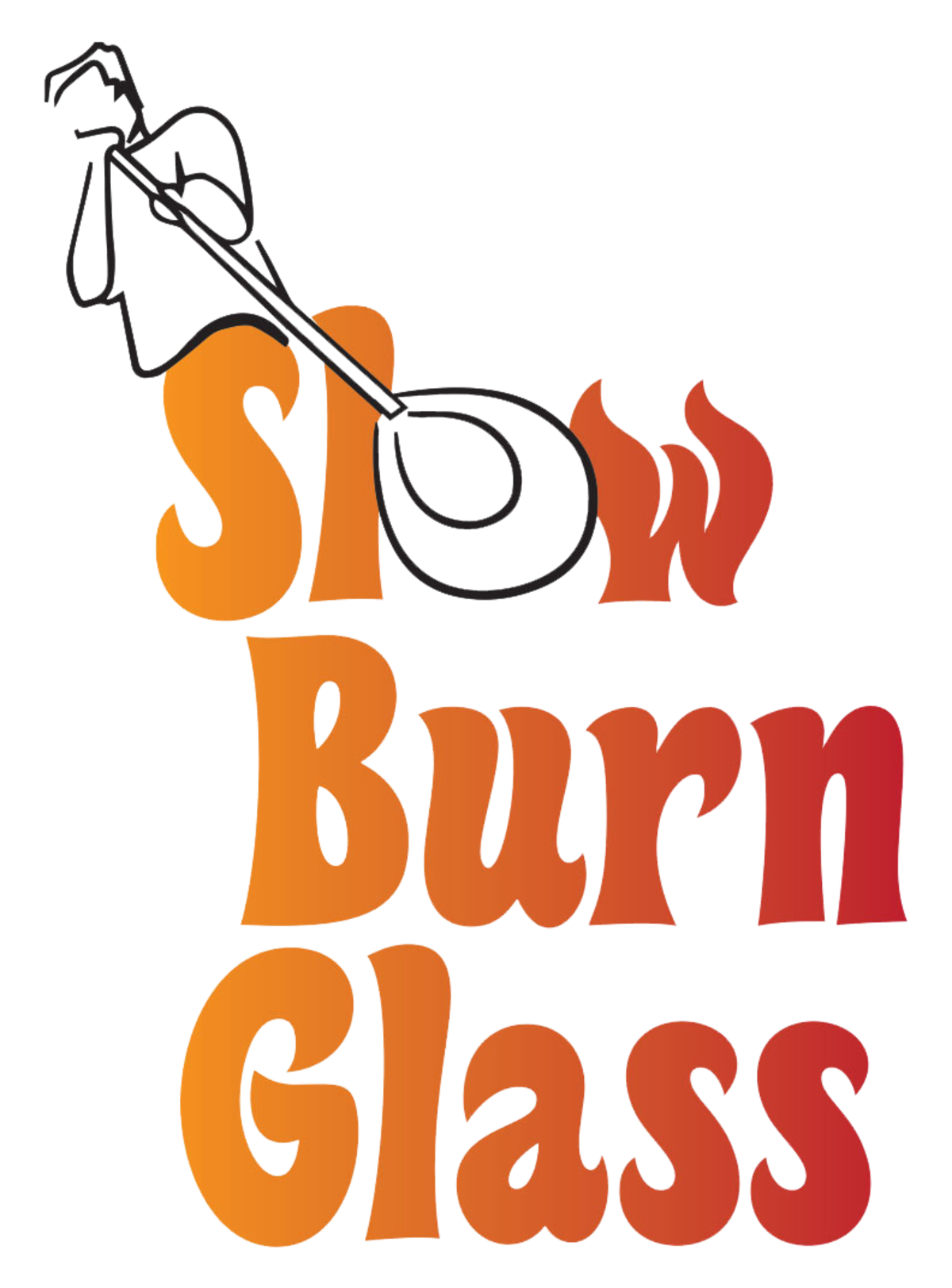 Slow Burn Glass
833 S. 19th St. Unit A, Richmond, CA
Registration is for all 4 sessions: August 3rd, 10th, 17th, & 24th.

Become a bona fide glass blower in this 4-part set of cumulative glass blowing classes. Start with the basics, and with your instructor's guidance, work your way up to independently creating your own original work. Walk the walk and talk the talk by gaining a deeper understanding of the craft than you would in a shorter class.
Our goal is for you to have the confidence and know-how to rent time at a glass studio on your own and dive right in. Sign up with a friend and learn how to assist each other to create increasingly complex pieces. This is a rare opportunity never before available! Class will be held Thursday evenings 6-9pm. 

Class is for beginner's and intermediate glass blowers.  Come hone your craft and by the end of the 4 sessions feel confident enough to rent studio time to blow glass on your own.

The glass will need to cool in the annealer at least overnight. They can be picked up, or shipped for a flat $20 fee per address.

Closed-toe shoes are REQUIRED in our studio.  Please wear cotton/natural fibers (ex: jeans & tshirt) for your class.


By registering, you agree to our policy: Students who cancel/reschedule their reservation within 2 days of the class, miss their appointment, or would like to use an expired Groupon voucher, will be asked to pay a $40 fee per person.




This event is no longer available for bookings. Please contact the merchant if you think this is in error.
Powered by

Occasion